Windows 10 has some very useful keyboard shortcuts that can increase productivity by finishing tasks quickly. These shortcuts can be directly used anytime.
Here are some of the very useful ones :
Windows key + PrtScn : This will capture a screenshot of the current screen and automatically store it in the Computer > Pictures > Screenshots folder.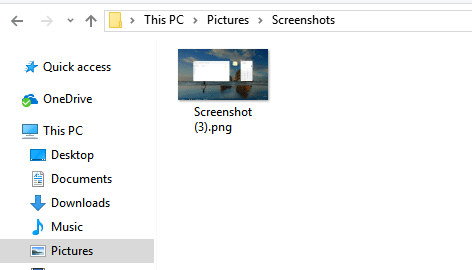 Windows key + E : This will launch File Explorer and open the Quick Access tab.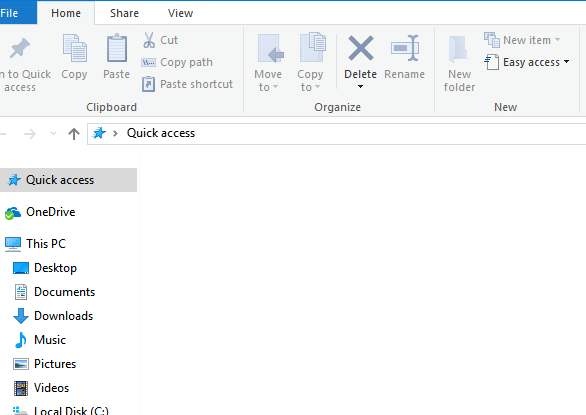 Windows key +Â T : This will cycle through the open programs in taskbar.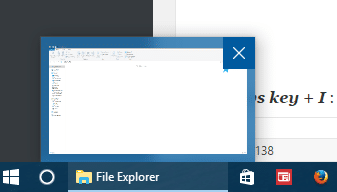 Windows key + Tab : Opens task view and displays all running programs.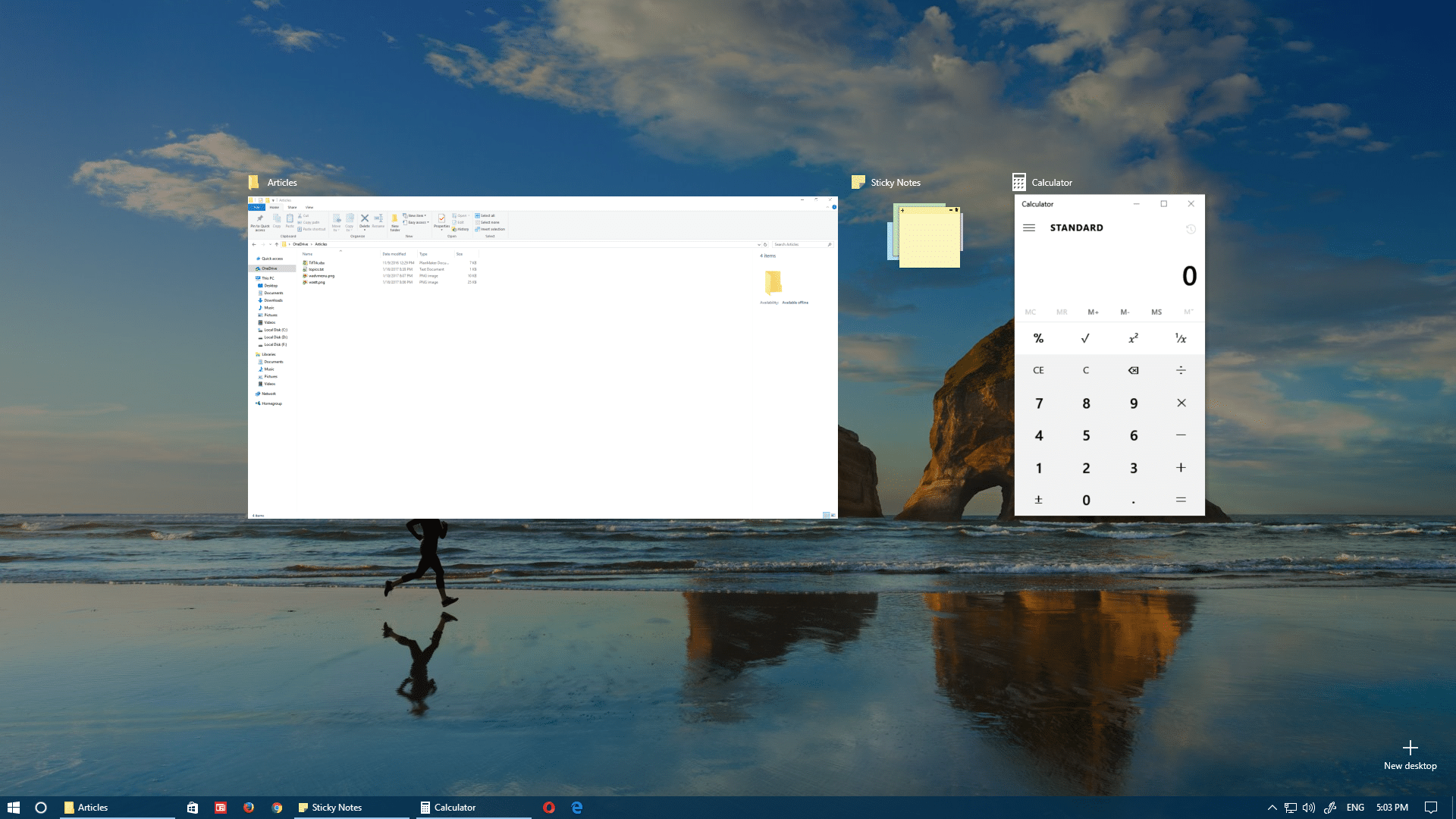 Windows key + I : Â Launches the Window Settings window.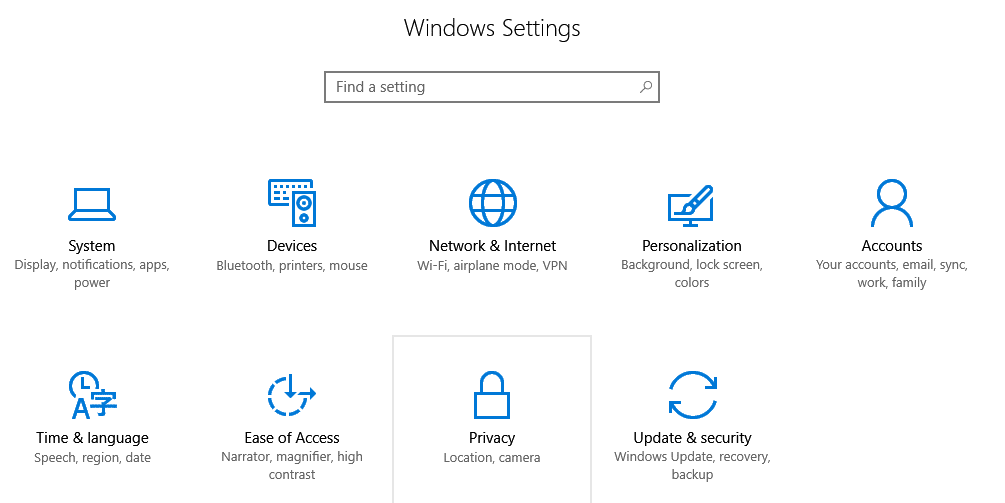 Windows key + X : This is same as right clicking on Windows button.It will display the advanced menu in lower left corner of screen.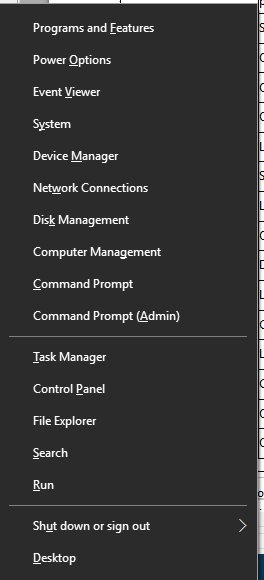 Windows  key+ Plus sign / Windows key + Minus sign : This will zoom in/zoom out of the current desktop screen.
Do try them out along with other resources that can improve IT financial productivity.