Wikipedia.org has other cool services besides Wikipedia – the world's free encyclopedia.
Here are 5 other useful services by Wikipedia :
Wikivoyage : This is a travel guide available in different languages. Searching for details on a travel destination is made easy by this.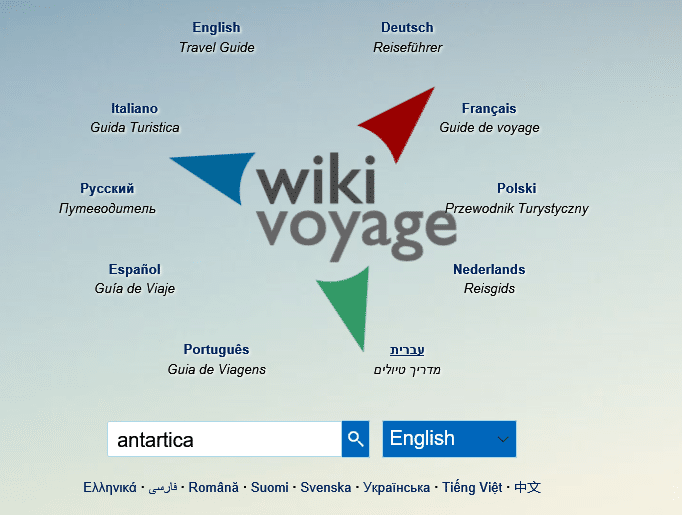 Enter the travel destination and it ill show up relevant details about the search.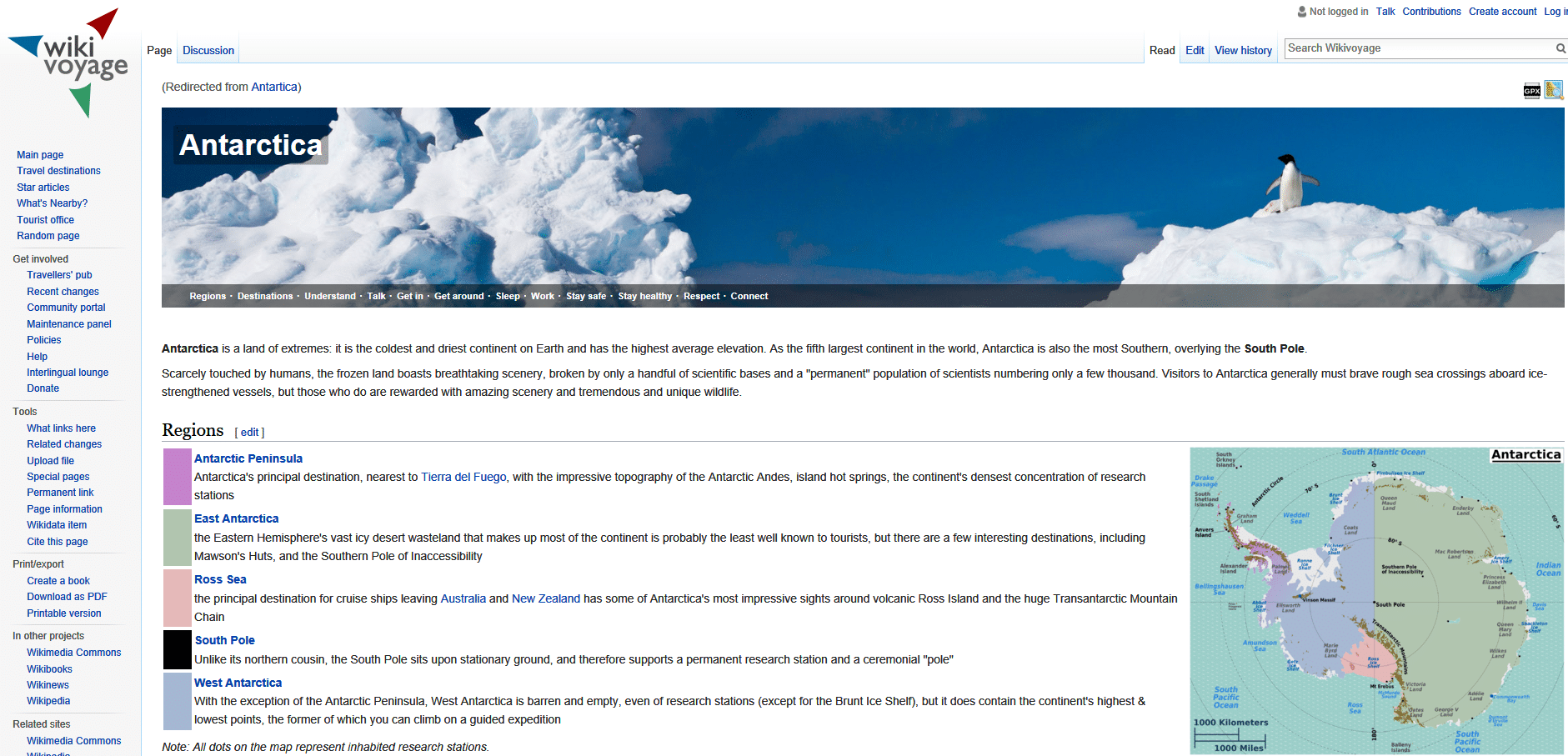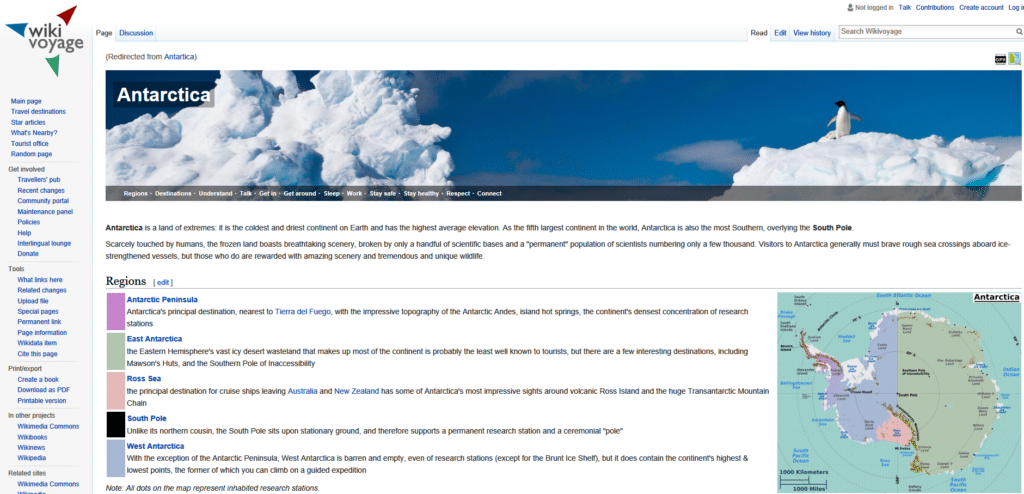 Wikibooks : Books on various topics (spanning over 55000 pages) can be downloaded for free or read online using Wikibooks.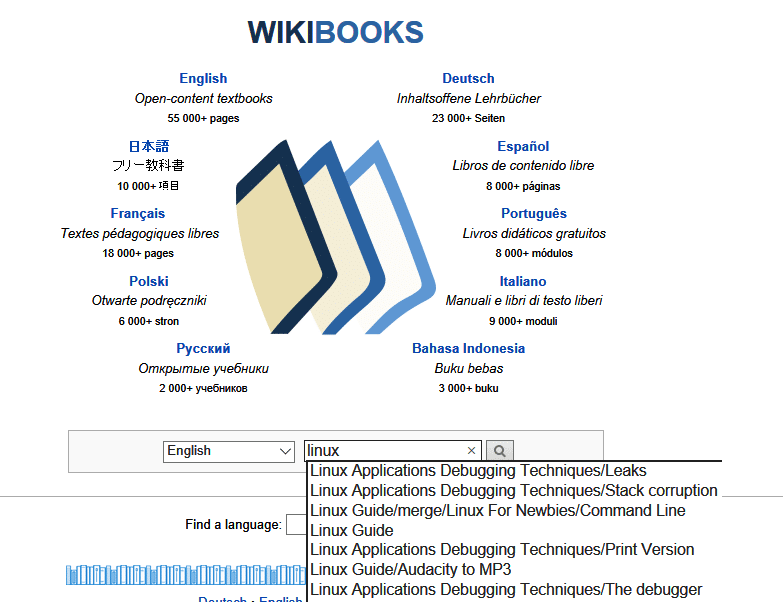 These are open-content textbooks. Enter the topic of interest and a wiki page as well as downloadable PDF link will be available.

Wikiversity : This is an open learning community with over 23000 learning resources. Free online courses are offered by Wikiversity.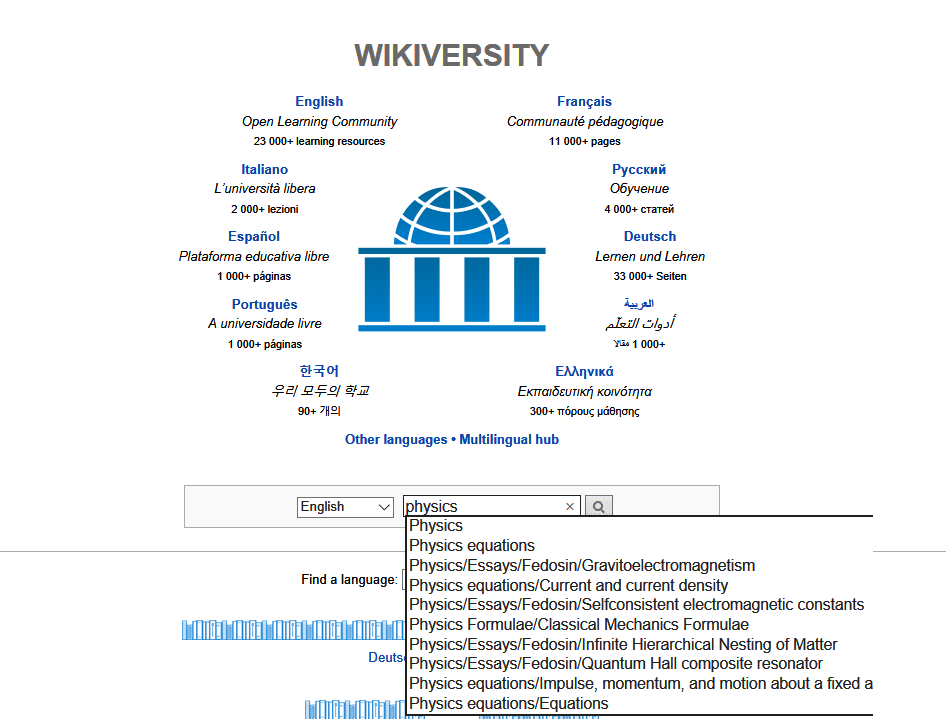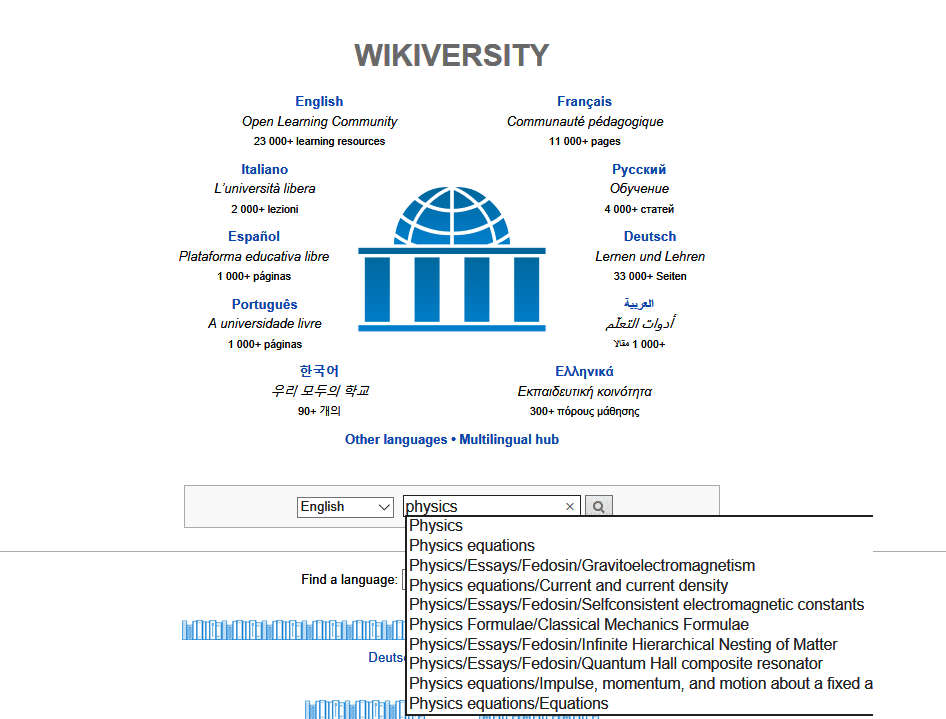 Type in topics of interest and a bunch of suggestions will come up. Choose as needed and step by step tutorials will be displayed.
Wikiquote : Ever wanted to find useful quotes on specific topics? This service has a collection of quotations (over 28000 articles) that can be searched.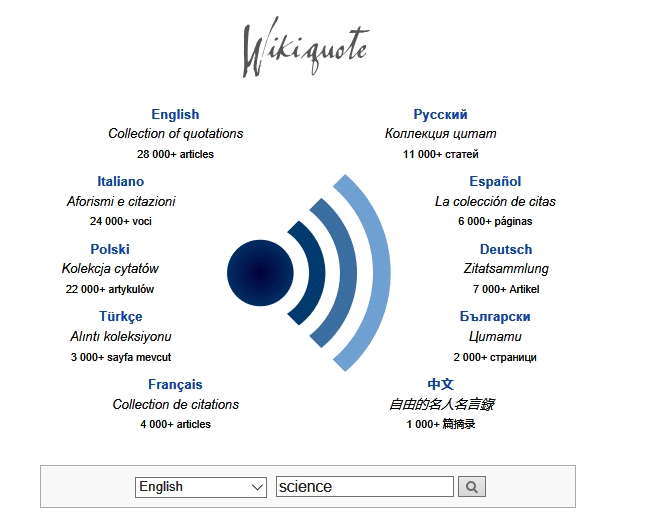 Again, search for the topic and all related quotes for that will be displayed along with source.

Wikisource : This is a free library (with over 765,000 pages) available anytime and from anywhere.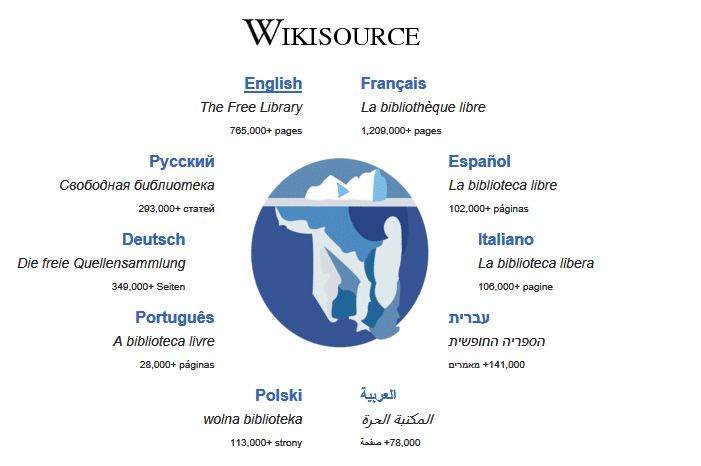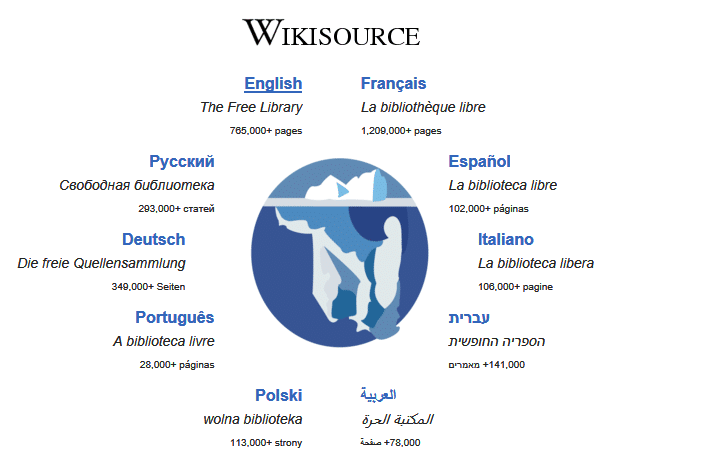 Simply search for research topics or browse the pages. It has a lot of information to offer.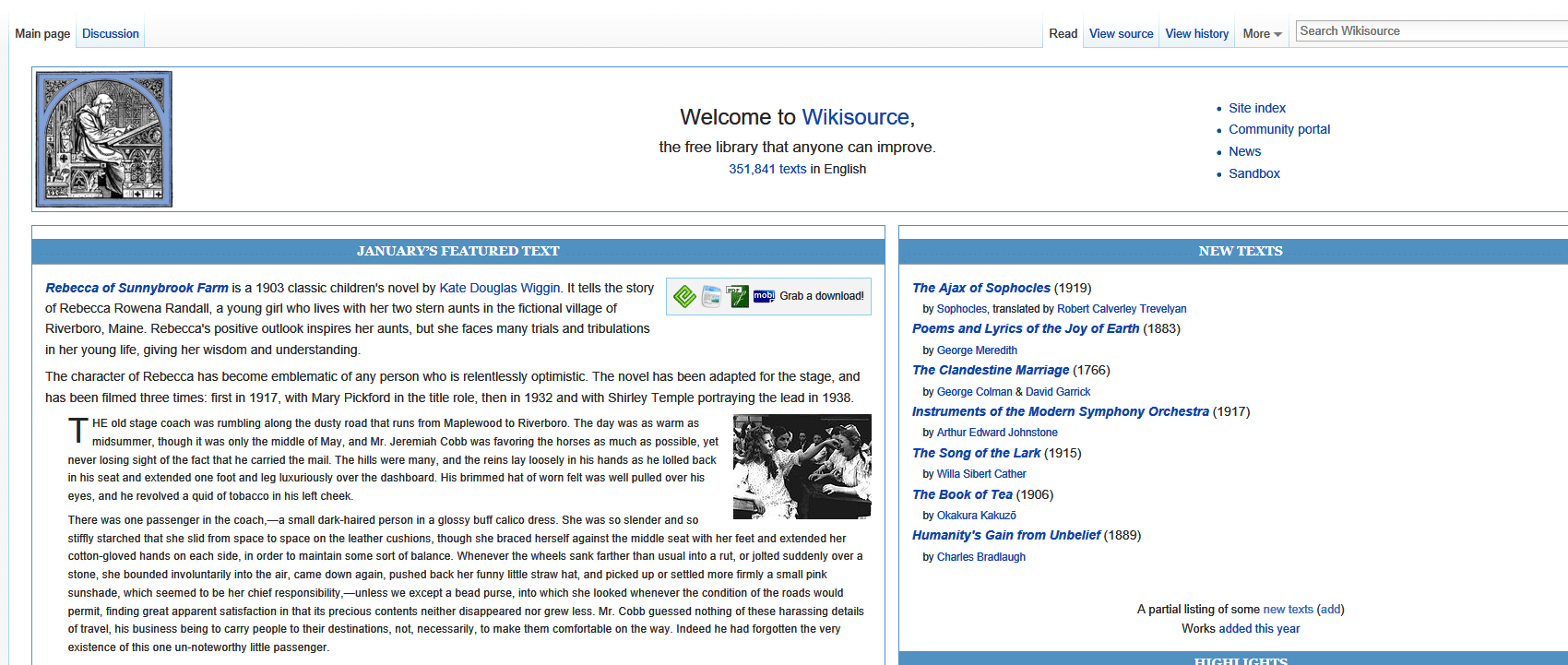 These awesome free services can be used from anywhere and the best part is that there is nothing to download or install.