Watching live sports events online and analyzing them has become a lot simpler with increasing use of technology. It is exciting as well as intellectually stimulating to predict outcomes. This can be a hobby in itself which before technology used to be time consuming and labor intensive. Not anymore with so many options that are now available.
Various apps can now make sports events accessible to everyone, also many apps can analyze the teams and can predict outcomes which can be used to place bets.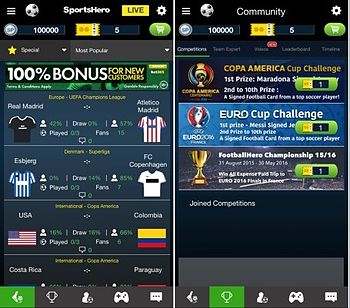 Real time stats of different teams, their previous records, outlier events and a bunch of interesting statistics which previously without technology proliferation would have gone unnoticed are now accessible. This type of information can give a significant edge in bets and also makes for a great hobby. Creating own fantasy teams, watching them perform and then analyzing their records can also shift the odds during the entire process of placing bets.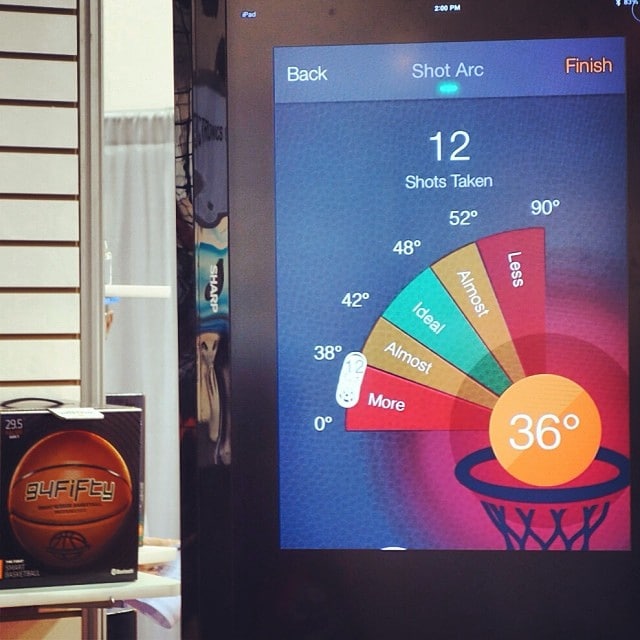 Online services are now offering bookmaker services in a clear way thereby ensuring best bets. The information flow as a whole is no longer asymmetrical. With a click of a mouse, stats, records, replays and handicaps can be analyzed. This can be used to place super bowl bets, creating fantasy teams and enjoying sports in a way that was not possible before. The use of technology in sports is not just limited to websites. Apps on the go can serve as one's own bookmaker, analyzer and assistant – all in one making them indispensable for bets, analysis and predictions.
Live telecasts, sneak previews, predictions and play-by-play real time updates ensures viewers are hooked to sports now more than before. Online bookmakers offer a variety of events for placing bets which can be selected as per user preferences. While this is entertaining, it is important to use good money management rules to protect deposits and view this process as a game of probability.
Crunching numbers related to sports events, player by player statistics, historical performances, outliers and other parameters all need to be factored in when placing bets. Overall, it's the groundwork – locating and analyzing huge sets of data that has become easier to work with but still user effort is needed.