Windows 10 sign-in screen by default shows user name and other account details like email address. The Windows 10 anniversary update as a privacy enhancement has added a feature to prevent displaying such account details. (The update already prevents displaying default email address on lock screen).
Here is how to access and turn it off :
Access Windows 10 settings (Action Center > All settings).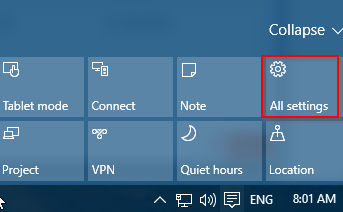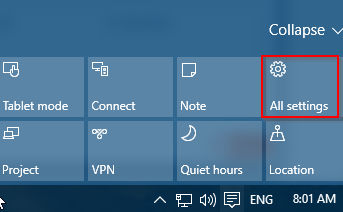 Choose Accounts.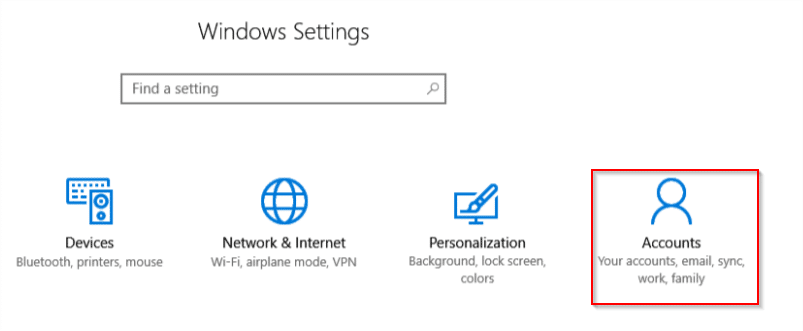 Click on Sign-in options.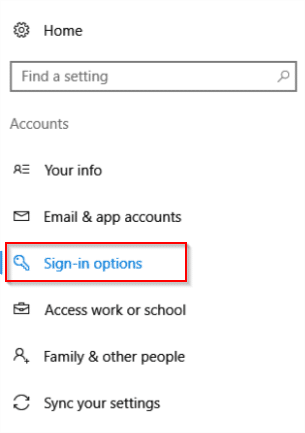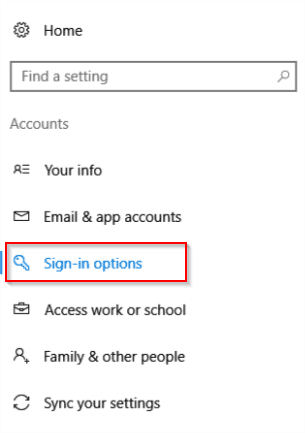 Under the Privacy tab, turn the slider to Off.

The login screen will now only display the user name and no other details except that.
All done.
[Other articles on Windows 10 Anniversary Update can be found here.]