With the anniversary update of Windows 10, it has now several new features that are pretty useful.
Here are some new key features added by this update:
Windows Defender Offline Scan : Windows Defender gets better detection capabilities with this update and can also scan PC offline.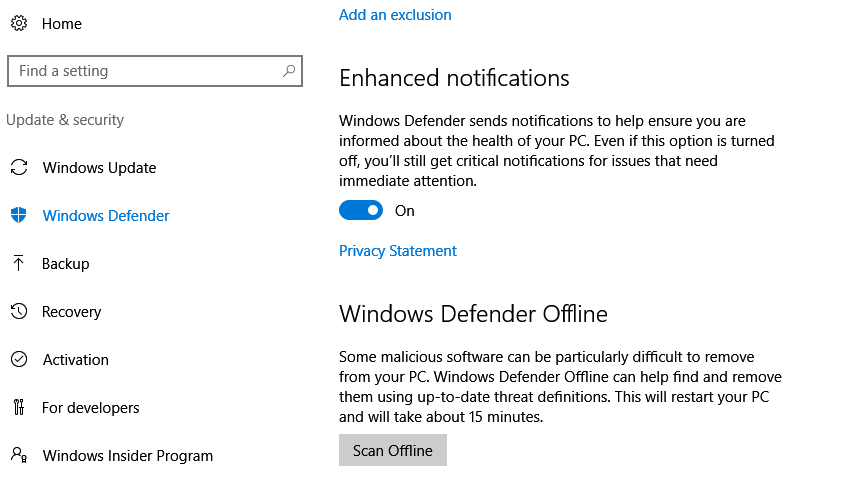 Click on Scan Offline from Settings > Windows Defender to use this new feature.
Windows Ink Workspace : This feature once enabled (right click on task bar and choose Show Windows Ink WorkSpace button will show up as a pen icon in system tray.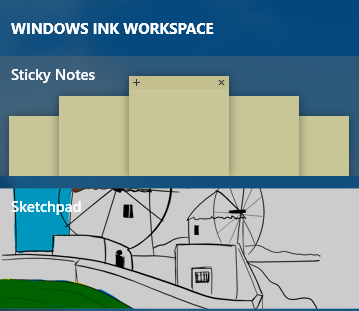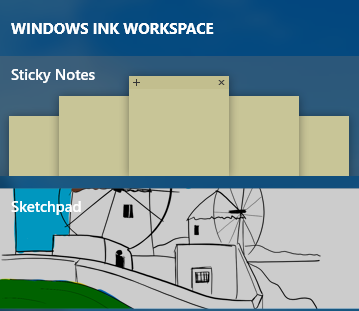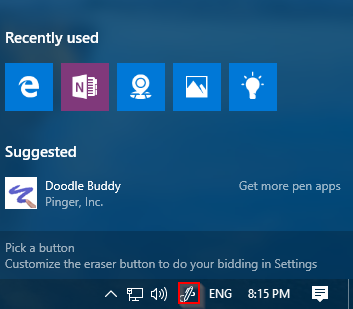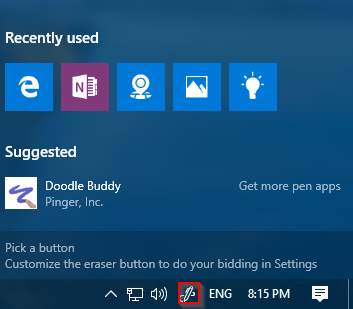 It offers a workspace that can jot down notes (Stickies), draw sketches/doodles (SketchPad) and edit screenshots (Screen Sketch). Makes a very useful addition.
Improved Cortana : Cortana can now add reminders with web links and pics.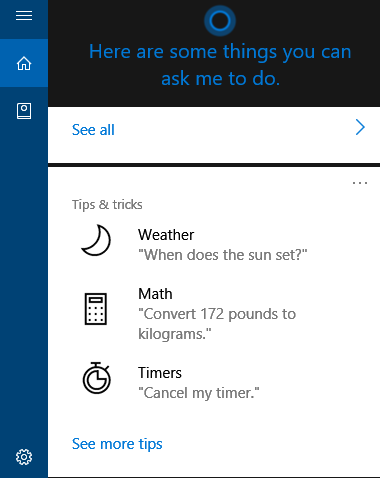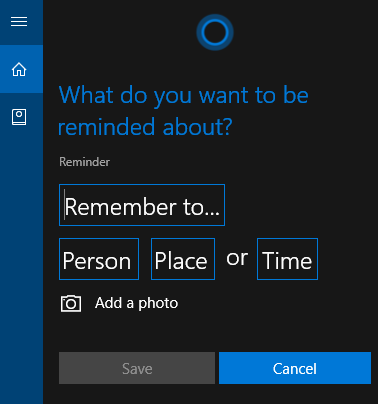 Dark Mode : Change the app appearance from light to dark using Dark Mode.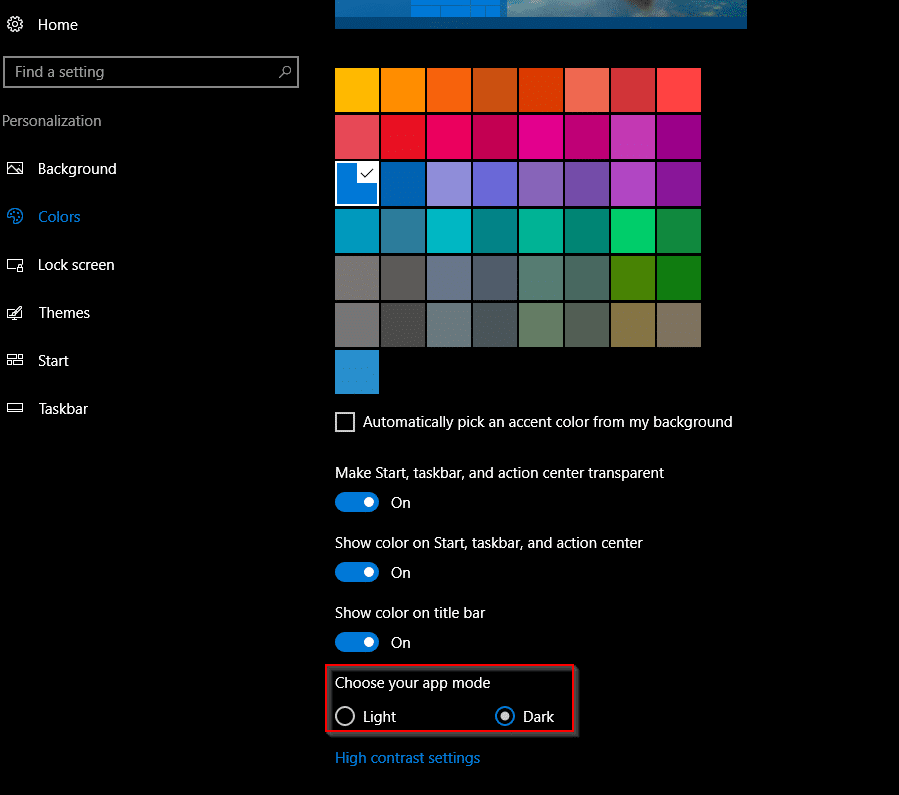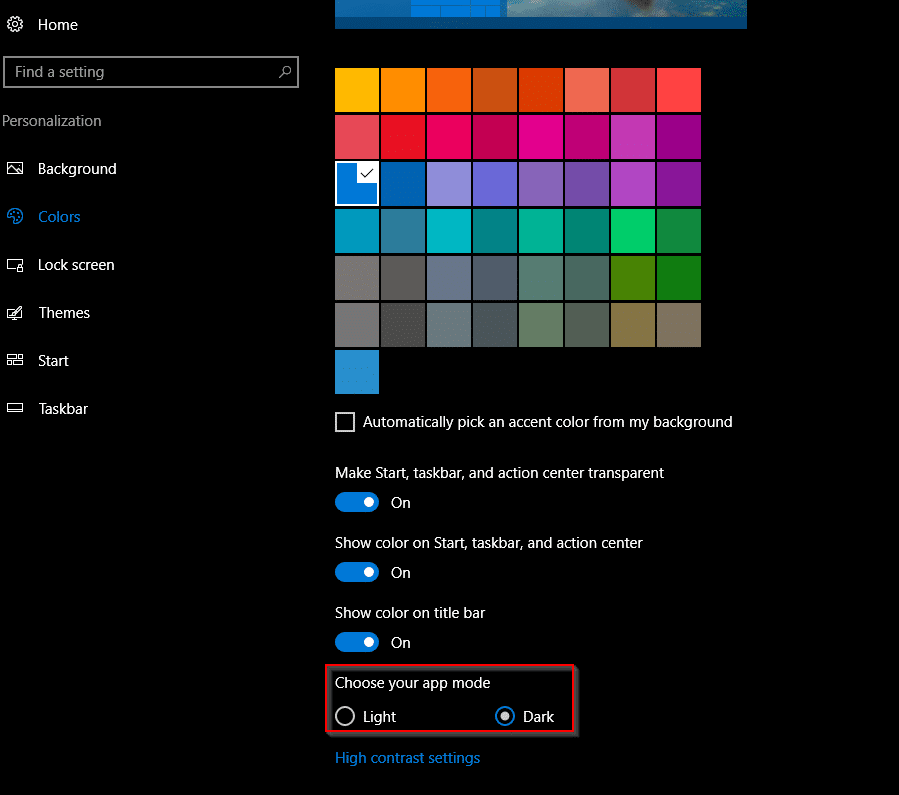 This can be accessed through Settings > Personalization.
Windows Hello Integration : Windows Hello – the biometric authentication feature using face, fingerprint or iris can now be used to sign in to third party apps and compatible websites when using Edge browser.


Smart Stickies : Once stickies are connected to Bing and Cortana (Enable Insights), simply writing down addresses/flight details and so on will fetch related information from the Internet and display it.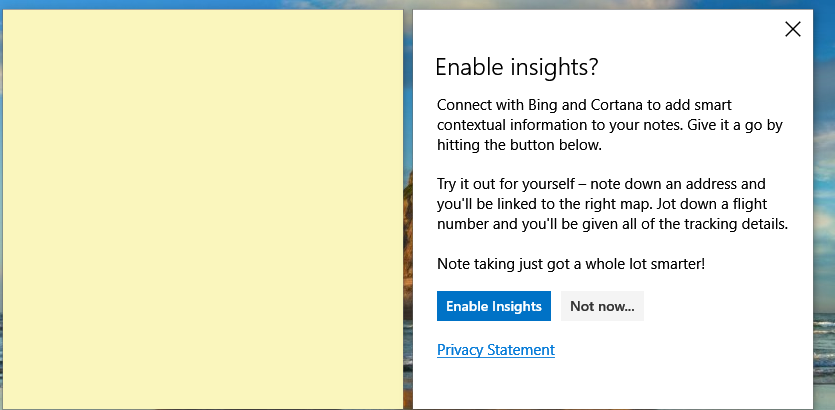 Microsoft Edge Extensions : Microsoft Edge browser now supports extensions that can be added directly from Windows Store.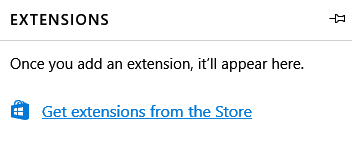 Start Menu redesigned : The update now shows all the apps in Start Menu and the Action Center is now positioned to extreme right in the system tray.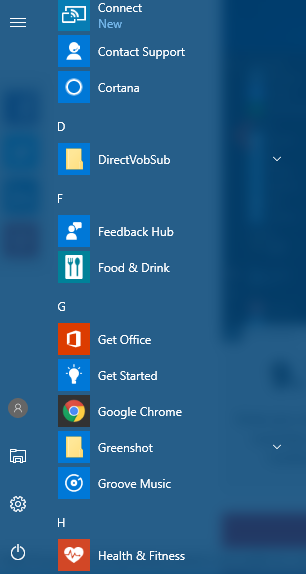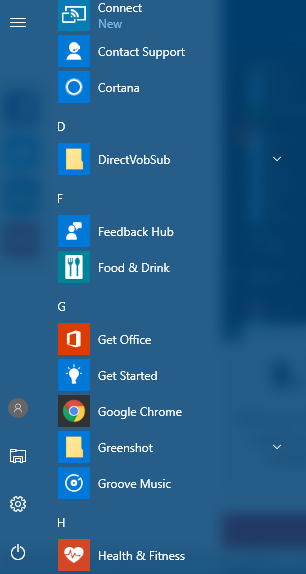 Windows Store redesigned : Windows Store is now closely integrated with XBox Store and directly offers game subscriptions and bundles. Also, the overall design has become sleeker with download indicator for apps being more clearer and prominent.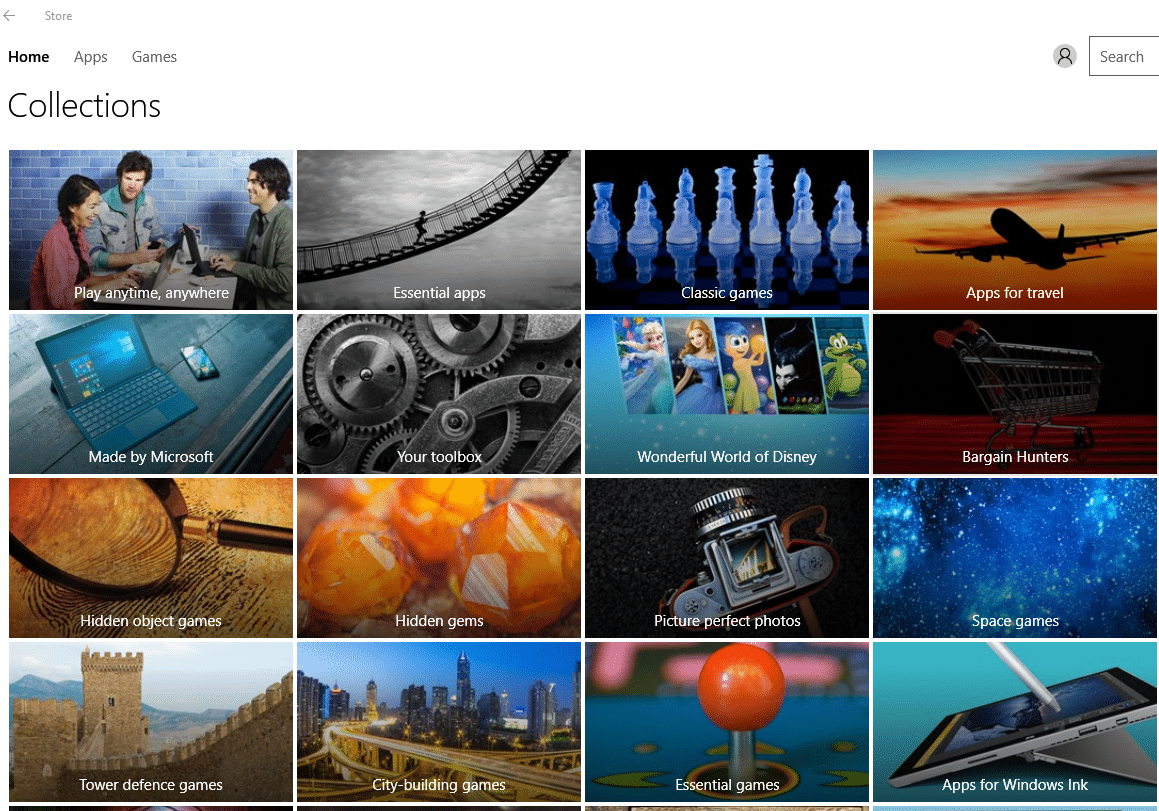 These new features to Windows 10 do add a boost to productivity, do give them a try.
Happy updating.