Today our mobile phones have become an inseparable part of our lives. We couldn't imagine living without them. It gives us a hand staying in touch with family and friend, finding the right address, getting our job done quickly and much more.
Speaking of getting your work done, there are numerous ways how smartphones can help us be more productive and finish the tasks on time. One of them is definitely document management, especially PDF to Excel conversion, given that tables which we desperately need for data administration, can be very tricky to manipulate. Probably you are a little bit skeptical about this and wondering how come it's better to convert your file on a mobile phone, instead of on your safe computer, sitting in your cozy armchair? Therefore keep on reading and prepare to be amazed.
You need only one free app for iPhones and iPads – PDF to Excel and not some who-knows-if-it-will-work desktop program. Forget about complicated and confusing installation process.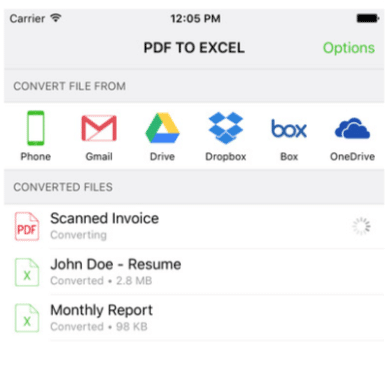 It's enough to make just one click and the app will be installed in a minute and ready to go. It's important to know that this app won't drain your battery because the conversions are performed on the server. This sounds attempting, isn't it?
You can take you work anywhere you go and use it whenever you need it since you aren't attached to your computer. With PDF to Excel app manage the finance documents, such as invoices, bank statements or balance sheets with pleasure, maybe outdoors in nature or at a café. Probably the environment like this would increase your productivity.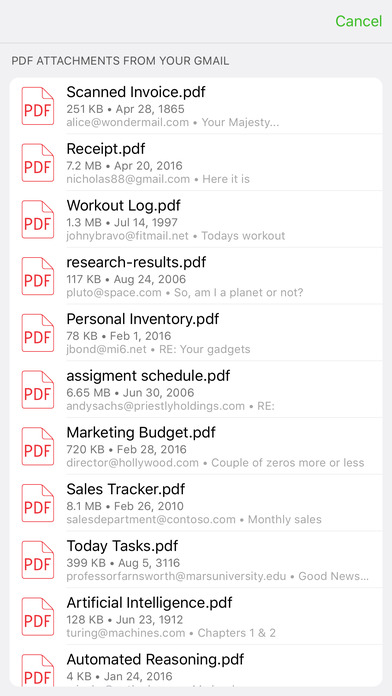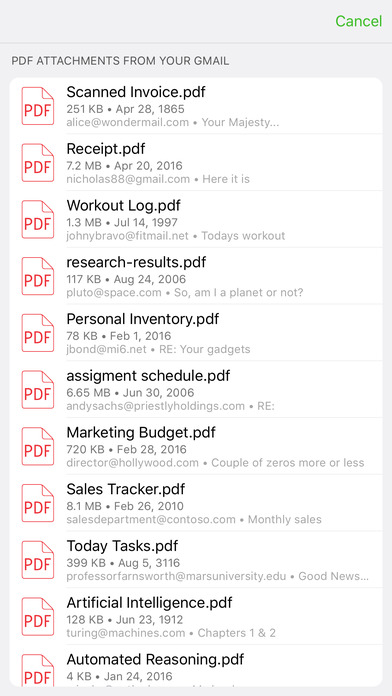 PDF to Excel is integrated with Gmail attachments and documents from Google Drive, Dropbox, Box and OneDrive, so it saves you time and enables you to deal with the documents more efficiently. There's no need to download a file from your storage places. Again, one click is enough.
Last, but not the least – this is a free app, so it won't burden your budget, but still you'll gain a lot: well converted PDF, both native and scanned, where rows and columns are recognized thoroughly. How much would you pay for conversion software?
Still skeptical and suspicious? Then just download PDF to Excel and see for yourself.