Microsoft Edge browser provides an option of uncluttered reading view when browsing articles. This is the Reading view feature in Edge.
When browsing web pages that contain articles and information, Edge browser will automatically have a book icon highlighted in the address bar.

To enable reading view, simply click that icon.
The article/web page will open without any web formatting and only have text and images (similar to how websites are viewed when using mobile devices).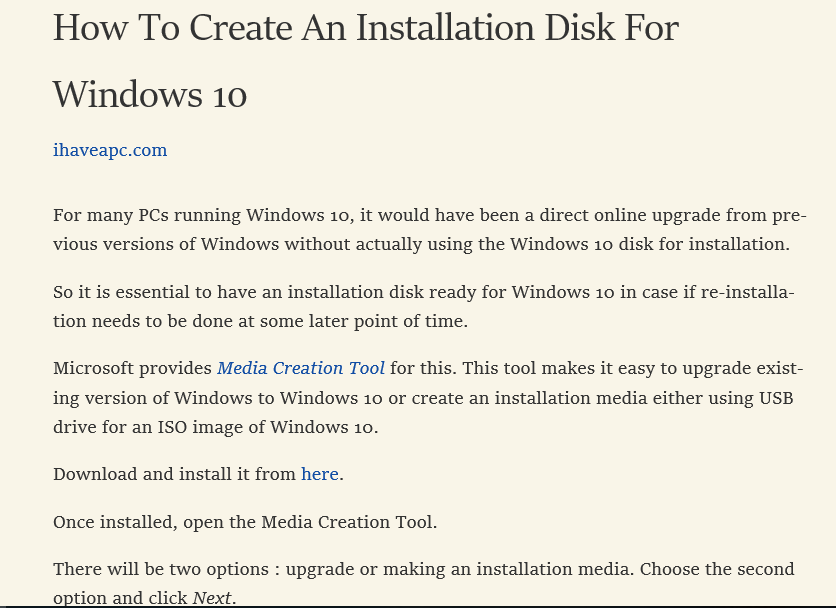 Clicking on the book icon when Reading view is active will restore the previous appearance of the webpage/article.
Another useful feature is the Reading list. Articles and web pages can be bookmarked and added for reading them later. This list is then synced across various Windows 10 devices and can be accessed from anywhere.
To do this, click on the star icon and then the Reading list tab. Choose Add for the selected article to be saved to the list.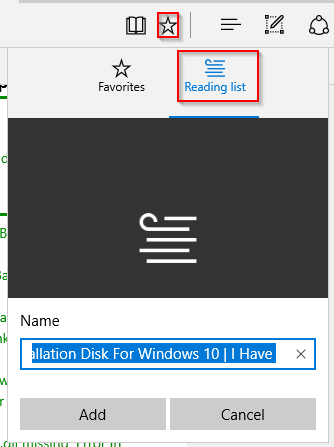 Also, there are other features available in Microsoft Edge like taking web notes.
Happy browsing and reading.