Deciding whether you would get any advantage from hiring developers in your team to create custom business software or using an off-the shelf app for your venture can be a real dilemma. To make the matters worse, it is a never-ending story when finding a highly professional and trustworthy company to help you once you decide on application development. Among the biggest benefits of using services on software creation is that will allow your venture to transform its routine operations into concrete goal-oriented apps.
As opposed to its off-the-shelf counterpart, custom software gives you the ability to have and run the application just the way you desire. Considering the fact that everyone has varied standards and requirements, it is almost impossible for one app to meet multiple demands at the same time. This is exactly where such software will be of service to you.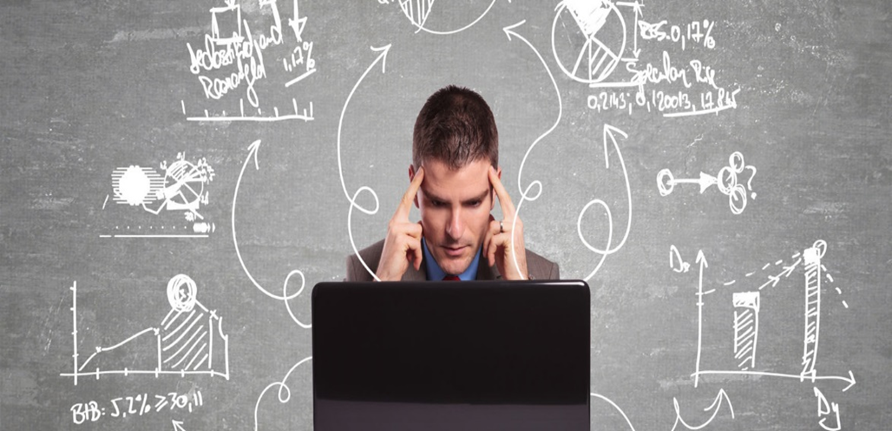 Benefits You Get
When it comes to custom business application creation, nixsolutions.com is the company that can provide you with a quality service and solution. Owing to the highly professional developers in the company's team, it is possible for you to benefit from all the opportunities listed below.
Getting Tailor-Made Product :Â Being adapted to your specific technical constraints, it is elaborated by using the up-to-date technology. Therefore, the product is created in order to comply with your business requirements.
No Wasting Money :Â Sometimes creating any custom app is more expensive than getting a ready-made product. However, the opposite may happen. The long-run benefits of spending money on the designing of custom business software are more worthwhile than buying an off-the shelf product. Additionally, you should also consider extra spending on paying for licenses and certificates.
Getting Easy Maintenance :Â Owing to custom development of your application, your product is maintained for as much time as you require. It is unlike off-the-shelf software that depends on a developer you are buying from.
Performing Fast Integration :Â Since any business requires multiple software programs, using one designed specifically according to your needs and involved processes can be easy, convenient and beneficial to your business. That is to say that a custom app is in a position to help you accomplish all the processes you may need.
Continuous Support :Â A major advantage associated with custom software is in its efficient technical support plan. In other word, a technical support team initially involved in the app development process is easy to get in touch with and is able to fix all the issues in an efficient manner.
All in all, this whole venture is a true cake walk with a trustworthy consultant like NIX Solutions.