Relive the olden days of video games which were side-scrollers, single screen and even early FPS genre by playing them directly from any web browser.
Archive.org has many popular video games from the past which can be run directly from any web browser.
The way this works is by launching DOSBox emulator from within the browser. Once the game is launched, some files will be downloaded.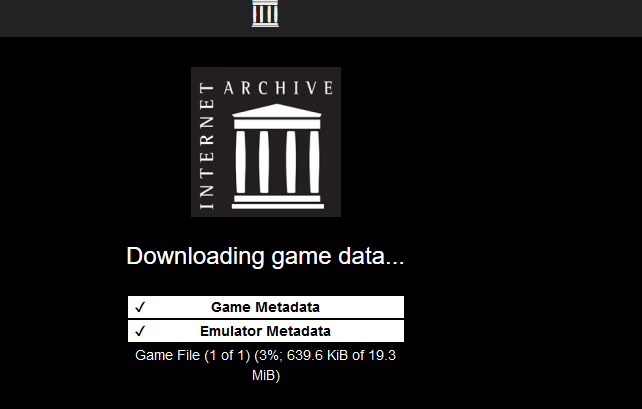 After that , the fun begins. 🙂
Here are 5 classic video games to play :
Tetris : This classic addictive game is all about arranging various geometric pieces in a line till they disappear.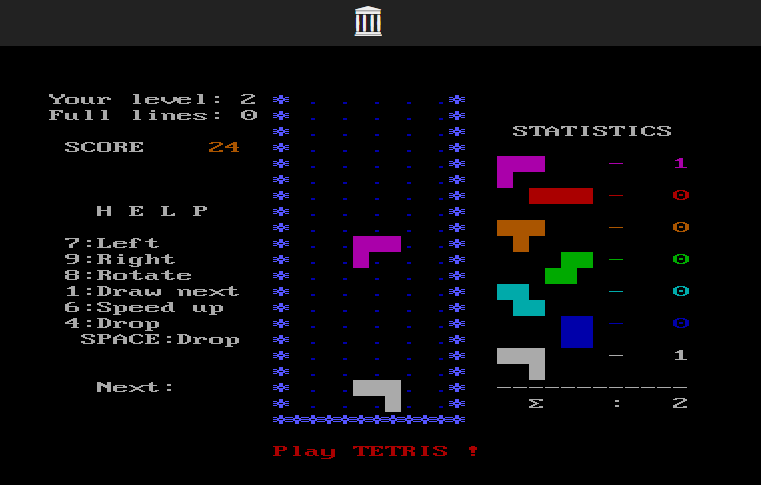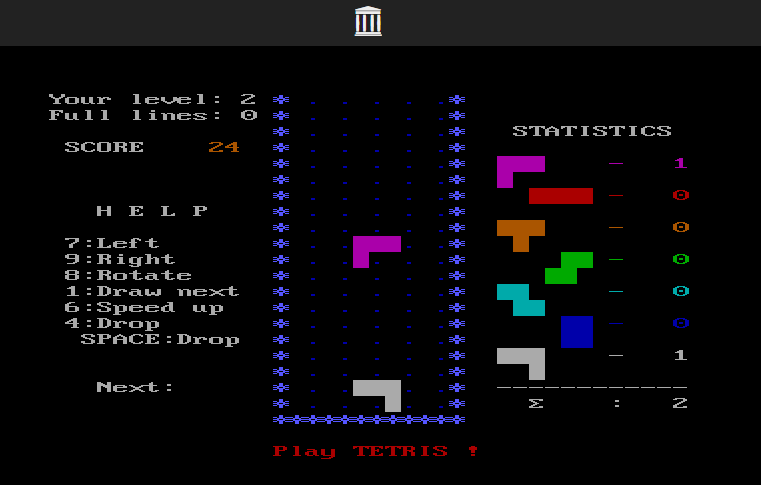 Prince Of Persia : This classic side scroller involves using the game environment to solve puzzles and fight enemies.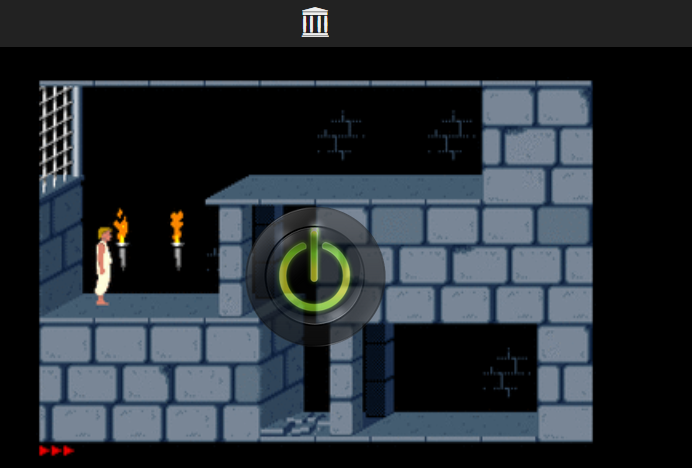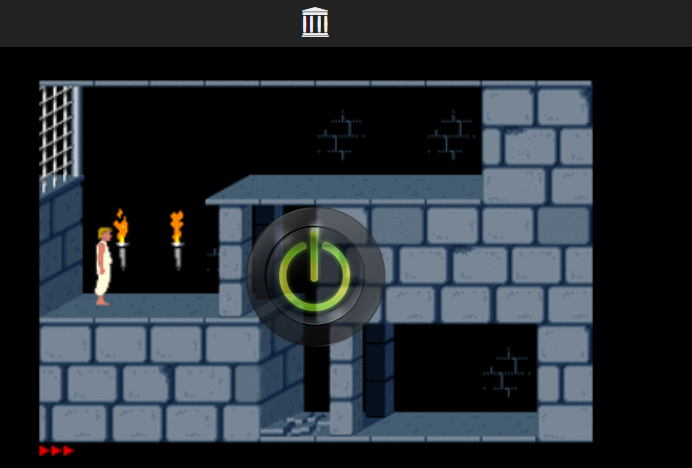 Pac-Man : Needs no introduction. Clear an entire maze filled with dots while trying to evade the 'ghosts'. This all time super classic game is still popular just like when it was originally released.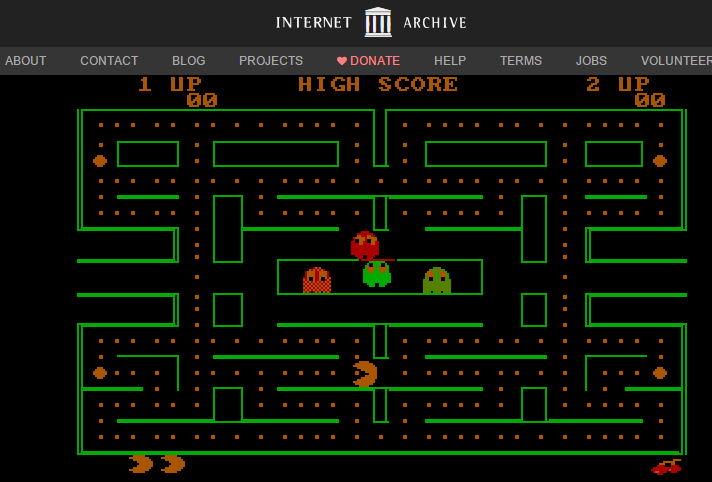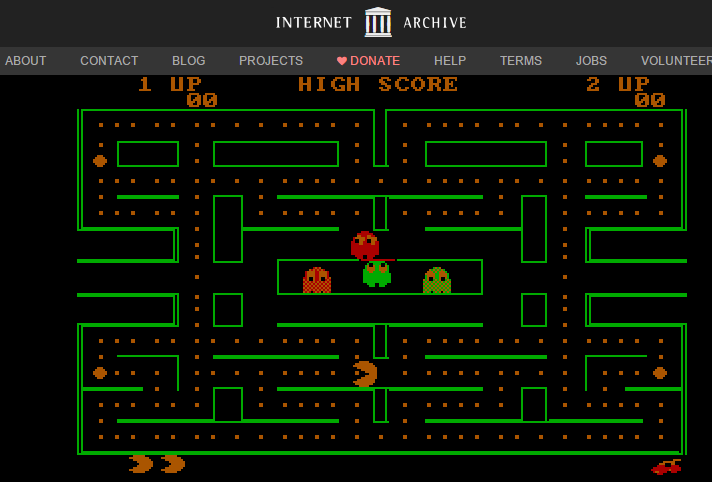 Wolfenstein 3D : This is the game which defined the FPS (First Person Shooter) genre. All episodes are available to play.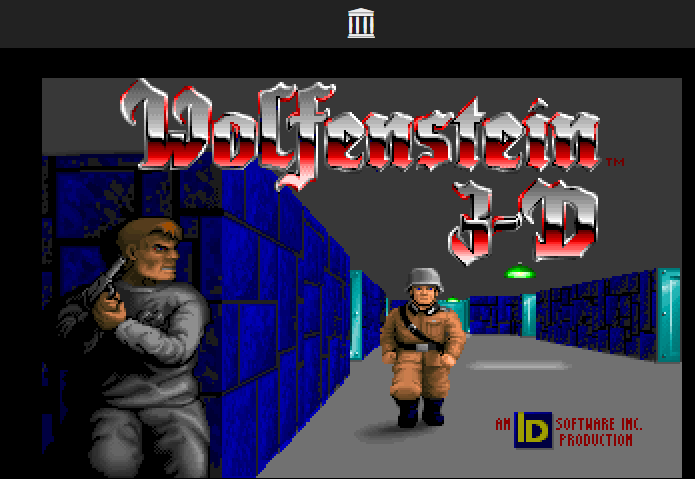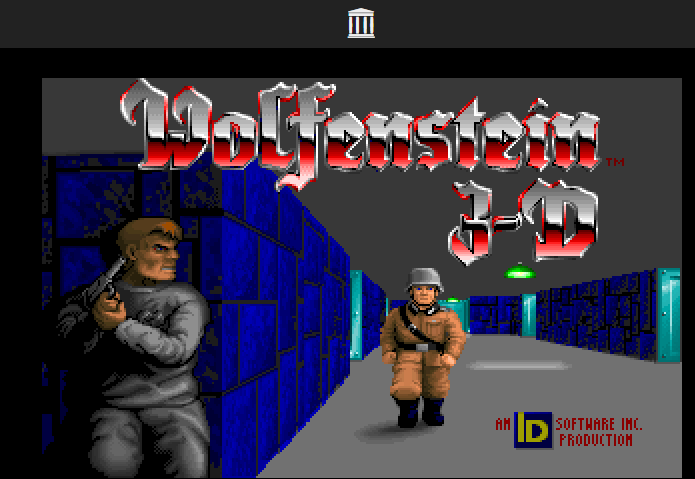 Donkey Kong : Dodge barrels and make your way to the top. This Atari single screen classic game is still fun to play.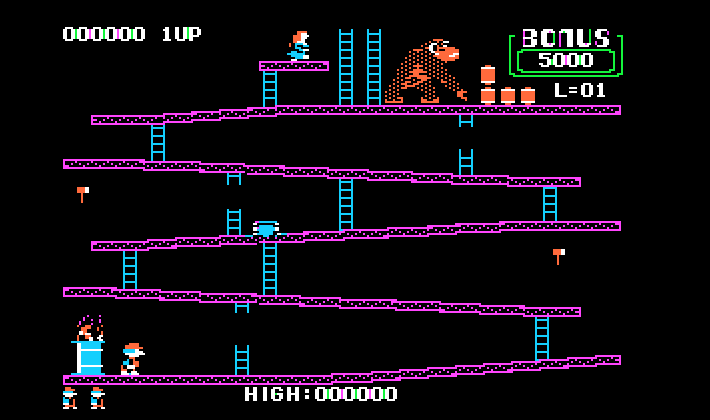 There are other DOS games available to play as well. Here is a collection of them – all free to play. Make sure to bookmark it. 🙂
Happy gaming!