Important data that is accidentally deleted can be hard to recover without the proper tools.
EaseUS Data Recovery Wizard Professional for Windows is a an effective tool that recovers the deleted files. This type of tool which is of unformat software category is the opposite of those which delete data and format drives/partitions. EaseUS Data Recovery Wizard Pro supports NTFS as well as FAT recovery.
It can help recover deleted data from laptops, PCs, SD cards, thumb drives and other storage media.
Download and install it from here.
Make sure to install the program in a separate location besides from where data needs to be recovered.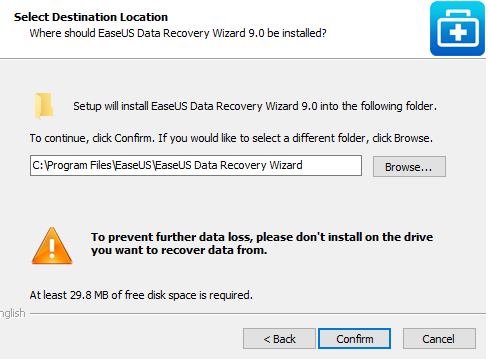 The main steps to proceed with the data recovery are basically to choose the file types and the source location of these files.
There are two main steps in using this data recovery program : First is the selection of type of files that need to be recovered and second is the source path.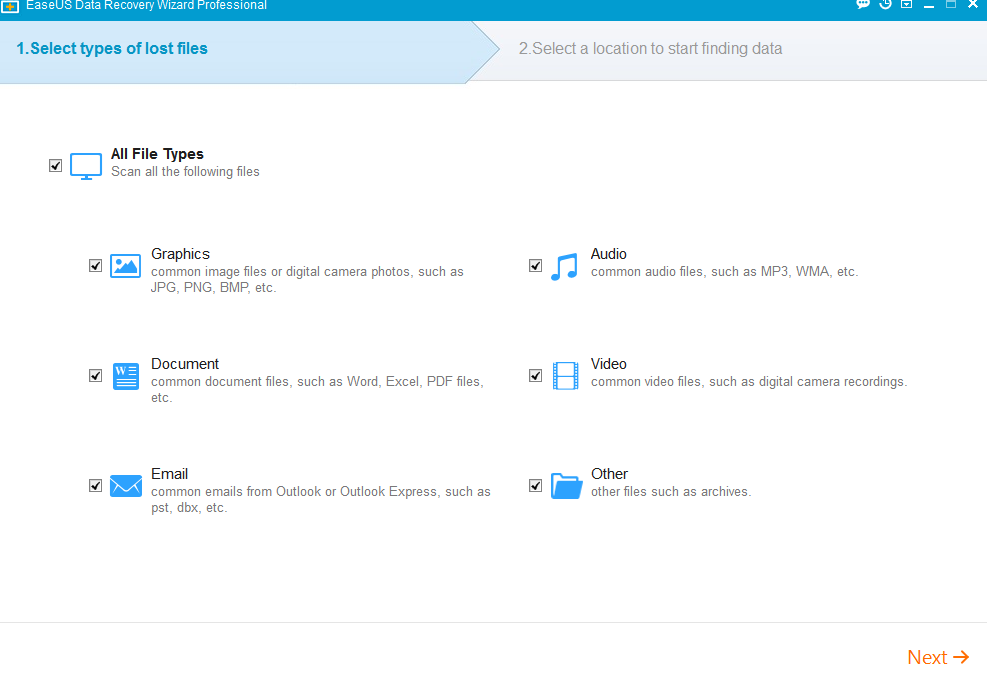 Then, choose the source location.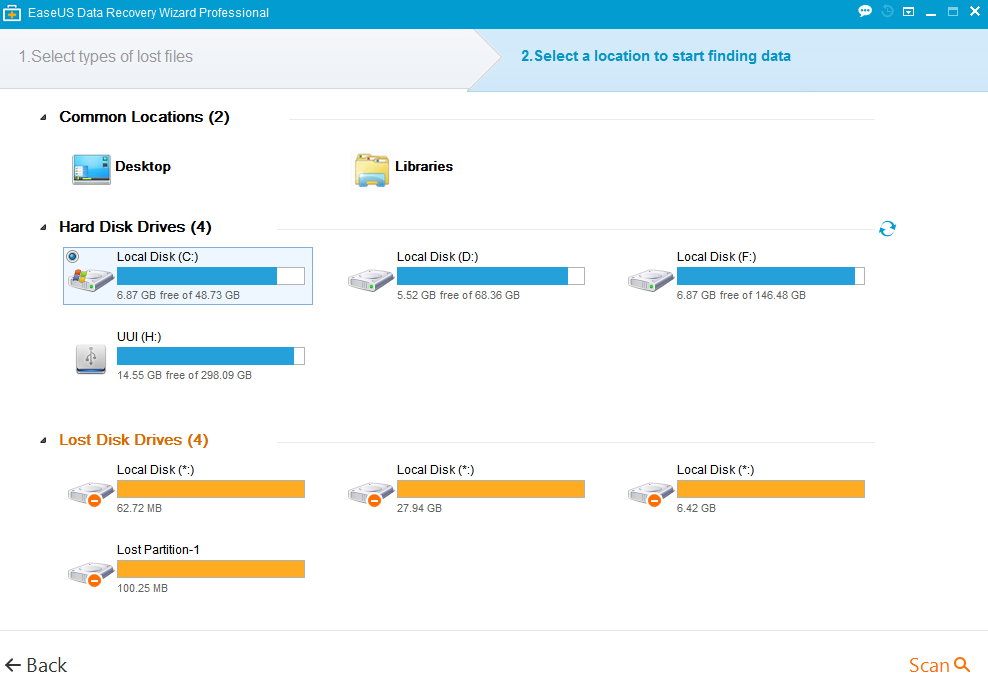 From the listed drives partitions, choose the desired source and click Scan.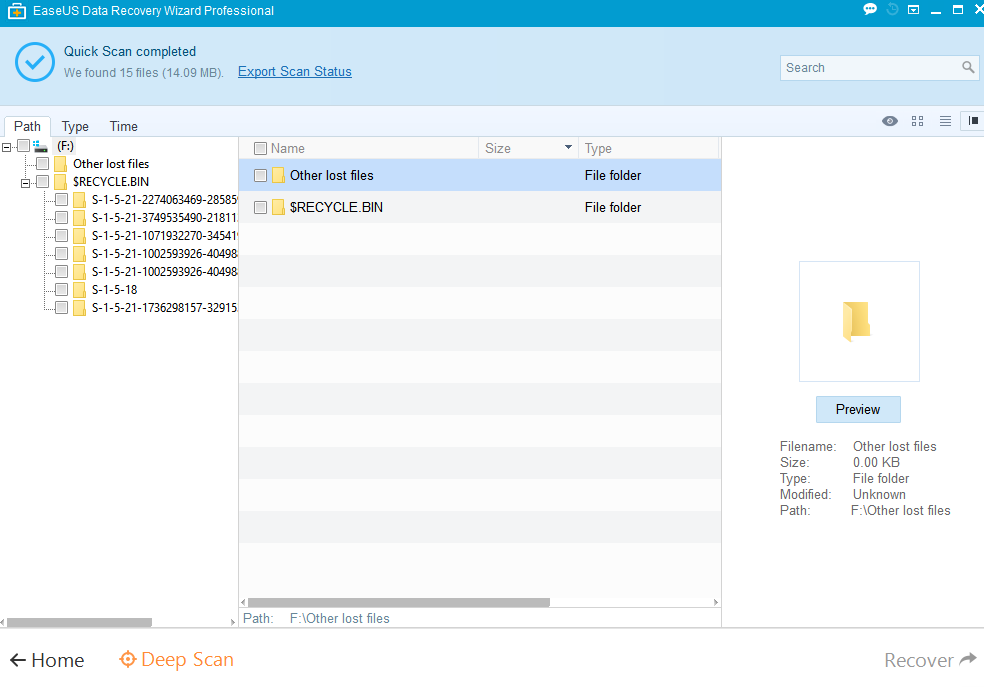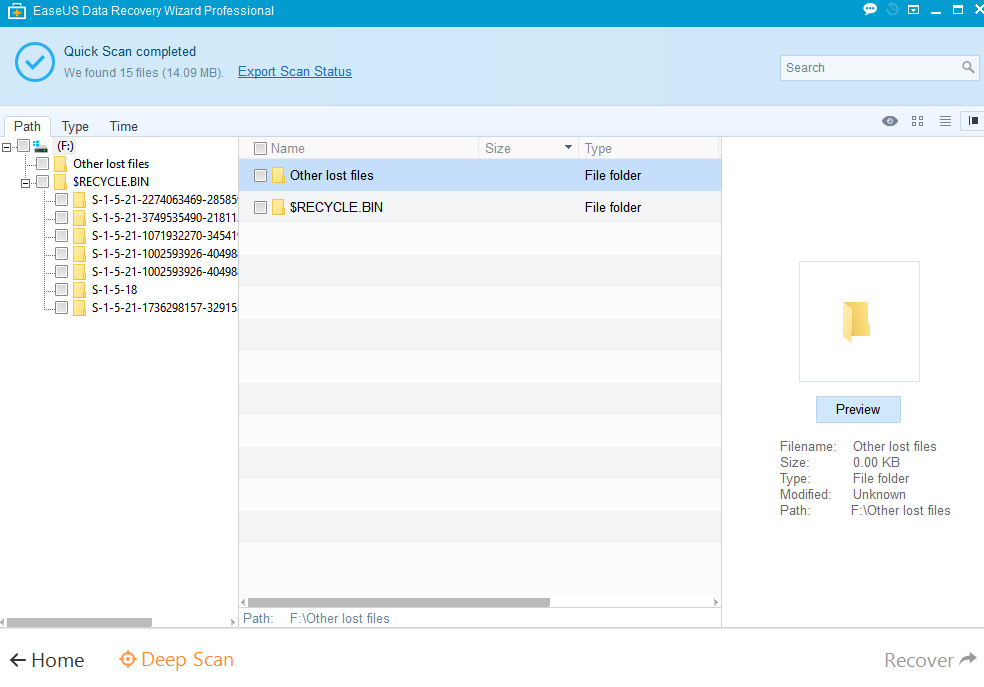 A longer version of Scan is also available – Deep Scan. This is a comprehensive scan and will take a lot longer to finish as compared to the original scan.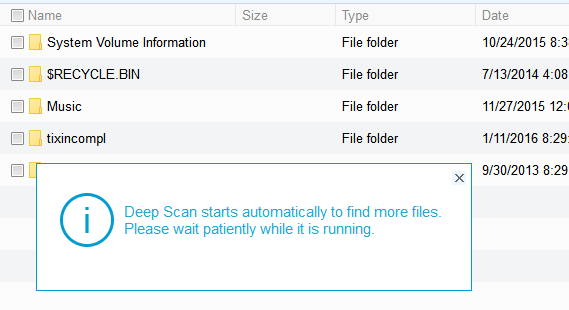 The deleted files to be recovered will be displayed with a d icon once the scan is complete.Right click on the desired file and choose Recover.


Then choose the destination path for restoring the deleted file.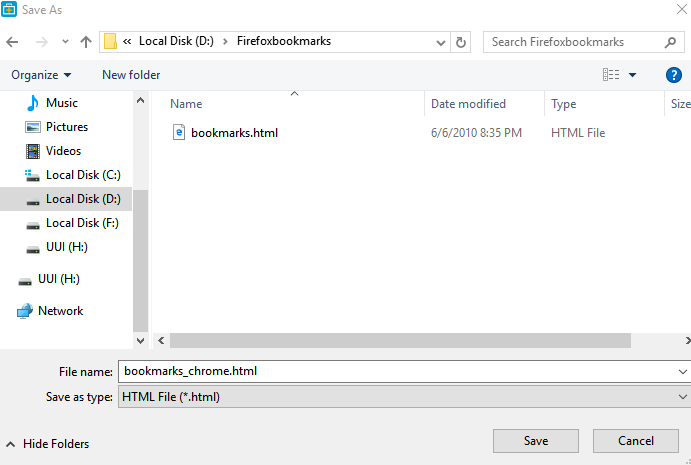 Overall, this tool makes data recovery simple.
Do give it a try.