Gmail has a visual feature that can identify whether emails sent to recipients are exclusively to their email addresses only and not as a part of mailing list  (marked by a >) or if sent to their email address only which may or may not be a part of mailing list (marked by a >> ). This is the Personal levels indicators feature which is disabled by default.
Here is how to enable it :
Login to Gmail and access Settings.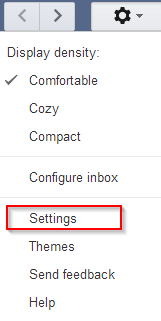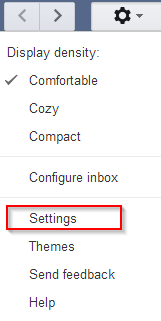 Click the General tab and scroll down to Personal level indicators section. Over there, enable the Show indicators option.

The inbox will now display arrows (single or double) next to the message depending on how the sender sent the email.
Only addressed to the recipient :

Sent only to recipient but not a part of mailing list:

This is can come in handy when prioritizing replies and managing emails.
Happy emailing. (For more such Gmail tips, check out related articles here. )