Video posts on Facebook auto-play by default. This can be changed if needed.
Here is how :
Access Settings.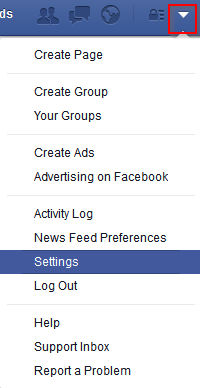 From the Videos section, change the Auto-Play Videos option from Default to Off.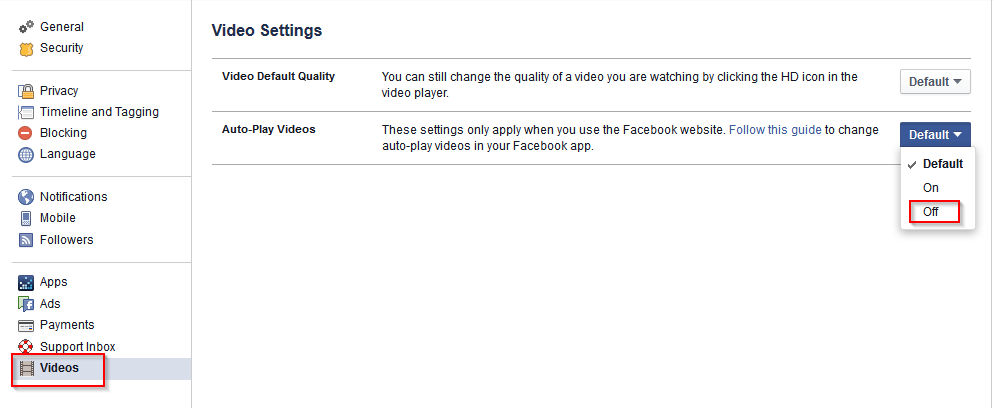 From now on, the videos won't play automatically as soon as they are loaded. (Here is how to do the same in Twitter).
Happy Facebooking.