When browsing websites, many times different units of measurements as compared to current locale for timezones, currencies, distance, weight etc are displayed. Those can be quickly converted to local units as an inline menu using the Converter add-on in Firefox.
All of this can be done without leaving the current webpage from which values need to be converted.
Download and install it from here. Once installed, a Firefox restart is required.
The Converter add-on will be displayed next to address bar.
To convert any measurement, simply select that value and right click. The converted values will show up in the inline menu itself.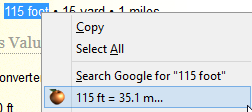 To custom convert, click on the displayed conversion and change the values as needed.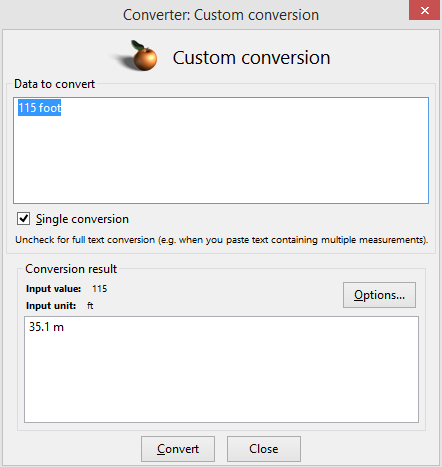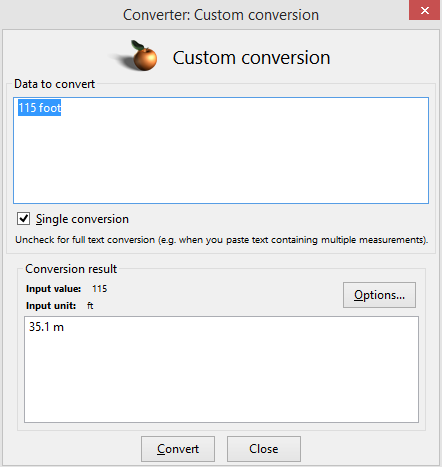 Also, currencies can be converted and an extra feature of online shopping assistant can be enabled if needed. This can be done by choosing Options after clicking the Converter add-on icon.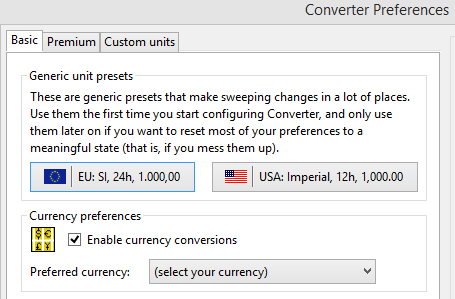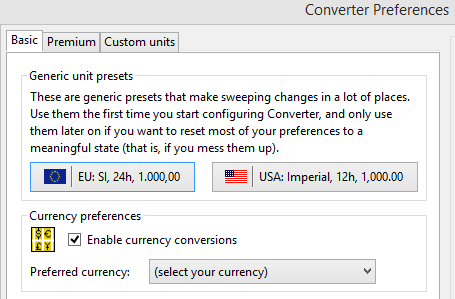 The free version doesn't expire and is great for random/casual browsing. For scientific measurements and for greater precision during conversion, the premium version can be obtained from here.
Either way, this add-on is a great time saver.
Happy converting.