First released in 2012, the Raspberry Pi was met with glowing reviews and utter acclaim. A single-board computer with an incredibly small price tag, the computer has been marketed towards schoolchildren, home-grown programmers and developers, but has been lauded most for its teaching capabilities and ability to be used in classrooms across the world, irrespective of income. Now a second iteration of the device has been released, but how much of an improvement over the original device is it? How can you get the most from this innovative little device?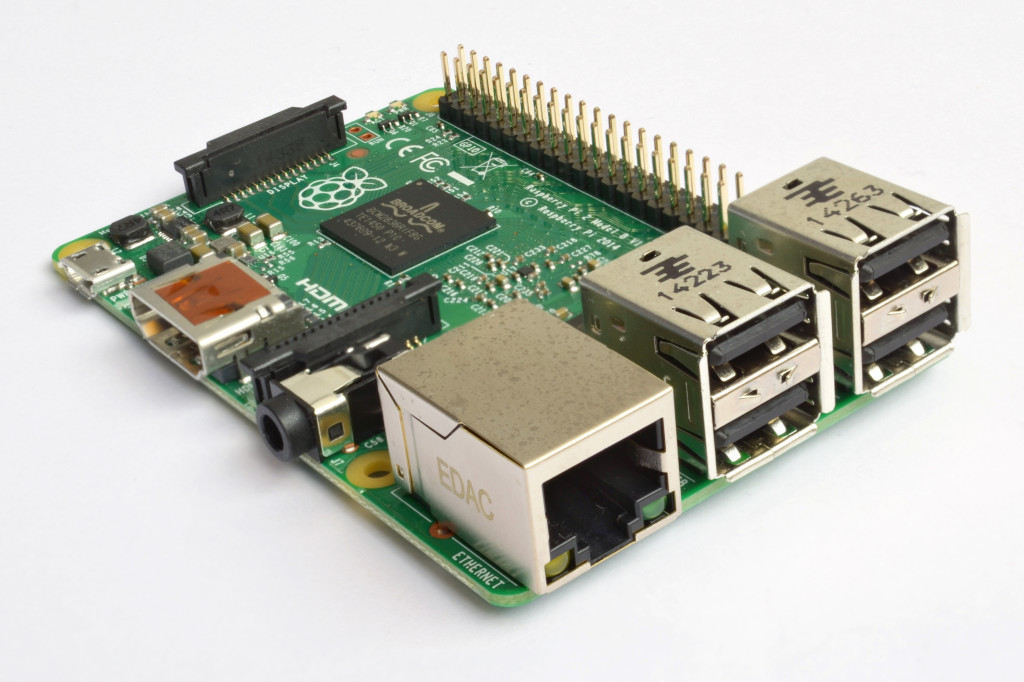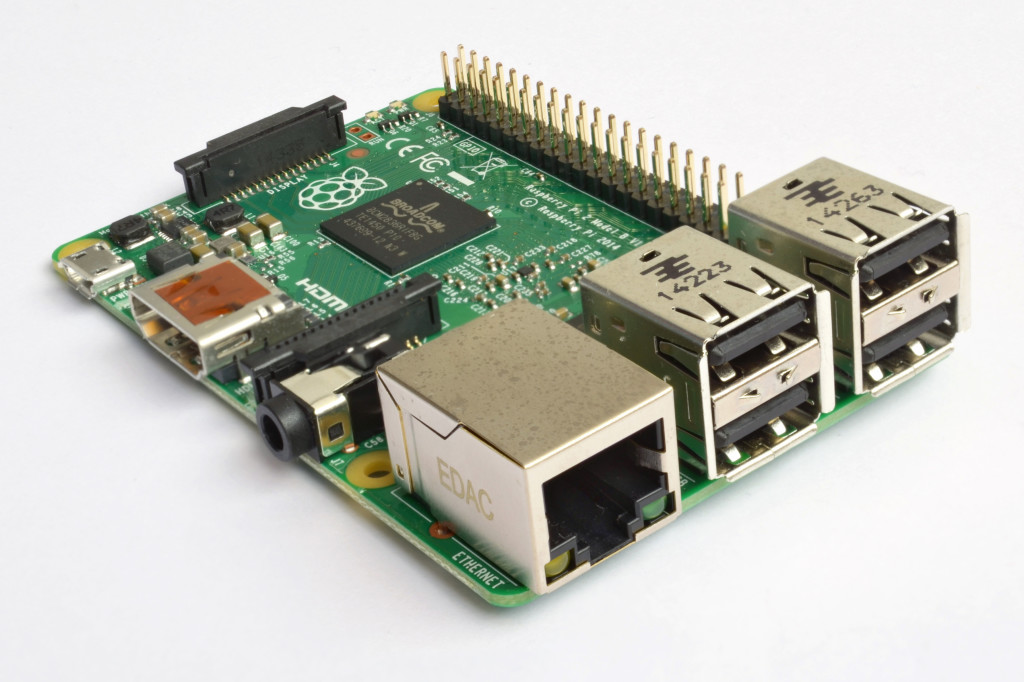 First, let's look at the specifications. The Pi 2 features a Quad-core, 900MHz ARM A7 processor; a Videocore IV 250MHz GPU; 1GB of memory; plus four USB 2.0 ports, an Ethernet port, a HDMI port and a MicroSD card port. The CPU and memory specs are boosted from the original Pi models, making this new release faster and more capable than earlier models.Tests undertaken by TechRadar found that the Raspberry Pi 2 was 6.8x faster than the most recent B+ model, so whatever you want to use the Pi 2 for, you should be very much able to do it quickly and easily, all alongside very minimal lag times.
The Pi comes with the Python, C, C++, Java, Ruby and Scratch programming languages pre-loaded, and can run all manner of Linux-based operating systems (known as distros), all of which are available from the Raspberry Pi Foundation's downloads page. If you're starting out programming via the Pi, we'd suggest using a combination of the original NOOBS OS (which contains the beginners' Raspbian OS) and the Python language, as these are easiest to use and learn and will provide a solid basis from which to learn the other, more complex languages.
This isn't just a computer to be used in the learning of programming, however. The Pi 2, connectable to a TV, keyboard and mouse, also lets you do office-based tasks such as word processing and spreadsheet making, and can also play high definition movies in the manner most computers can. For gamers, despite the lack of powerful hardware, the Pi 2 has enough power beneath the bonnet (if there was a bonnet) to enjoy flash games of the type provided on Euro Palace online, so you can still enjoy all of your favourite thrills, even at such a low price tag. Most applications that are regarded as somewhat basic can be played, but you'll be surprised by the sheer power this new computer has, and the many, many possibilities its green circuit board provides the user.
There are some things you can't do on a Pi 2, but don't let the naysayers put you off learning code; it's a skill that we could all benefit from learning, and the new Pi is the best device with which to broaden horizons!