Using the command prompt in Windows can often simplify tasks or make them quicker to perform.
In Windows 7 and 8, there are ways to directly make a command prompt windows open that is specific to a folder. What this means is that there is no need to first open a default command prompt and then change directory to a particular folder.
Here are two ways to do to directly open a command prompt with the current folder location in Windows 8/8.1 :
Go to the specific folder. Then hold Shift key and right click. The properties menu will have the "Open command window here" option listed.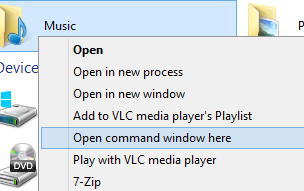 Clicking on that will launch the command prompt relative to the folder.


The second way is to use the address bar location of the folder. Once after going to the particular folder, hit backspace in the address bar of Windows File Explorer.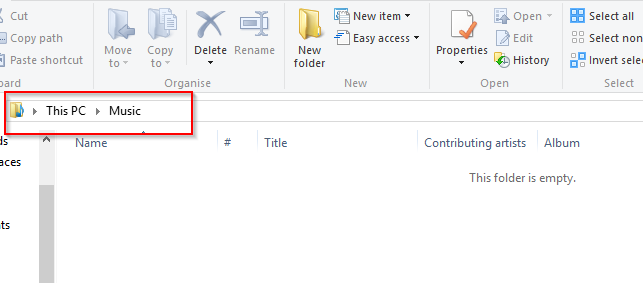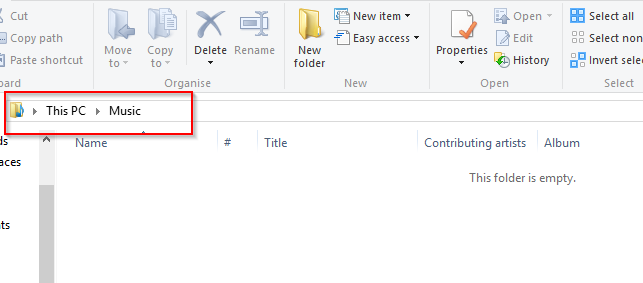 Here type the command "cmd" and hit Enter.


This too will do the same thing as in first method.
For frequent uses involving command prompt, this can be a time saver.