QR (Quick Response) code is a 2D bar code that can be used to encode different kinds of information like contact details, web URLs and so on.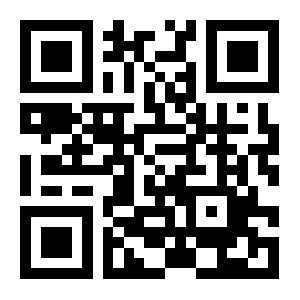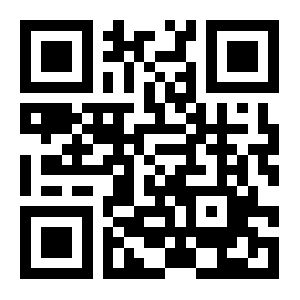 It is a popular way to access information that can be read and converted by smartphones as well.
Converting web addresses and other data into QR codes can be a quick way to access information, especially on mobile devices. Here is where qrutils comes in handy. It is a free QR code generator that can transform any text into a QR code.
Simply enter the text or web address which needs to be converted to QR code and hit "Create".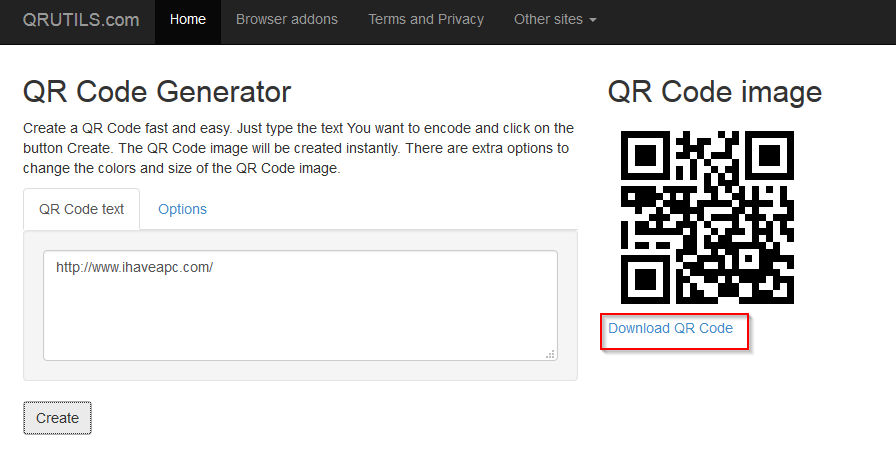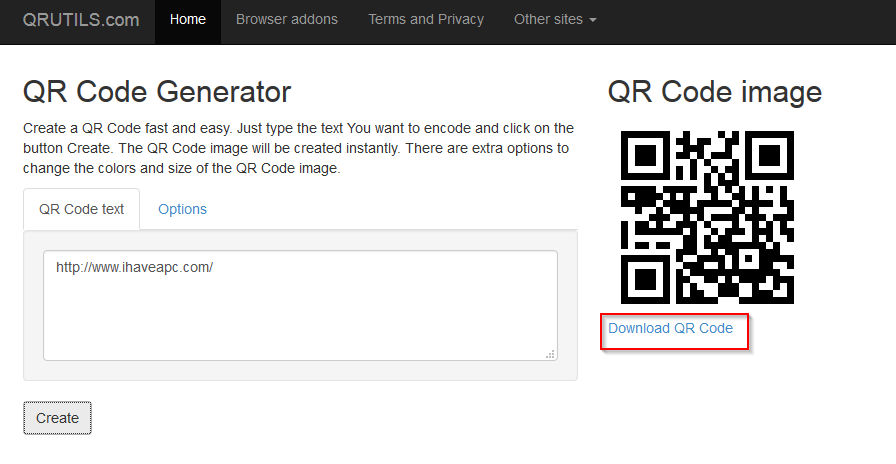 The corresponding QR code will appear on right side.
To customize dimensions, colors and other options, click on "Options" tab and select as needed.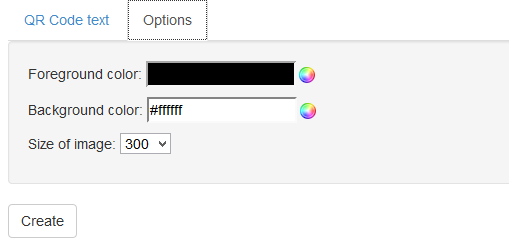 Finally, click the "Download QR Code" link to download the QR image.
To avoid having to go to qrutils.com every time the code needs to be created, it offers browser add-ons too. Download them from here.
On installing, the QR code icon will be displayed next to address bar (Firefox in this example).
To create a QR code for any website, simply go to that website and click that add-on icon. It will display the generated QR code.
This is a simple way to create QR codes online quickly and for free.
Do give it a try.