Gmail by default automatically adds those emailed as other contacts. This is for auto completing the sender field next time when an email is composed for those contacts. While convenient, this feature will also add disposable email addresses as contacts.
This can be disabled if needed. Here is how :
Login to Gmail and choose "Settings" from the gear icon.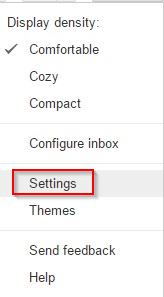 From the "General" tab, scroll to "Create contacts for auto-complete" and choose "I'll add contacts myself".

Hit Save Changes at the bottom of page to save these settings.
From now on, auto creation of contacts will be disabled.
Happy emailing.