Why we're kissing goodbye to so many industries in the digital age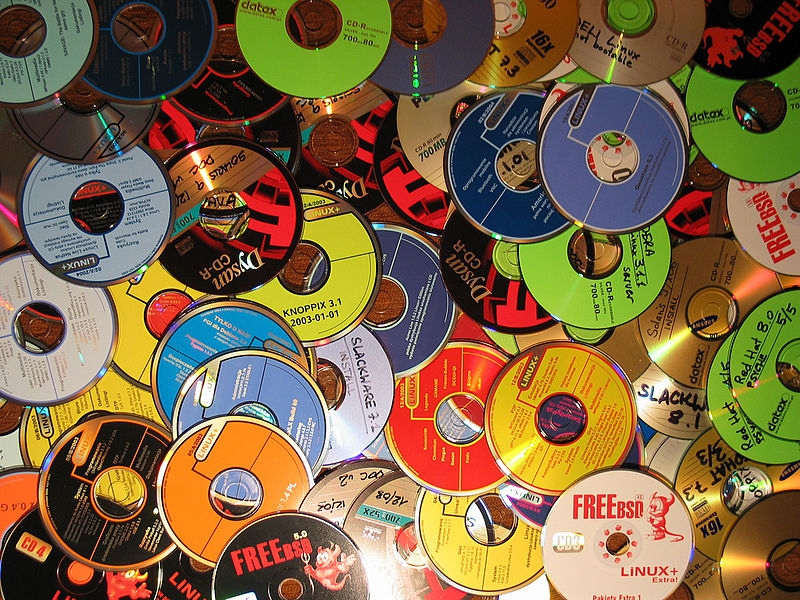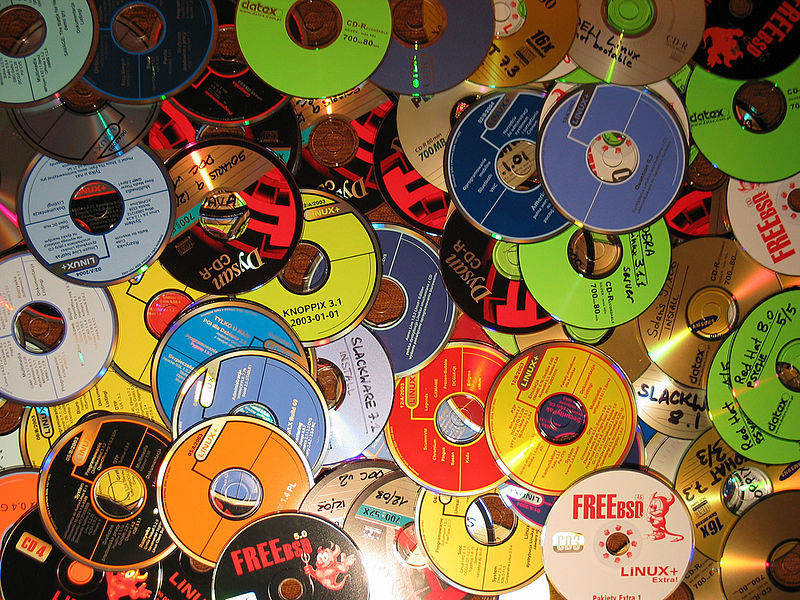 It's hard to believe that we're almost at the end of January – and January 2015, no less. It seems like just yesterday we were all fretting about the potential devastation of the Millennium Bug, and now that, along with so many other gadgets and concepts that we once dearly loved, are ancient history.
In spite of this however, some industries are still hanging on – though it's only a matter of time before they soon become replaced thanks to the possibilities afforded to us by the internet. Here are just some of the industries that the folks here at I Have A PC predict will be long gone by the end of the decade.
Print media
Without a doubt, one of the biggest shake ups to industry in light of the digital age is the changes to modern day journalism. In 2015, when a breaking news story breaks, it's likely that the first we'll hear of it is over Twitter, rather than waiting for tomorrow's headlines. As such, many modern day news outlets are now turning to mobile and tablet-friendly versions in order to keep their readers constantly updated. For example, in October 2014, women's magazine Company published its last issue in favour of focusing on its digital version.
CDs
This is one that's been in the making for a long time now, ever since music store HMV closed 60 stores in 2011 and, even further back, the inauguration of the UK Download Chart in 2004. CDs may be hanging on by a thread and continuing to fill the shelves of the remaining HMV stores, but as digital music and mobile gadgets continue to grow, it is unlikely they will make it until the end of the decade. Of course, akin to the recent vinyl records revival, we could see a comeback in some decades to come – National Compact Disc day, anyone?
Casinos
In perhaps one of the biggest shocks to hit Las Vegas, casino giants Caesars have recently filed for bankruptcy as part of a bigger decline in the land-based casino industry throughout America. Naturally, there have been many catalysts to the decline of the land-based casino – primarily, the economic crisis had a devastating effect on tourism in general, while other issues such as environmental concerns in Las Vegas have also spurred the decline. However, in the changing age, the biggest threat to land-based casinos is of course their modern day counterpart. While online alternatives offer users more choice, cost less and don't require a hotel stay, the future looks bleak for casinos.