The popular and free anti-malware program Malwarebytes Anti-Malware has an option to turn on/off integration with Windows Explorer. What this means is that if this option is enabled, then any file, folder or drive can be scanned individually if needed.
Here is how to change this settings :
Go to Settings by choosing the gear icon.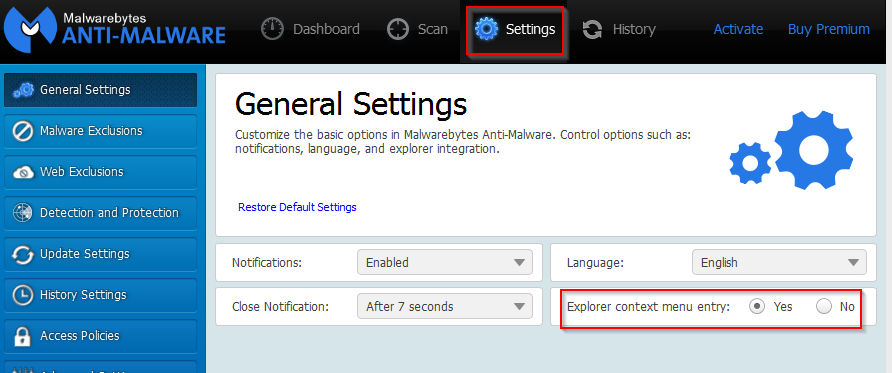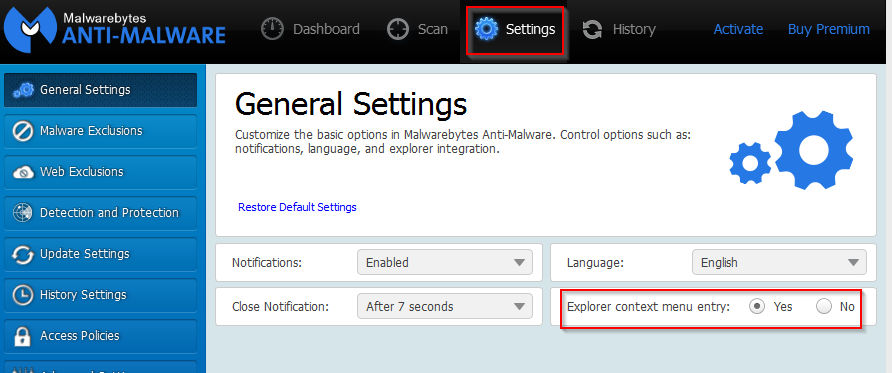 In the "Explorer context menu entry", choose "Yes" or "No" to either integrate Malwarebytes with Windows Explorer or remove that.
The changes will take place instantly.
If the integration is enabled, right clicking any file or folder will display the "Scan with Malwarebytes Anti-Malware" option.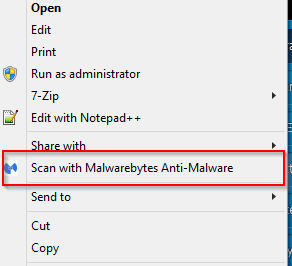 If turned off, that option won't be visible.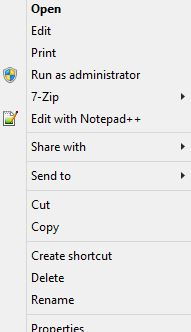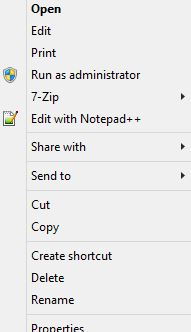 Happy scanning.