Stock Market Quotes is a lightweight Firefox add-on that functions as a stock ticker as well as a portfolio management tool.
It displays stock prices from various stock exchanges and also has the feature of adding price alerts for selected stocks.
Download and install it from here.
Once installed, the prices and graphs of various major global markets will start to scroll just below the Firefox address bar.


To get more details of these ticker symbols individually, simply click on them from the ticker bar. A new window will display the detailed information for each of them.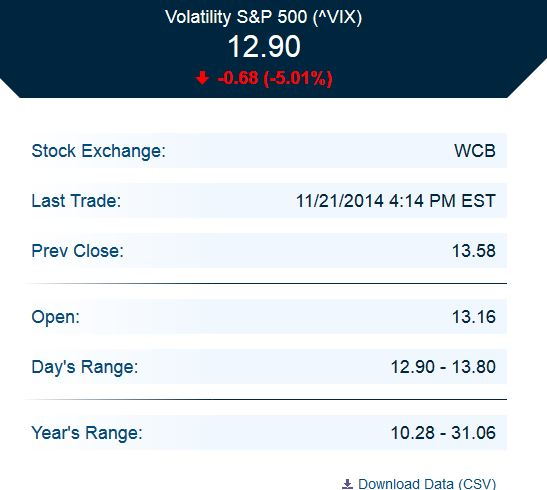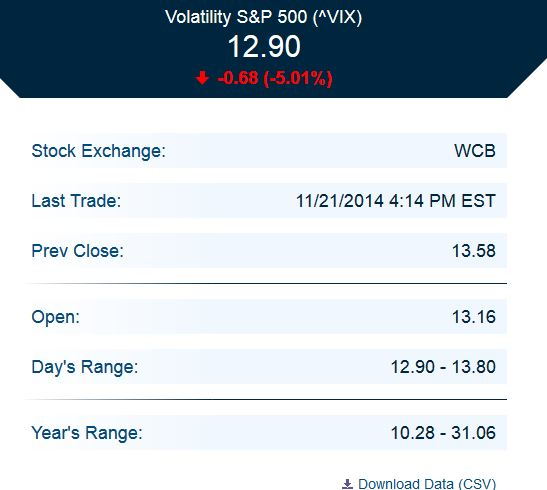 To configure different options, click on the blue icon at extreme right of address bar and choose " More options".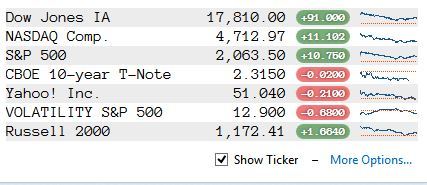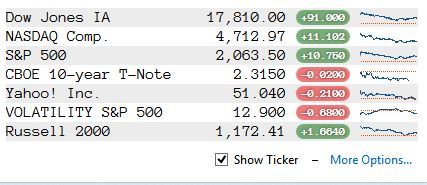 Various stocks from different stock exchanges can be added to the portfolio. This portfolio list can be exported/imported to and from CSV file format if needed using the "CSV" drop-down menu.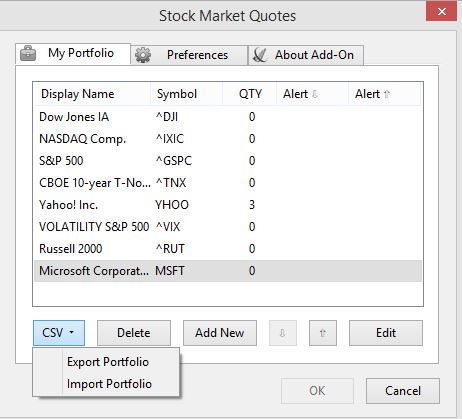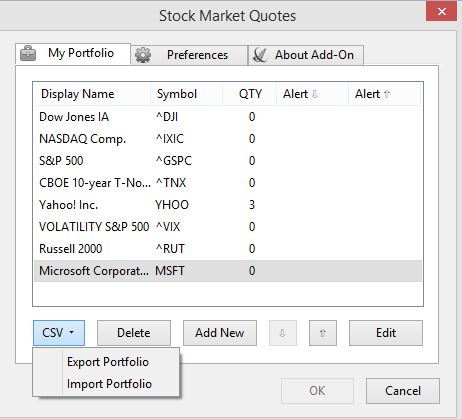 .To add stocks to the watchlist, from the "Portfolio" tab, select "Add New" and enter the stock details, then hit "Look Up". To track investments in these, enter the quantity of shares purchased for these in the "Quantity" field. To set price alerts (the last trade price will be displayed), enter the price range on minimum and maximum range.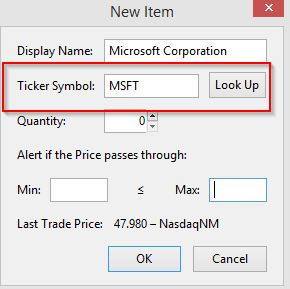 To turn off ticker, stock charts or to change how the prices are displayed (can be set as % change, total value or symbols as the display name) , go to the "Preferences" tab and check/uncheck these options. Also, the default update interval for stocks and indices prices is 5 minutes. This too can be changed, with the lowest value being 30 seconds.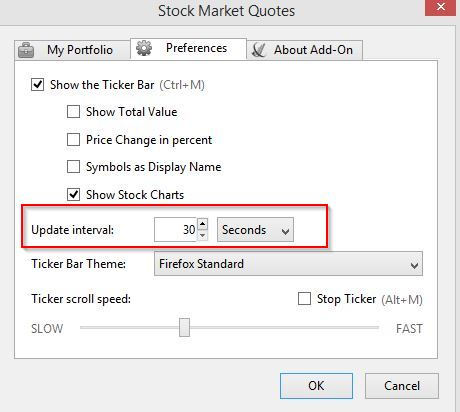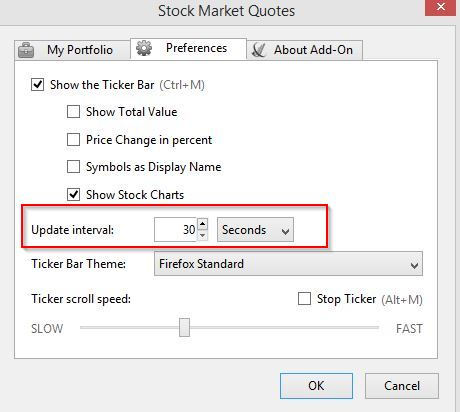 This is a simple to use add-on and very light on resources as well. By the way, the add-on home page provides a list of 100 most popular stocks/symbols as well as a currency converter.
There is a Chrome add-on too. Get it from here.
Happy trading/ investing.