Update as of September 2023:
No Support Linux Hosting no longer exists.
An alternate low cost web host that I can recommend is HoboHost. The pricing is just over 1$ per month for the most basic plan. Pricing details can be found here.
An earlier article recommended web hosts that provide reliable web hosting and prompt support. This is good when you have a website or blog that has a lot of traffic, is growing steadily or is mission critical.
Now, suppose you have a website or a blog that is :
Low priority, just want it to be online with not much of updating it regularly.
Have a small plain website of a few webpages and doesn't consume a lot of server resources at all.
A test website or a blog.
Enter No Support Linux Hosting NSLH) for the above scenarios. At just 1$/month/website, you can host websites reliably and with good uptime.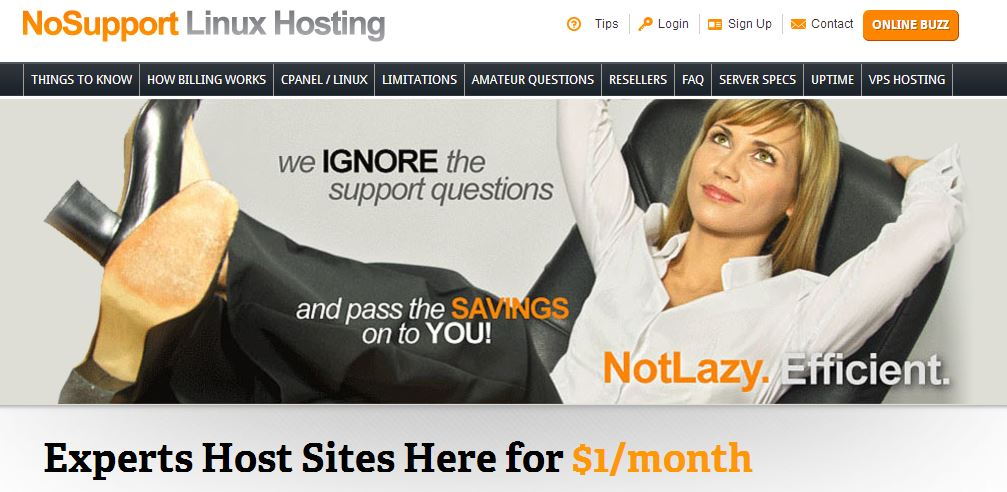 As the name so clearly states, there is no support available for your website queries. This doesn't mean that no one is managing or monitoring the web hosting infrastructure. It just implies that end user support for website queries or other user related issues is not available. The costs saved by skipping this is what makes this shared hosting plan so cheap.
If you are a seasoned webmaster, then you would be aware about most of the website management related stuff. This means familiarity with how to move your data between different web hosts, change DNS servers at the domain end, keeping backups, checking logs and so on.
So you pay less but get access to good infrastructure by skipping the end user support costs. (Check out their server specs here).
Also, if you are new to web hosting and want a sample website for testing purposes, this is a good place to learn on own. Simply purchase a domain name and the NSLH web hosting plan. After that your learning begins. 🙂
The web hosting plan offers 1 GB disk space and 30 GB bandwidth on a monthly basis. This is more than enough for small websites.
Signing up is free. To add websites, pay using PayPal. The payment is 12$ upfront for the whole year per website. The billing cycle deducts 1$/month/website from this.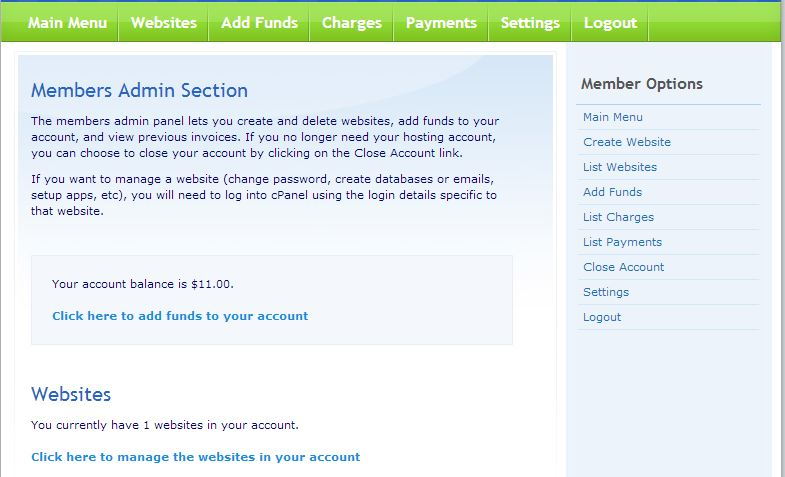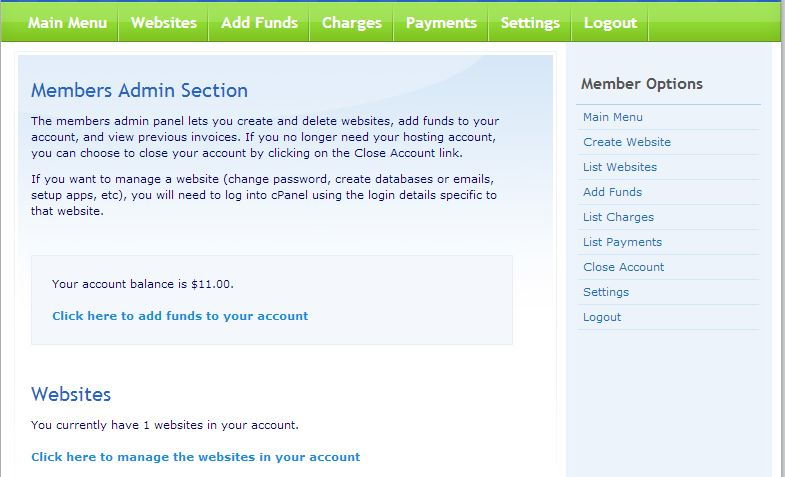 Once the payment is done, you get access to CPanel and jailed SSH access. After that you are on your own. : [NSLH does have a bunch of tutorials and a getting started page. ]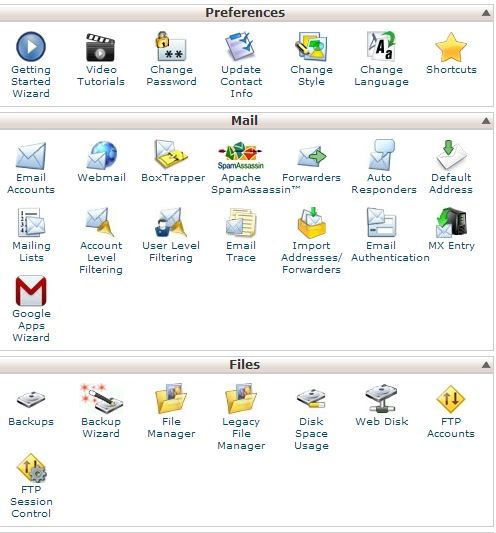 Having a small WordPress blog (that isn't updated much) hosted with NSLH for over a month now, I found the uptime impressive and also the performance quite good. No lags when accessing dashboard or when loading pages and no time outs or any critical server end errors which often are the hallmark of larger and more popular + expensive webhosts. 🙂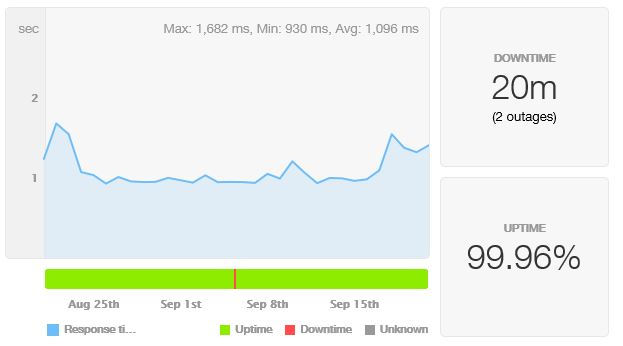 So to sum it up :
NSLH is geared for :
Experienced webmasters managing small to medium traffic websites and blogs that don't use a lot of resources.
Web hosting enthusiasts running test websites and who would like to find answers related to their website/blog issues on their own. Just grab a domain name, a NSLH plan and experiment. 🙂
NSLH is not geared for :
Those who need frequent support related to their blogs/websites regardless of website size and traffic.
Blogs and websites that are rapidly growing, consume lot of resources (bandwidth, disk space, many databases) or already have high traffic.
For the above, check the recommended web hosts list here.
Happy web hosting!