If HTML5 version of YouTube player is enabled, then it is possible to watch YouTube videos in slow motion or at a faster rate. This is by changing the playback settings for the required video.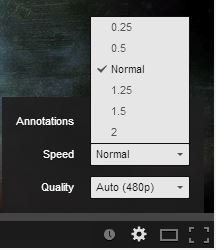 Google Chrome automatically supports this and so all that is needed to watch YouTube videos when using Chrome in slow motion or at an increased speed is to click on the gear icon and choose different values of "Speed". 0.5 is half speed, 0.25 is slower while 1.25 is faster and so on.
However, for other browsers to make use of this feature, YouTube HTML5 Video player needs to be enabled. If it is not enabled, this setting won't be visible. To enable it, go here and choose "Request the HTML5 player.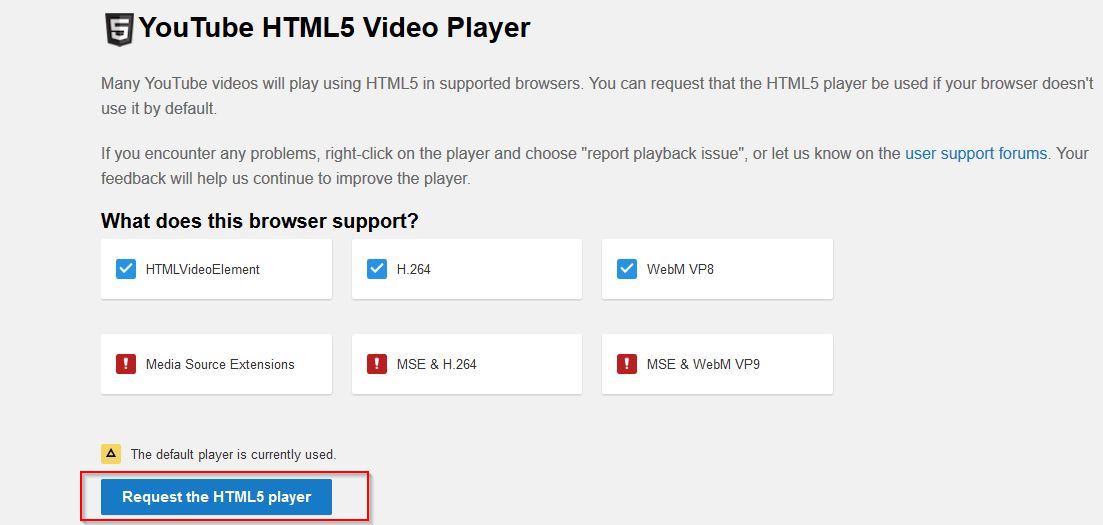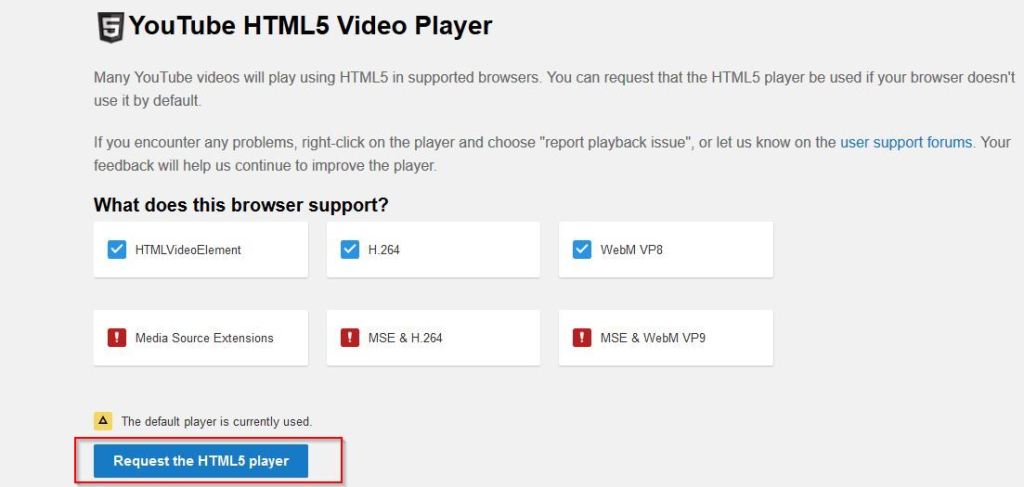 Reload the YouTube video and the same settings as before for playback speed will now be visible.
All done.
From now on, change the playback speed of YouTube videos as needed. Especially for sports and action. 🙂