Hola is a free and fast VPN service that makes it possible to access websites with increased privacy and anonymity. The main way how its is different from other VPN services is that it doesn't use dedicated/centralized VPN servers, but rather relies on peer-peer connectivity.
To start using it, go to Hola and click on "Start using Hola" button. A sign up is not needed for accessing this service. Depending on the browser detected, either a Chrome add-on or a Firefox add-on will be installed.

If that is not required, then a standalone .exe application can also be downloaded. Also, this service is available for tablets as well as mobiles. The list of all available downloads depending on the platforms is listed here.
After the add-on is installed, simply click on the "flame" icon and start the service.
It will show up which websites are popular in your region and can be used for browsing (like the Speed Dial feature in Firefox which shows a list of popular websites).

Other then that, simply change the country of origin and select anyone from the list displayed.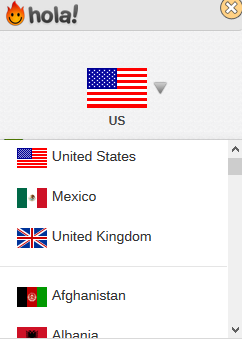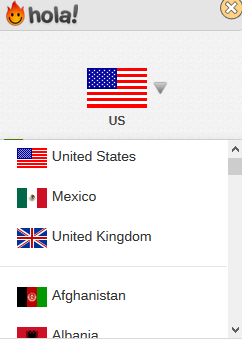 To see if the IP/region has really changed, go to some external website that lists these details like whatismyip.com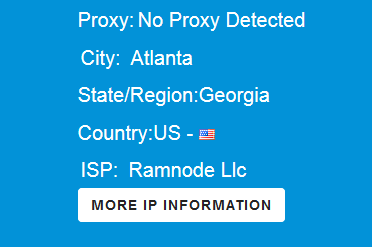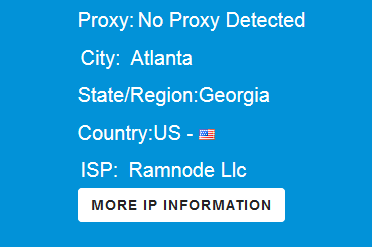 The browsing speed when using Hola is very fast and the IP address based on location can be changed at any point if needed.
The premium version of Hola which charges $5/month doesn't use the subscriber's device as a peer so even better speeds can be obtained.
The free premium service gives a free month of premium service to those who are referred to as well as those who refer to Hola. Do give it a try.
Happy surfing!