Rootkits are stealth malicious programs that evade detection by regular anti-virus software and can cause considerable damage to the infected system.
Malwarebytes Anti-Rootkit is a free application that scans, detects and removes various rootkits. Though this application is in beta as of now, it works seamlessly.

Download it from here.
Once downloaded and installed, launch the "mbar.exe" file from the installation path.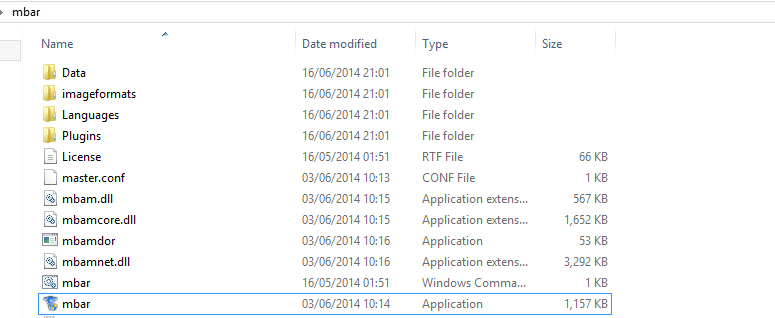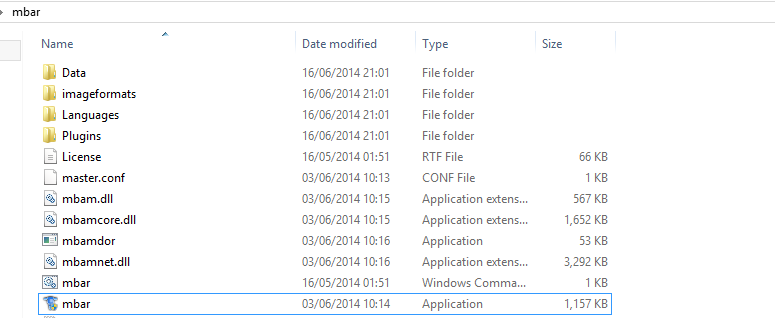 Update the rootkit database to have the latest signature.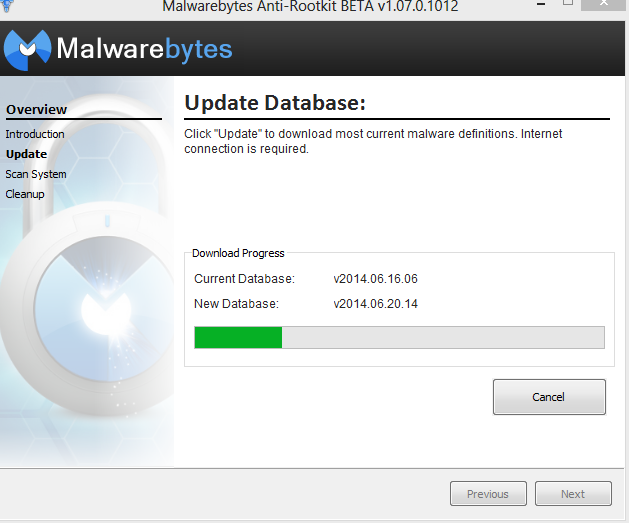 Next, for scanning, tick all the  three choices "Drivers", "Sectors" and "System" and choose the "Scan" option. This process will take a while so be patient.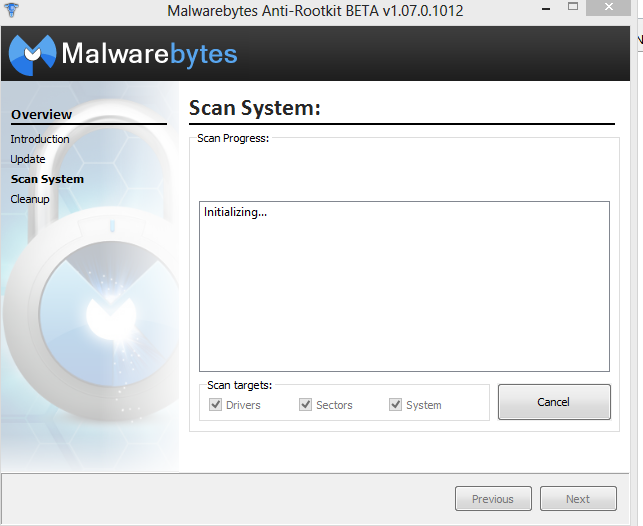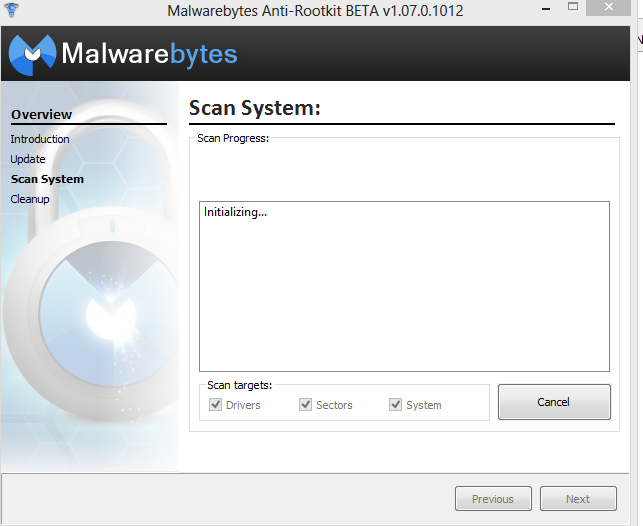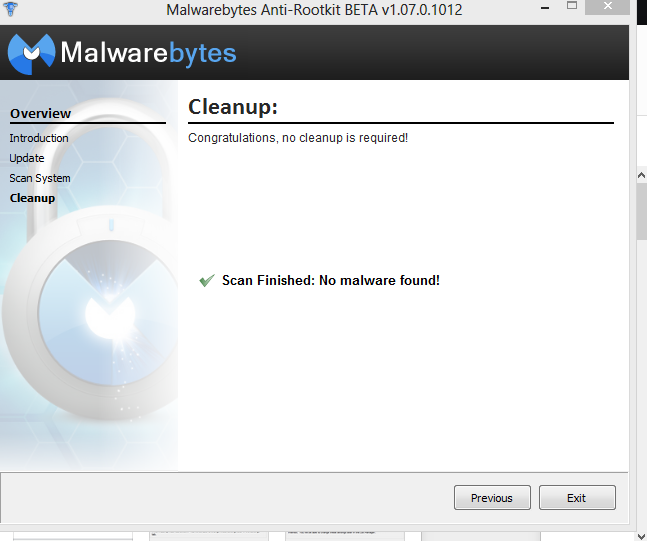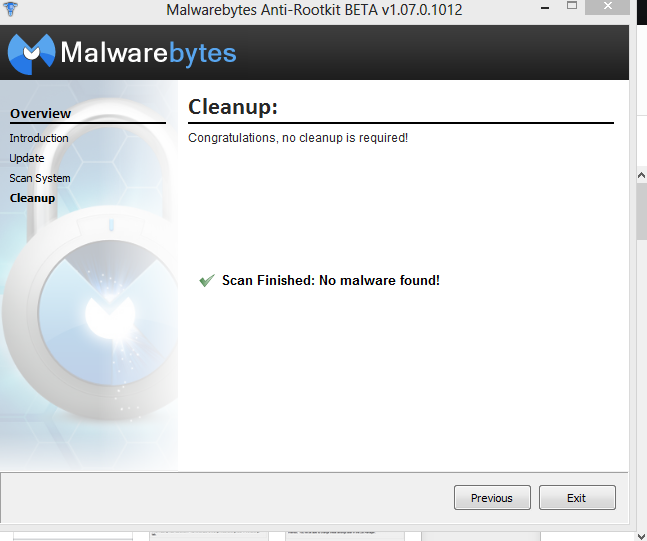 If some threats are detected, choose the "Cleanup" option and reboot the system for the changes to take place. Also, it is a good idea to re-run the scan after a reboot to make sure that the detected threats are gone for good.
After the scan and cleanup (if any), if various important services like Windows Update, Internet access and so on are broken or don't work as expected, go to the "Plugins" folder in the Malwarebytes Anti-rookit installation path and run the "fixdamage.exe" tool.



All done.
It is a good practice to regularly update Malwarebytes anti-rootkit database and scan for rootkits. Overall, this is a simple and lightweight rootkit removal application.
Happy cleaning!