The recent Heartbleed bug has caused some mayhem for web services all across the internet.
What this bug really does in a nutshell is eavesdrop on encrypted communication for sites that use OpenSSL. That means the affected sites are at a risk and the passwords and other sensitive information exchanged between the users and those sites are at a severe  security risk.
Here are a couple of useful online tools that check websites for this Heartbleed bug and show if they are vulnerable or not:
LastPass Heartbleed Checker : The popular password manager service LastPass has come up with a tool that checks any of the specified site for HeartBleed bug and displays the related info.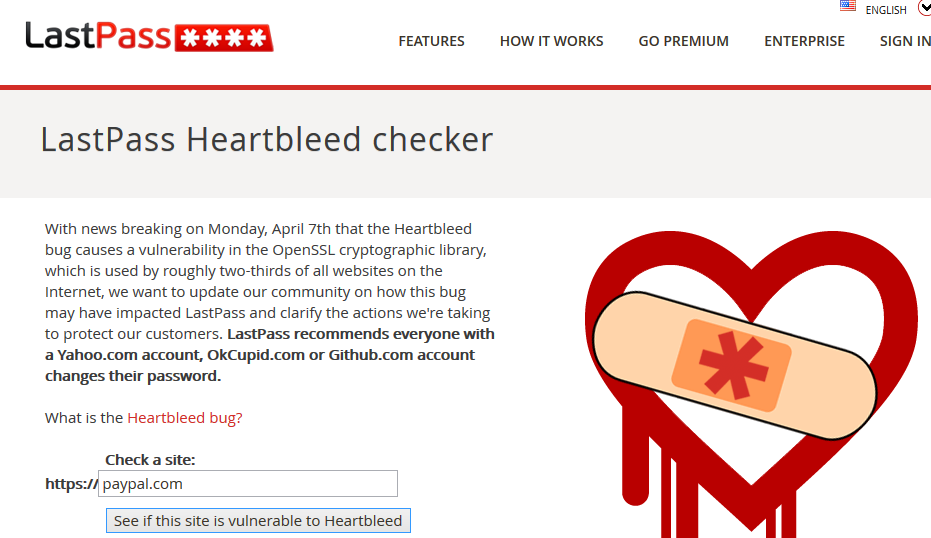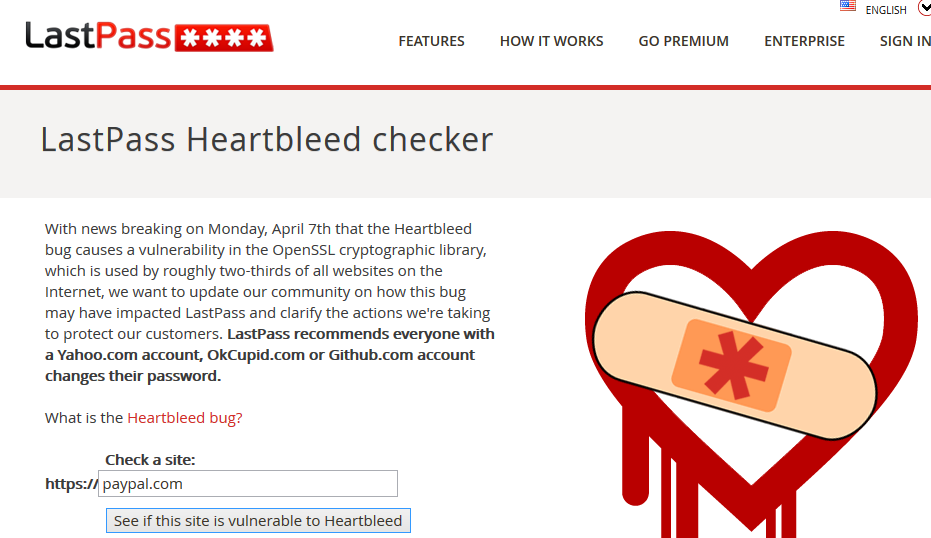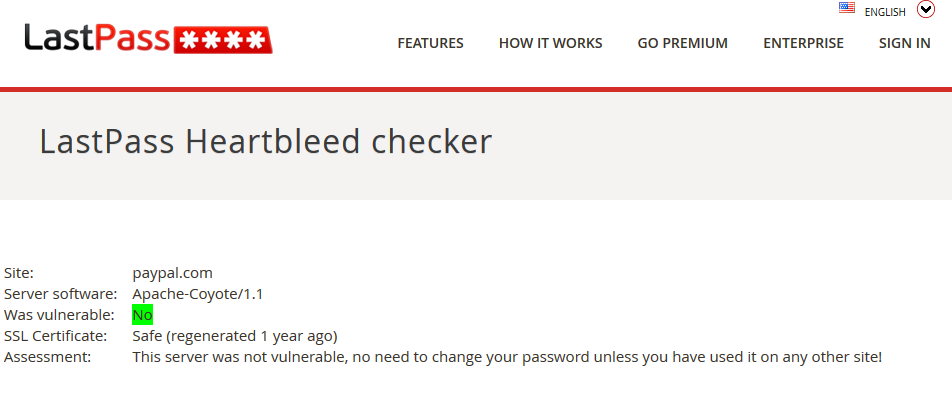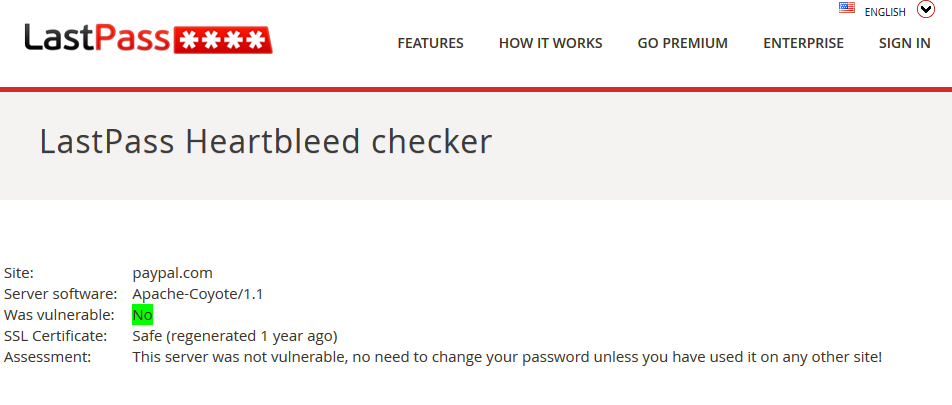 Filippo.io : Developed by Filippo Valsorda, this tool also checks for Heartbleed vulnerabilities for the target site or the specific web server (along with custom port if needed). Additional info about this can be found here.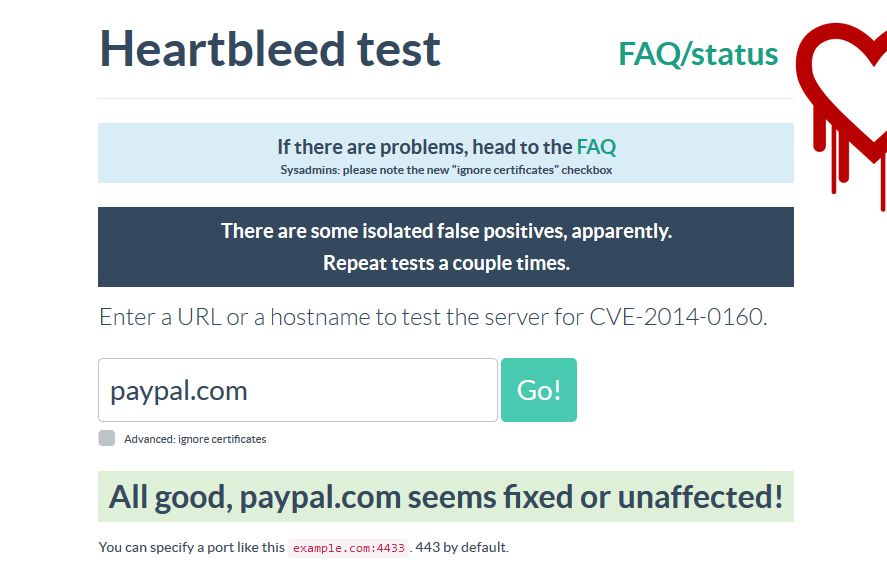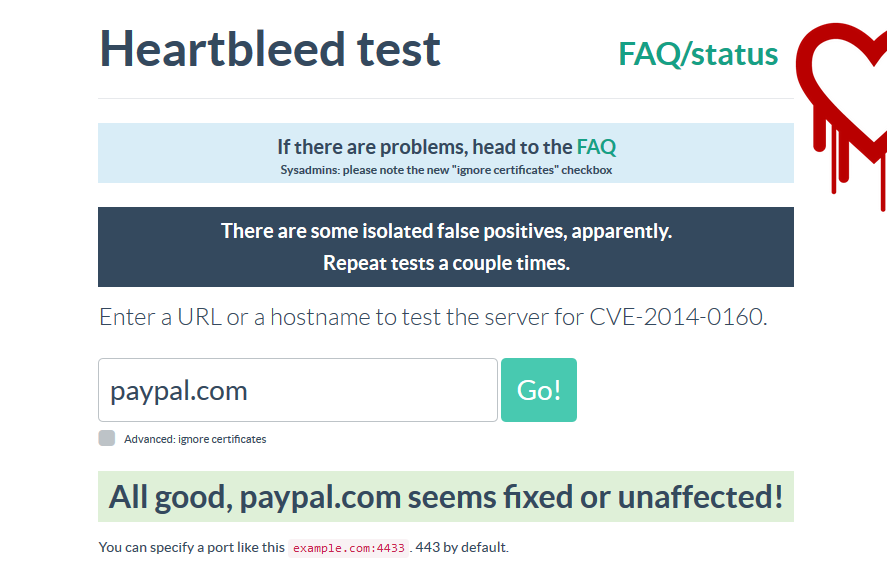 Also, based off this tool are add-ons for Mozilla Firefox – FoxBleed and for Google Chrome – ChromeBleed. These can display site status right from the browsers and indicate if sites are patched or not when it comes to Heartbleed bug.
As a precaution, it is best to change passwords of various sites after checking them first through these tools.
Happy and safe surfing.