The popular link shortening service Bitly can be configured to have other short domains (bit.ly.com and j.mp) instead of the default  bit.ly.
Here is how to change it :
Login to bitly and select "Settings" by clicking on your username.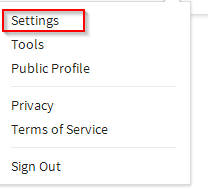 Next, choose "Advanced". At this point, if your email address is not verified yet, click on the verify email link and wait for the email. Once the verification link in email is clicked and the bit.ly account is verified, the default short domain can now be changed.
Choose any one of the three options : bit.ly, bit.ly.com or j.mp.



Once chosen, the notification confirming these changes will be displayed.

All done. From now on, when any of the link is pasted for shortening, it will be displayed with this short domain as default rather than bit.ly.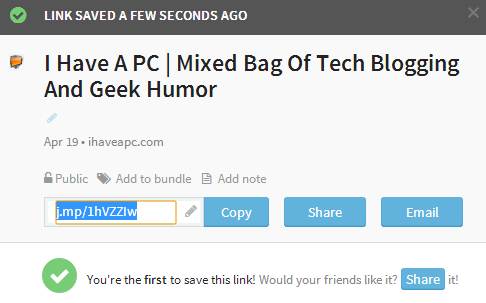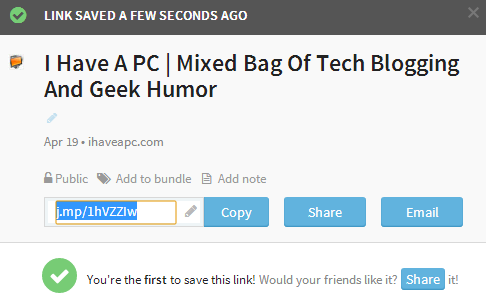 Happy link shortening!