Here is how to change the lock screen display picture in Ubuntu :
Right click on desktop and choose " Change Desktop Background".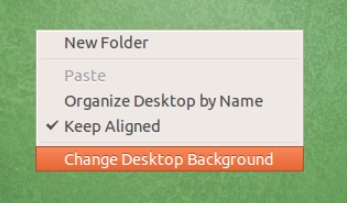 There will be two panes visible : Background and Lock Screen. Click on "Lock Screen".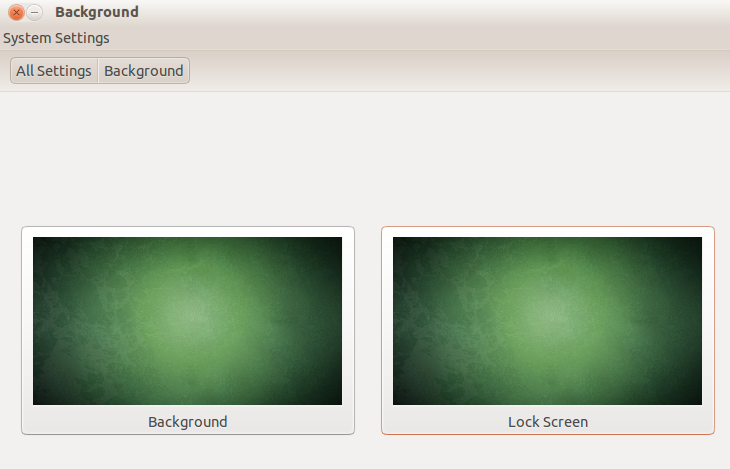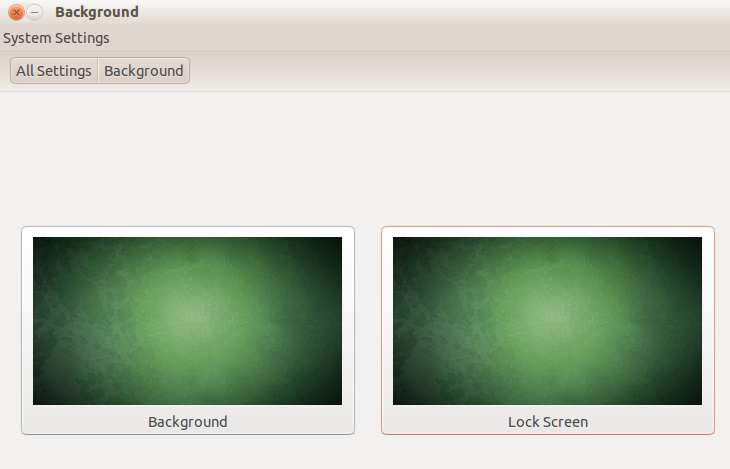 Scroll through the backgrounds and choose the one needed, finally hit "Select".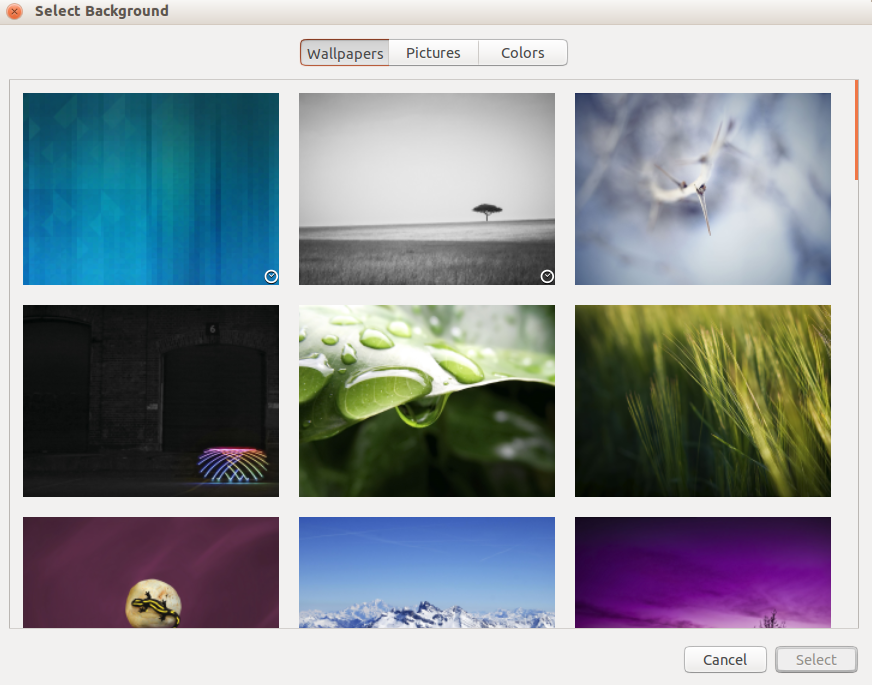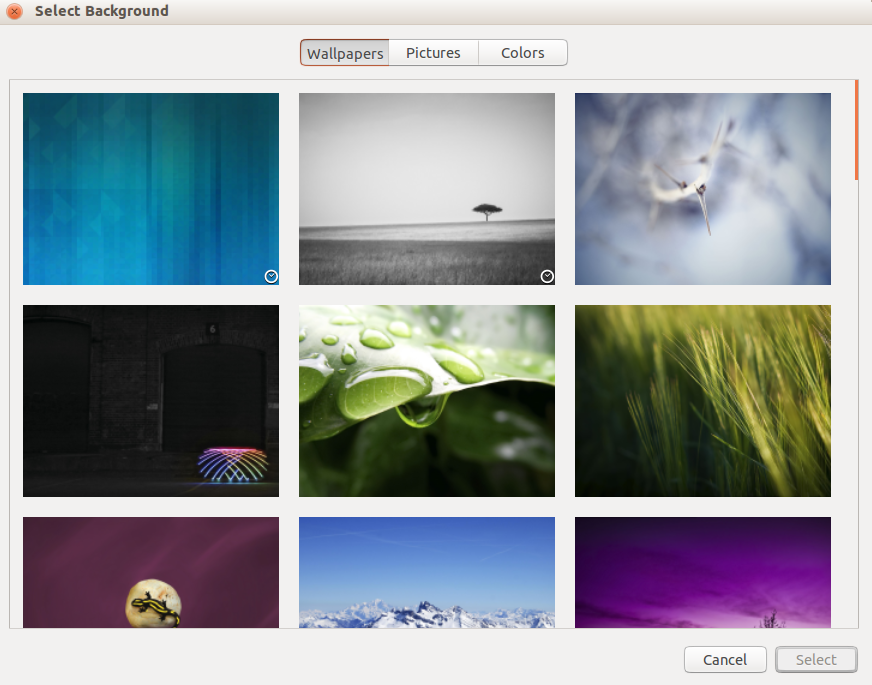 All done. The new background will now be active for the lock screen.