VLC Player has a setting for automatically pausing video/audio files whenever it is minimized. This is a useful feature when switching between tasks or in case of interruption.
Here is how to enable it :
Go to Tools > Preferences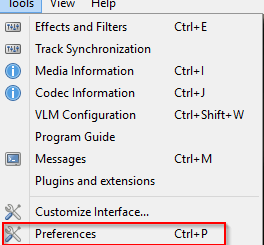 In the Interface section, enable the tick mark next to "Pause playback when minimized".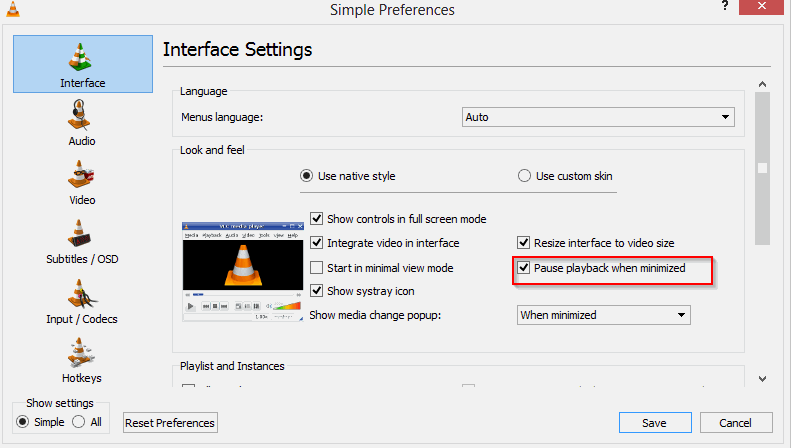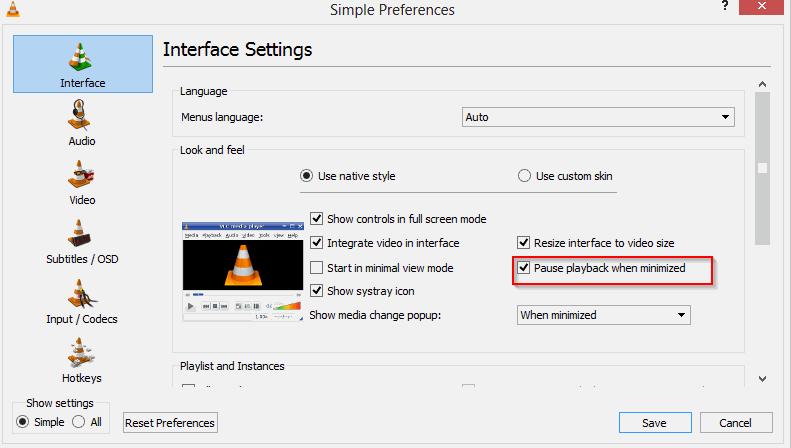 That's it. From now on, all the open video and audio files in VLC will pause as soon as it is minimized. Get to know more such VLC player tips here.
Enjoy.