Comfortable input devices especially keyboard and mouse can make a lot of difference in one's productivity when long hours are spent in front of a PC.
Logitech Wireless Combo MK270
presents an inexpensive yet comfortable set of wireless keyboard and mouse.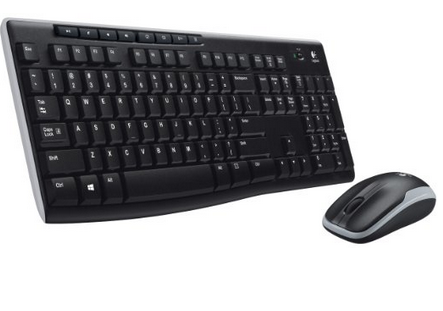 The keyboard has low profile keys to minimize the typing sound and has clear characters. Along with that, there are 8 hot keys for instant access to music, movies, internet, email and so on. (These keys basically launch the default applications /settings related to each of the mentioned functions).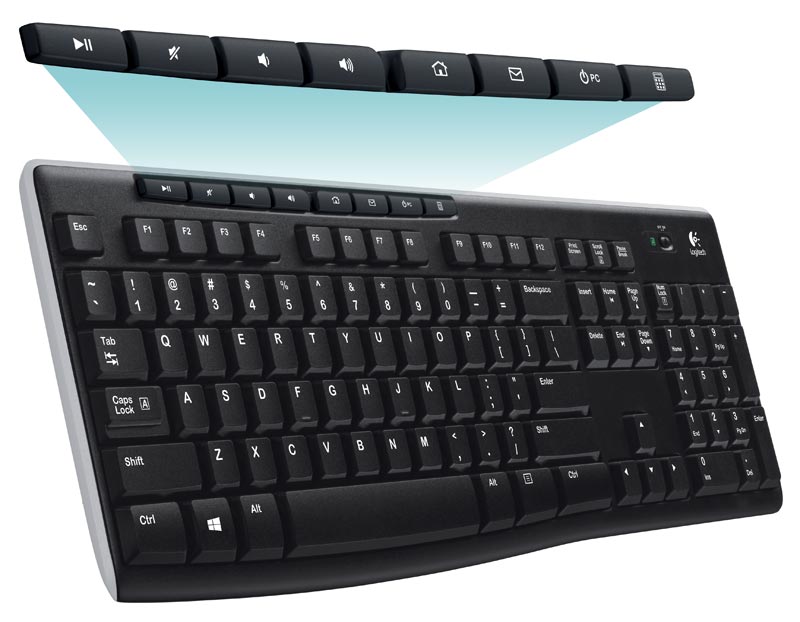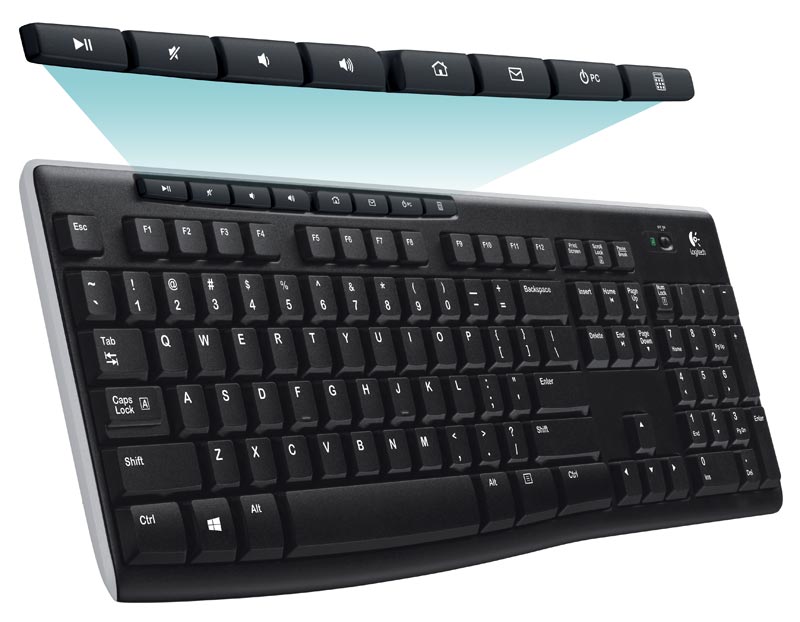 The mouse is compact and slim in design. Offers high precision pointing capabilities and more then sufficient for daily tasks.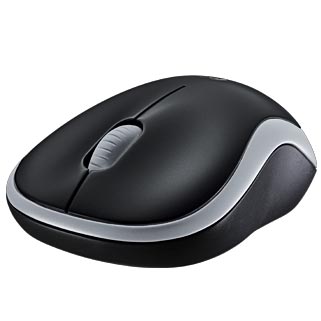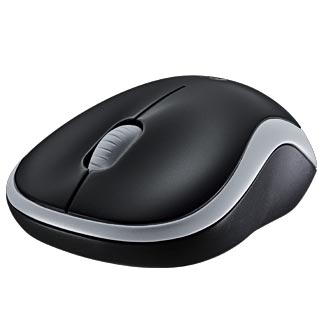 The other features are pretty standard like plug and play compatibility and ready support for Windows 7, Vista and 8.
The wireless range is 33 feet/10 meters which makes this combo easy enough to use from a distance even when using a TV connected computer. Simply plug in the 2.4 GHz Logitech Unifying wireless receiver and have instant access to internet.
Battery life is about 24 months for keyboard and 12 months for the mouse. If you are used to long hours typing and surfing away at the PC, expect to replace these batteries quicker.
Although this set is not ergonomically designed , if you are looking for a reliable, solid set of wireless keyboard and mouse for daily PC tasks, it offers a good experience. Get it from here
.
Happy typing!