Restricted extras in Ubuntu is a group of software packages which by default are not installed due to their proprietary nature.
They can however be installed after Ubuntu is up and running and doing this is very easy.
To do this in Ubuntu 13.10 :
Open Terminal and use the following command :
sudo
apt-get install
ubuntu-restricted-extras
Let the installation continue, enter 'y' when asked to download packages and later when presented with an EULA agreement for some of the packages (like proprietary fonts), use the Tab key from within Terminal and hit Enter on "Ok" to continue.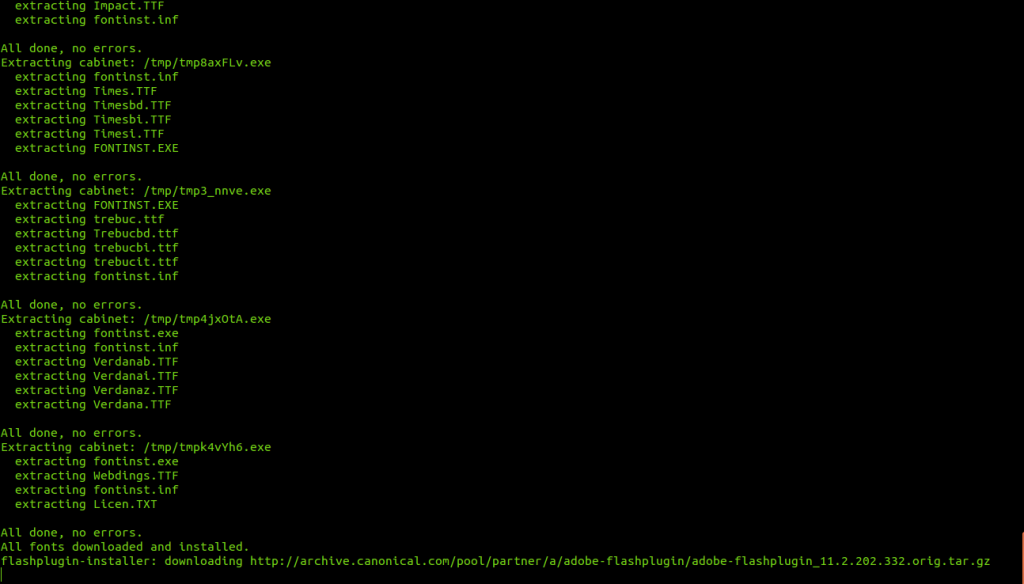 Enjoy!