The bookmarks bar and the home page button by default is turned off in Google Chrome.
Here is how to enable them :
Click the pane on top extreme right of Google Chrome and choose Bookmarks > Show bookmarks bar. Or simply use the keyboard Ctrl+Shift + B. 🙂

From now on, this bar will be visible.


To get a quick access to popular or frequently visited websites, simply click the star icon next to the address bar of the website to be added and choose the folder as "Bookmarks bar" and hit "Done".

Next, for enabling Home button, again click the pane on extreme right top and choose Settings.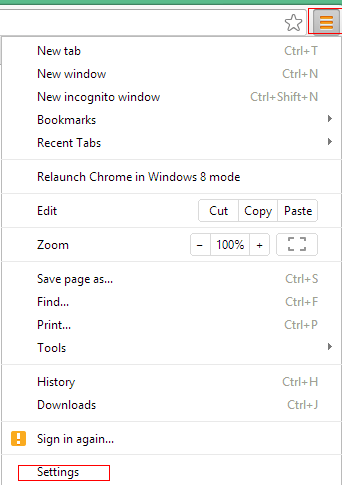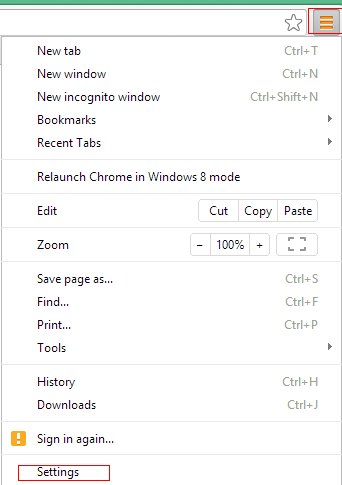 Then scroll to Settings > Appearance and enable the tick next to "Show Home button". (The bookmarks bar can be enabled from here as well but the method shown above is much quicker).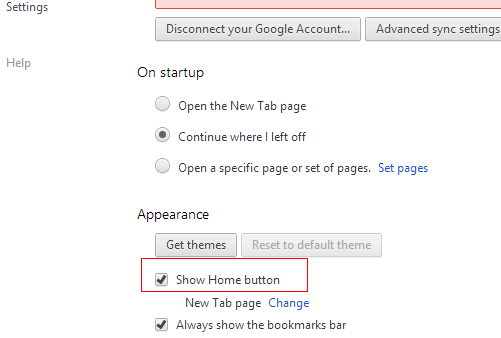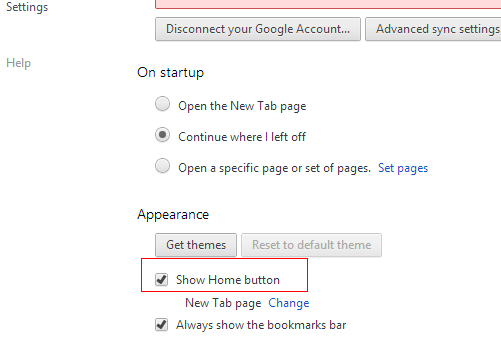 All done. Happy surfing.