Automatic login by default is disabled in Linux Mint which is a good thing. However, suppose if you are the only user and don't want to login everytime after booting up Linux Mint, then this feature can be enabled.
Here is how :
Go to Preferences > Login Window.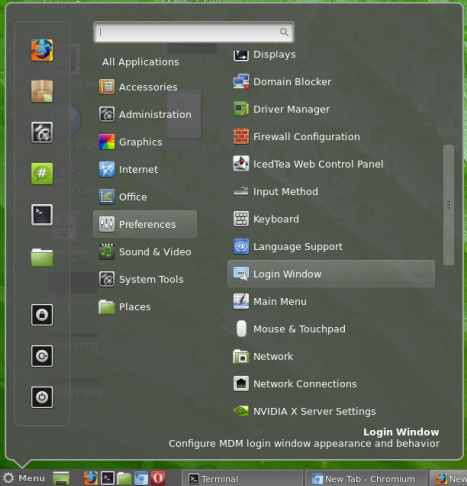 Click on "Security" tab and enable the option "Enable Automatic Login". Choose the user for which auto login is desired from the "User" field. Hit "Close" when done.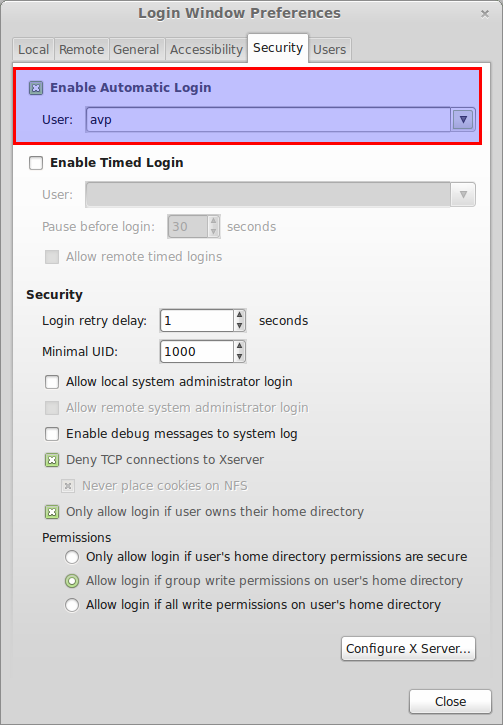 Reboot Linux Mint, the auto-login will now be in effect and now you will directly go to the Linux Mint desktop.