Apowersoft Free Screen Recorder is a small and useful utility for Windows that can record video/audio of screen activity. This is useful when making informational videos, recording webcasts for future references and also for recording video gameplay. 🙂
Download it from here.
After it is installed, choose the output path where the video recordings will be saved.

Next select the recording preferences (region, full screen, web camera and so on) and hit the Start button to begin recording. Wait for the countdown and let it record. Hit the Stop button to stop the recording.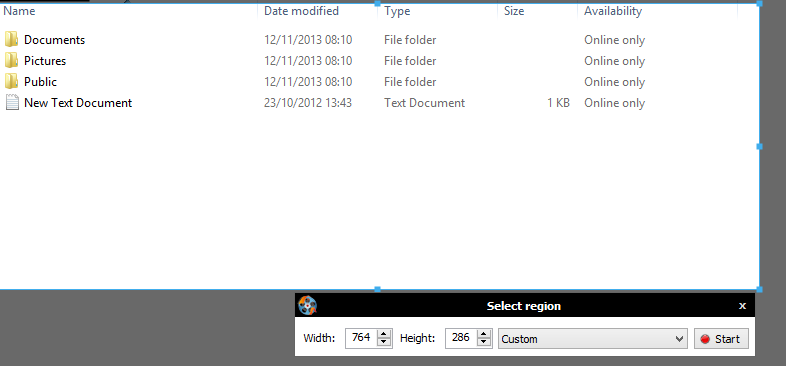 The video file for this capture will be available at the selected source path.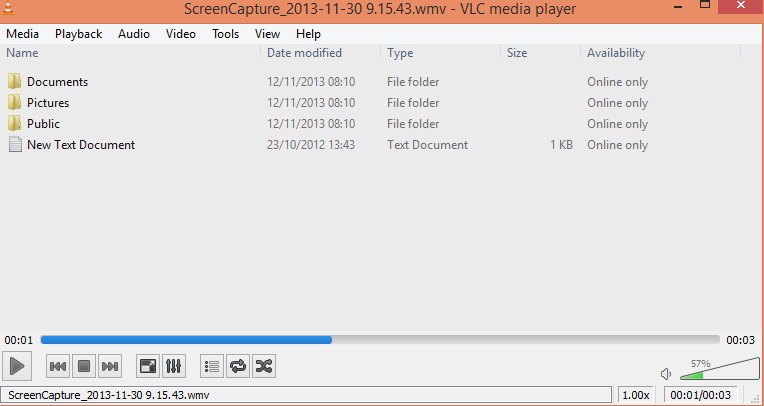 There are various keyboard shortcuts for recording which come in handy when trying to make a lot of videos one after the other. Access them using Tools >Options.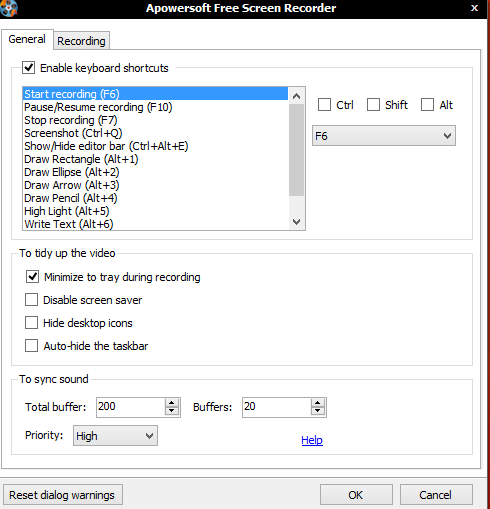 Also, audio too can be captured along with the video if desired. The settings for the same can be chosen through Audio Input.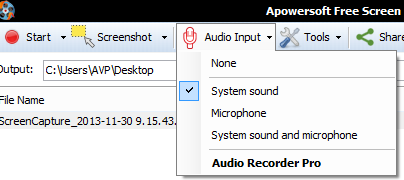 This is a useful free screen recorder (features highlighted in bold within menu require a pro version to be unlocked but most of the features are free and sufficient for making screen captures).
Do give it a try.