Windows 8.1 comes with the feature of adding a custom set of photos that can be used as a slide show whenever the system is locked.
Here is how to set it up :
From Windows charms, choose Settings > Change PC settings.
Then, select "PC and devices" from the "PC settings" column.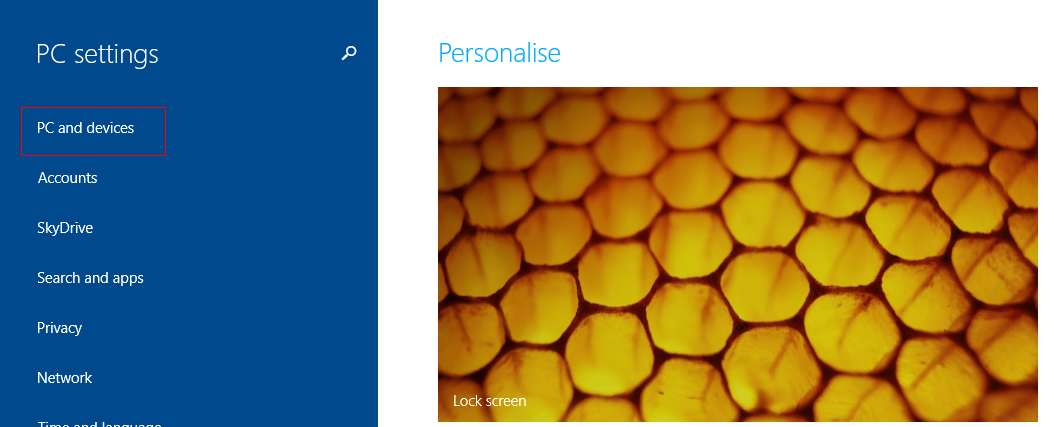 From the "Lock screen" option, first turn on the slider for "Play a slide show on the lock screen" and then scroll down and click on "Add a folder".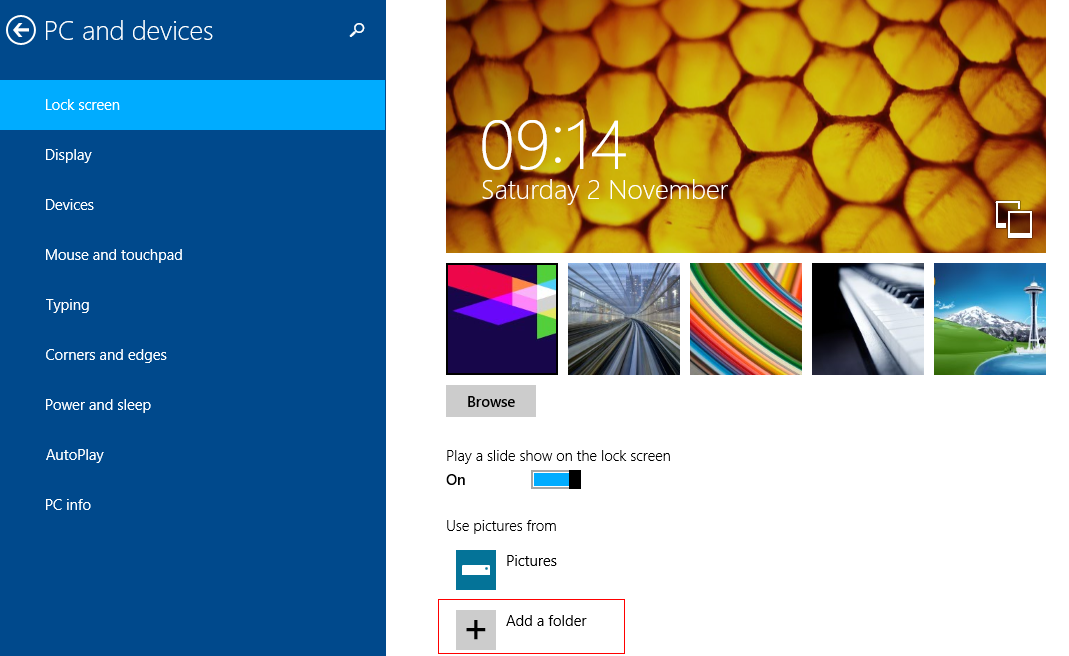 Browse to the custom folder and finally hit "Ok". (There should be more then one photo in the folder for the slide show to take effect.)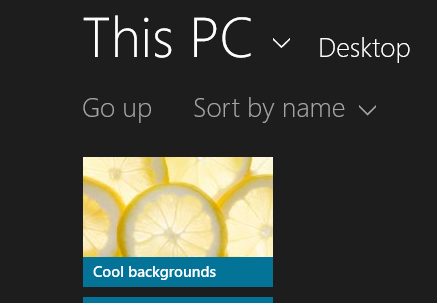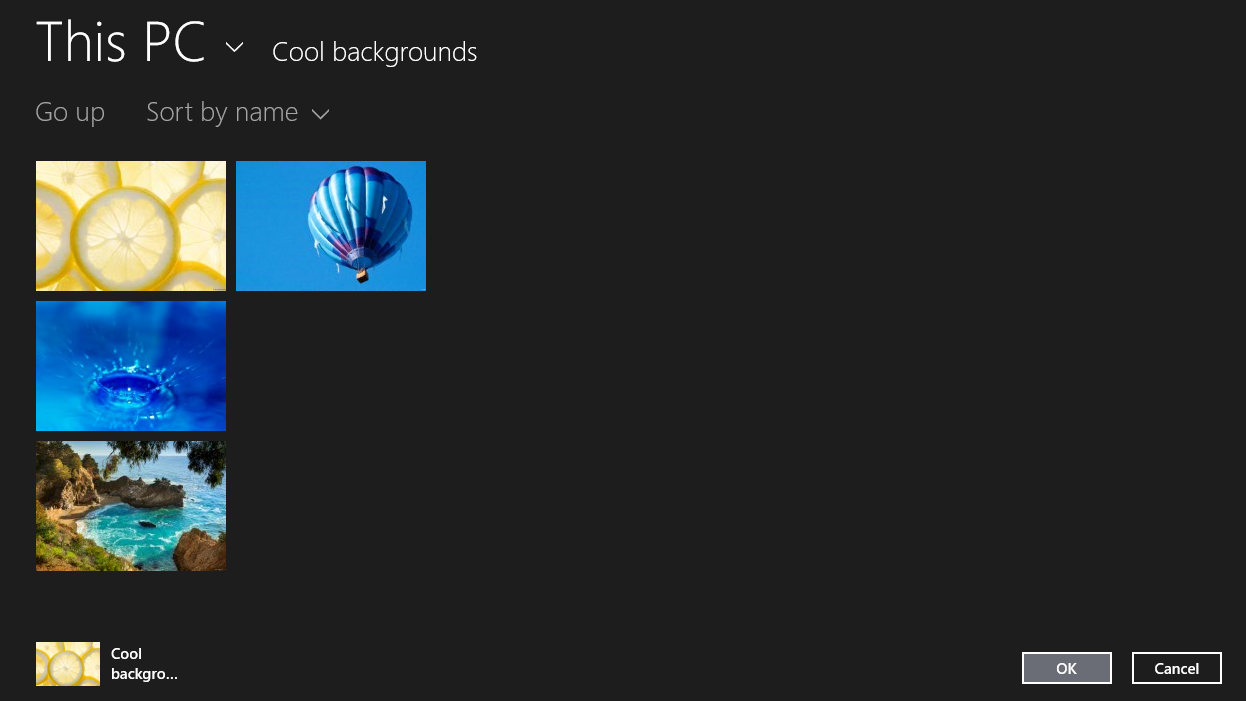 From now on, once the system is locked, the slide show will begin and cycle through the available photos from the chosen folder.
Sit back, relax and enjoy!