Recently I upgraded from Windows 8 Pro to Windows 8.1 Pro. The whole process was seamless (simply go to Store > select Windows 8.1 update and let the download begin).
Also it required minimum user intervention except for a few restarts and verifying Windows Live account before signing in to new Windows 8.1.
Here are some new features that are immediately visible on logging to the new 8.1 Pro version :
The Start button : No more large rectangle at bottom left of the screen in Windows desktop as was the case in Windows 8. 🙂 Clicking the Start icon will still lead to the Windows 8.1 start screen with tiles. One useful feature here is that system can be directly shutdown or one can sign out by right clicking this Start button.




Windows 8.1 Store  : The new Windows 8.1 App store now has personalized recommendations and also lists applications that are community favorites. Interface is snappier although most other features are still present from Windows 8.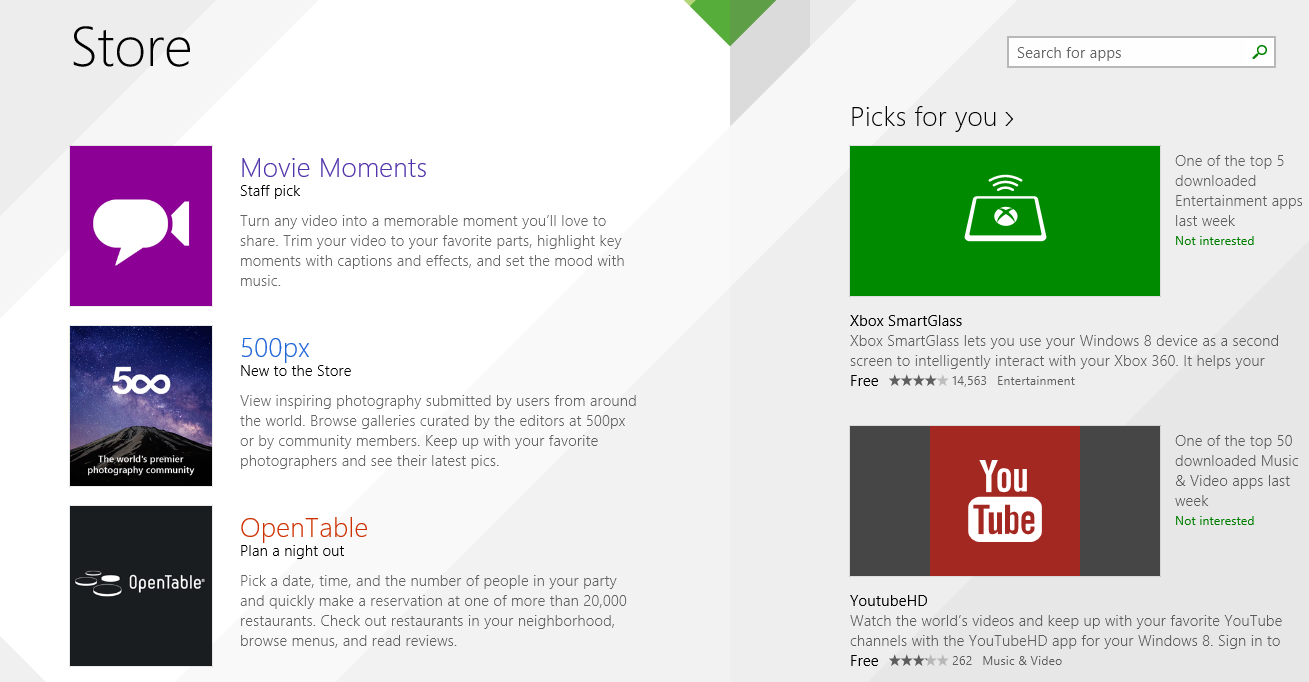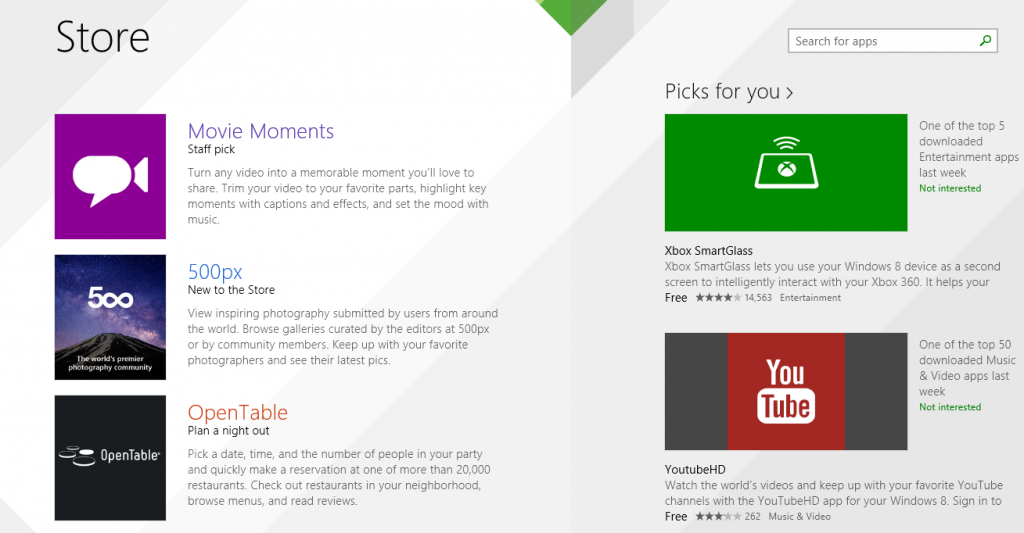 Detailed Start screen : While the original Windows 8 start screen just listed tiles, the 8.1 improvement is that of "App views". This means that by clicking the down arrow at bottom of start screen, it is possible to view list of installed applications by various categories like by date, by name, most used and by category.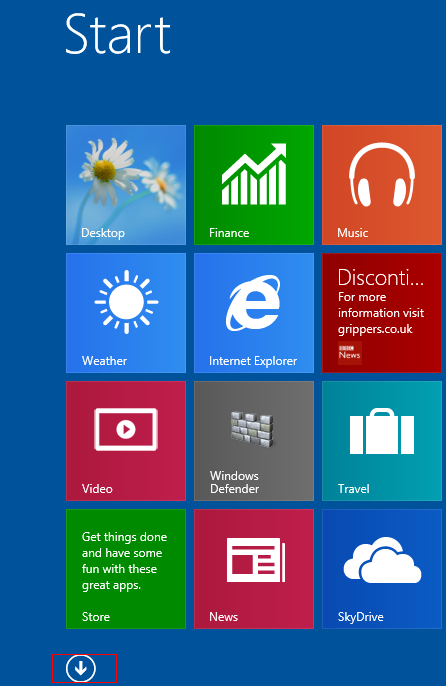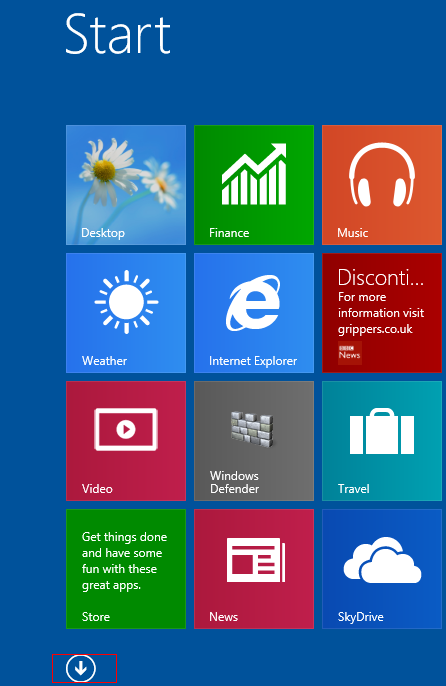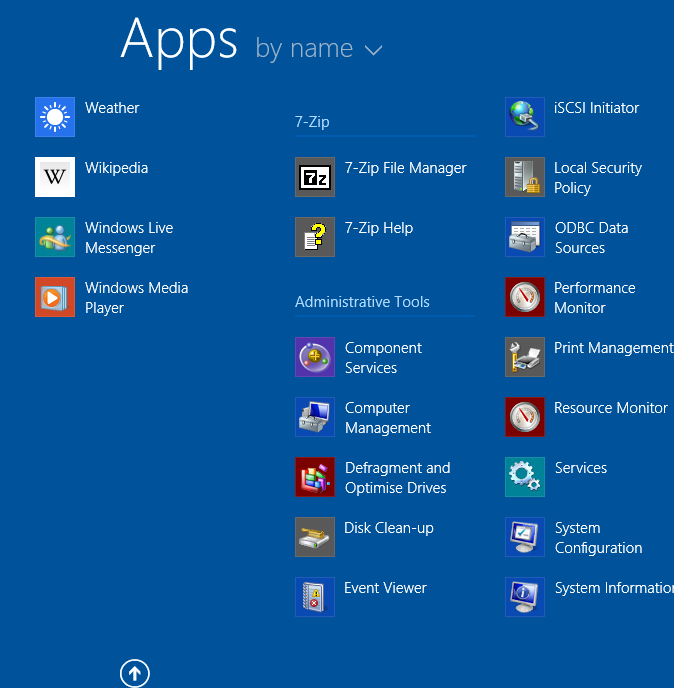 SkyDrive integration : Windows 8.1 now integrates SkyDrive as a setting under "PC settings". Enabling the "File Storage" as well as "Camera roll" feature can automatically sync created documents and taken photos (as well as videos) to Microsoft SkyDrive. This is a useful feature if one is accessing Windows 8.1 on multiple devices and needs access to these files/photos/videos.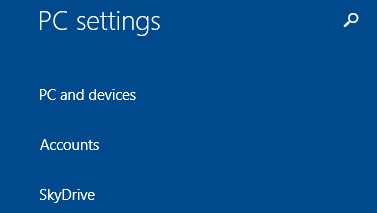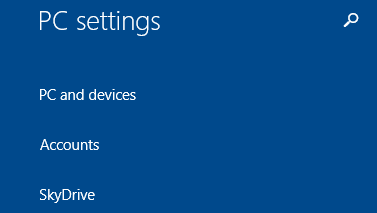 Broader search : Windows 8.1 uses Bing smart search that can search for stuff from within the PC or even the whole web. Accessing this search is same as in Windows 8 through charms bar and then choosing where to search once the search box appears.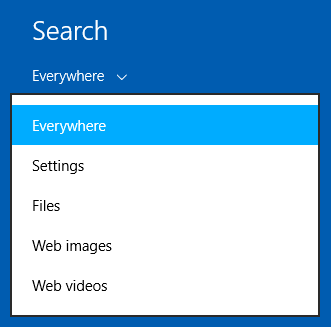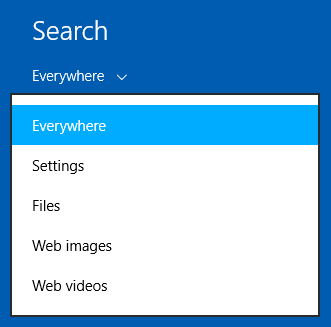 These are some of the new features/changes that one will immediately see on upgrading  to Windows 8.1.
For those who plan on migrating to Windows 8.1 directly from Windows 7, the change in interface (Start screen, charms functions and more) may come as a new learning curve. Please feel free to check out our Windows 8 articles to make the transition easier.
Cheers.