The tiles in Windows 8.1 Start screen can be resized as large, wide medium or small as needed.
Here is how to do it :
Go to Start screen (by using the Windows Start button on desktop/ by the Windows key on keyboard) and right click the tile to be resized. Next, click on "Resize" option which appears at the bottom and select the tile size as needed.


The selected tile will now be of the size as desired.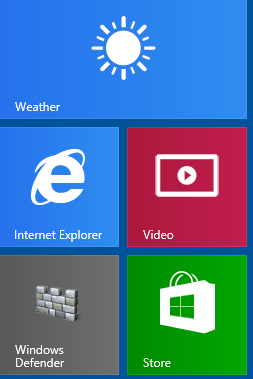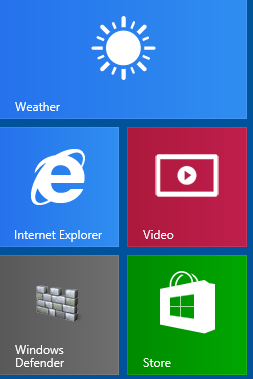 All done.