Besides English, Outlook.com supports various other languages through which various settings as well as overall interface can be displayed.
To change these language settings :
Login to Outlook.com and from top right, click on the gear icon and select "More mail settings".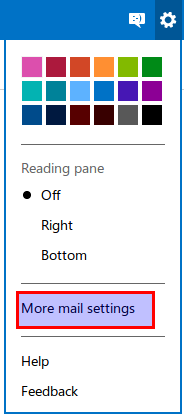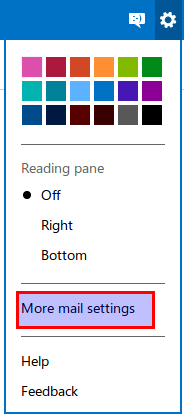 Under the "Customizing Outlook" section, choose "Language" and from the list of available languages, select one as desired and save these changes.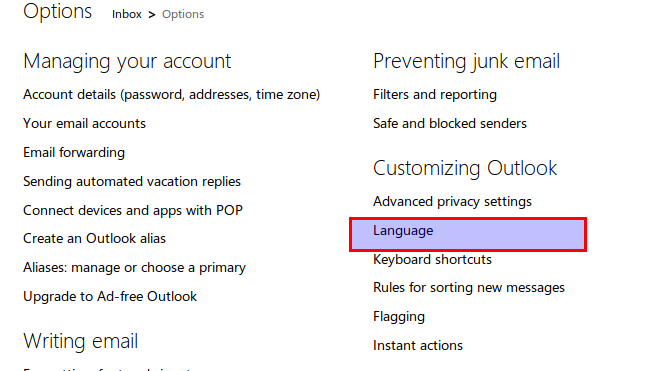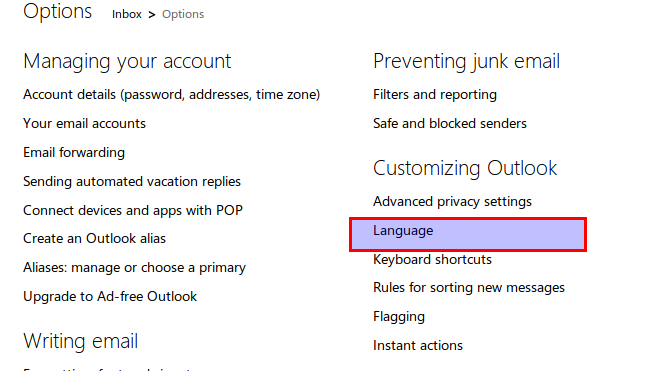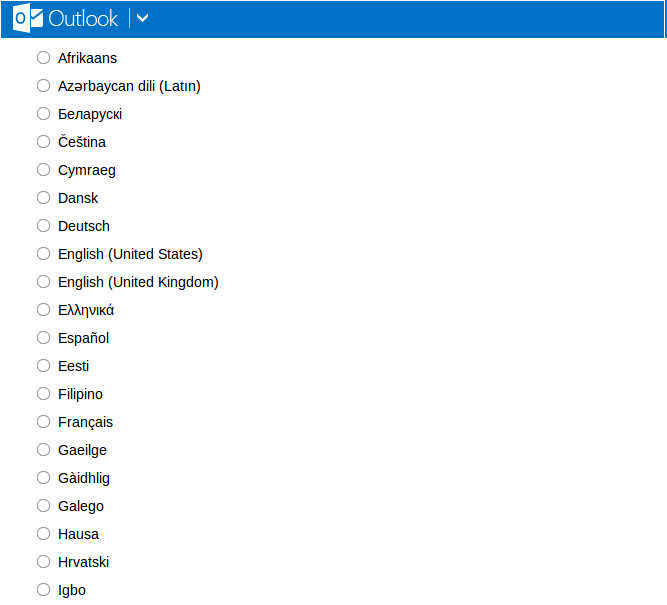 From now on, Outlook.com interface will be displayed in this language.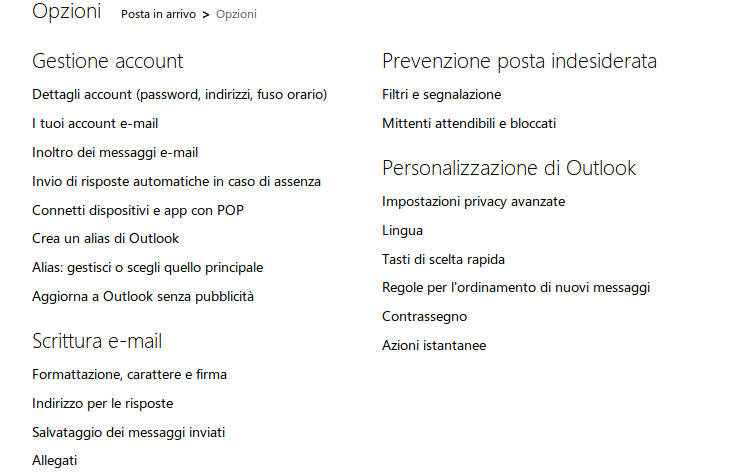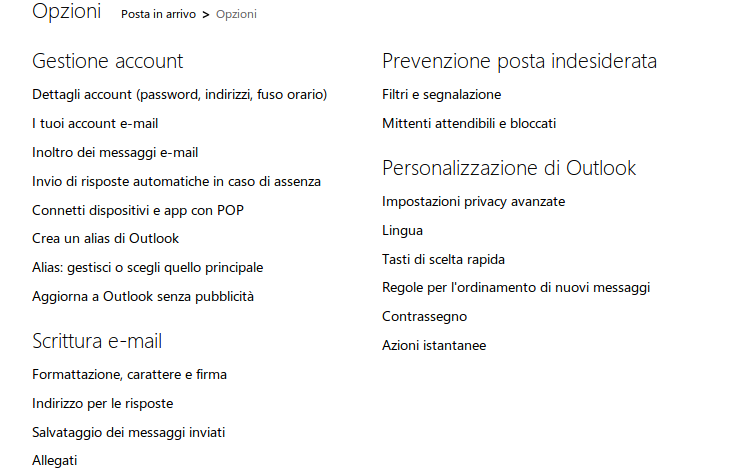 Happy emailing.
(For doing the same in Gmail, please refer to this earlier post. )