Here is how to watch the ASCII version of Star Wars right from the Linux Mint / Ubuntu Terminal :
Open Terminal and type :
telnet towel.blinkenlights.nl
Sit back, relax and watch the entire Star Wars story in ASCII. 🙂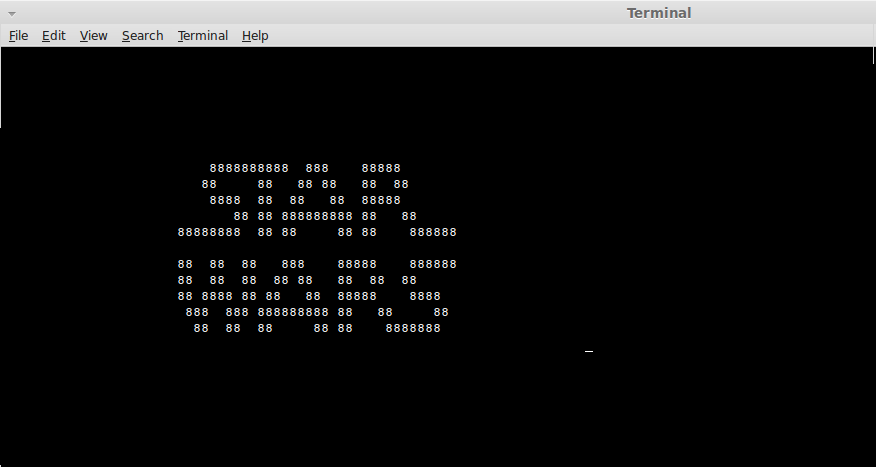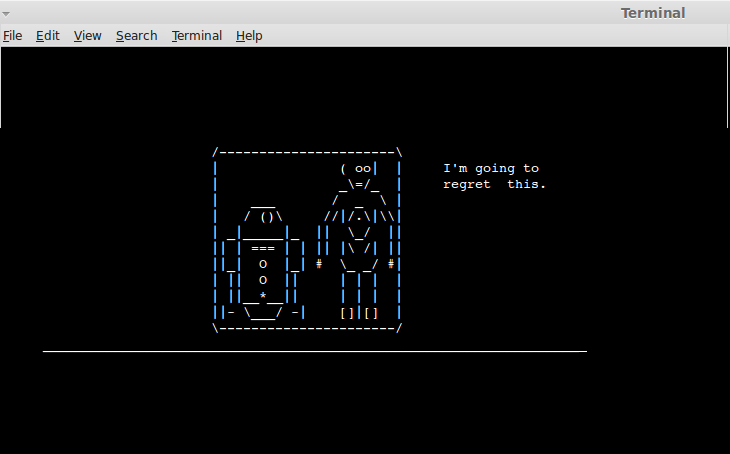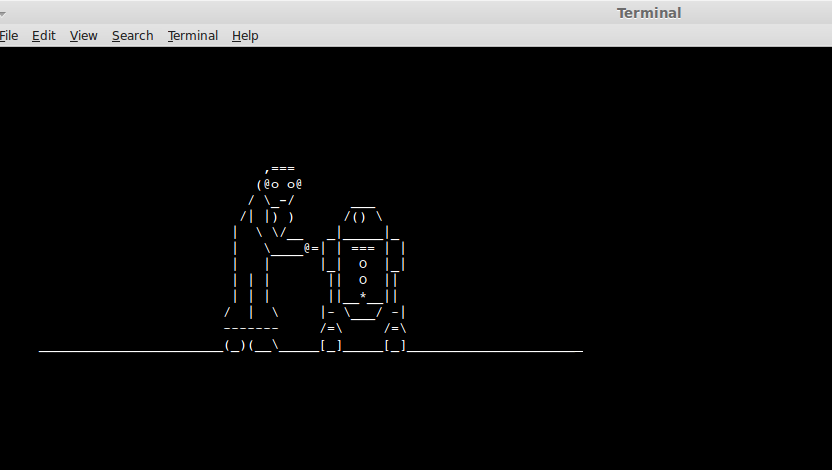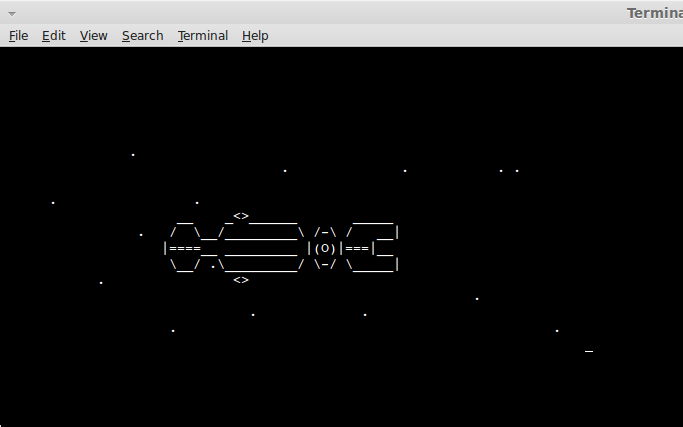 The awesome site that made this possible is here. Kudos to them!
Enjoy. 🙂