It has been a while since the last giveaway but here is one now. 🙂
In collaboration with PearlMountain Software, we are pleased to announce a Mother's Day giveaway of CollageIt Pro. Â 5 PC based licenses of CollageItPro each worth $29.90 will be given for FREE.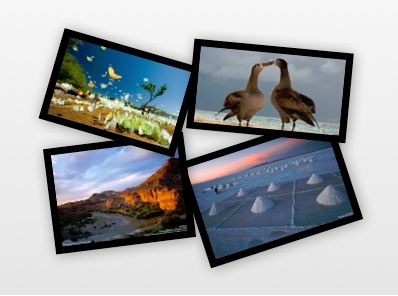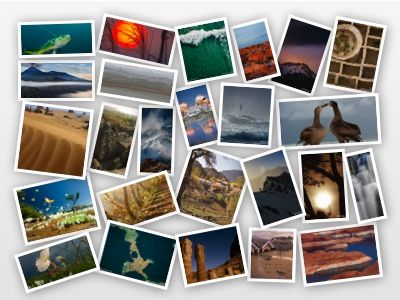 Features of CollageIt Pro :
Quickly create beautiful collage from images of your choice.

WYSIWYG Â (What You See Is What You Get) preview of collages.
Diverse collection of collage templates to choose from.
Editing and designing features like photo cropping, adding shadows, photo frames and much more.
Save collages in popular image file formats like PNG, JPEG or others like PSD and PDF.
Quickly share created collages via Flickr, email and Facebook.
Create custom posters and scrapbooks for personal memories as well as for advertising.
Randomly generate collages if desired.
The giveaway starts today 9th May 2013 and ends on 23rd May 2013.
How to participate in this giveaway :
Leave a comment in the comments section expressing your interest in getting a license of CollageIt Pro. It would be great if you can share this giveaway on Twitter, Facebook  or any other social media network (but not necessarily required). Also feel free to let us know if you have used any similar software before and do share your similar experiences if any in the comments section.
How winners will be chosen : 5 best comments will receive their licenses via email.
Important : Please make sure to provide a valid email address since licenses will be emailed.
Cheers.