[N.B : The original Excel list post published on 15 July 2011 seems to be inaccessible after we performed some network maintenance, so the contents of the same are reproduced as follows. Isn't it good to have backups? 🙂 ]
=================================
Microsoft Excel 2010 comes with a very useful feature of defining and using custom lists.
What this means is that say you have a list of items (like computer names or other things) that you keep a track of through spreadsheet, then it becomes possible to make a separate list once and use it as and when required within the Excel spreadsheet.
For example, to make an Excel custom list which is a list of names of all the computers on a network :
In Excel 2010, open File and go to Options.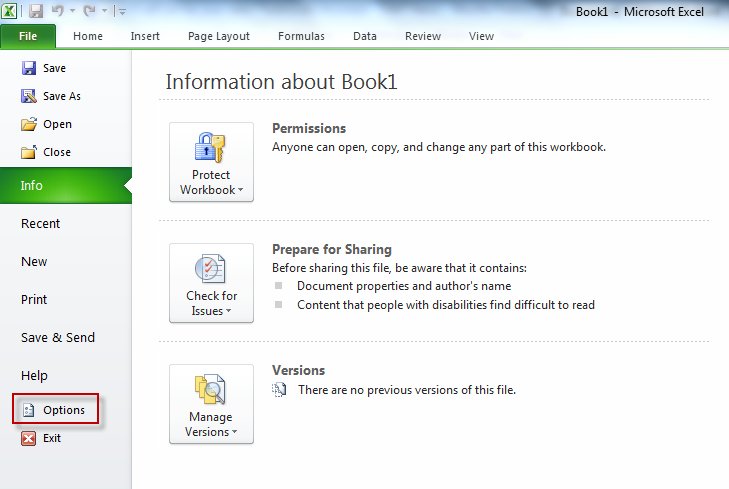 Select the Advanced option and on right pane, scroll down till you see Edit Custom Lists button.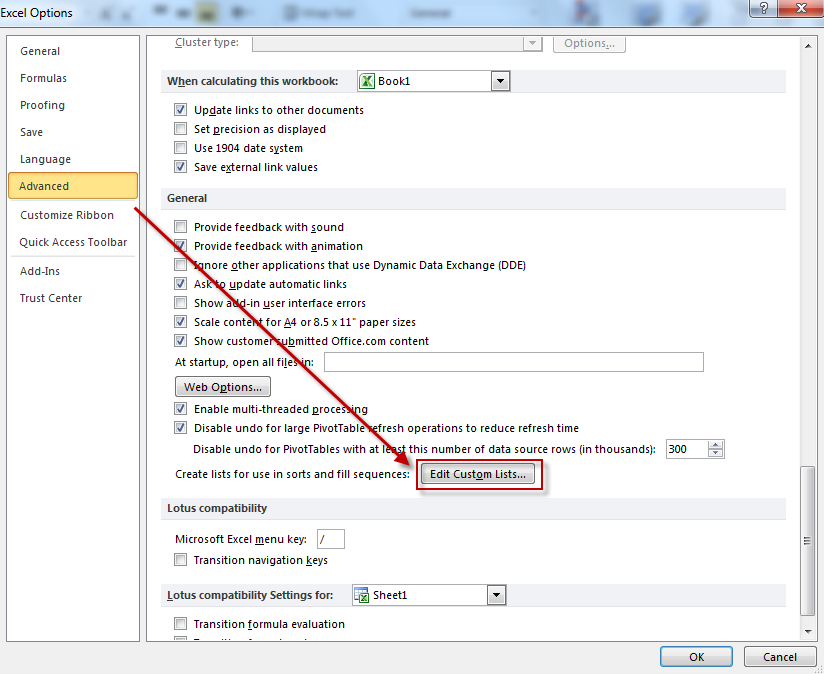 Hit the Edit Custom Lists button and select NEW LIST.

Enter a list of items on the right side as shown (in this example, computer names like Apache, Comanche and Dragonfly).
Hit the Add button, the entered items should show up as comma separated just like the lists above it.Once this custom list is created, in order to use it anywhere in Excel 2010, simply enter the name of any item from the list and drag the mouse cursor as desired, this will fill the other cells with the remaining items from the custom list.
Pretty cool stuff.