One of the earlier posts described how to connect to a Windows share directly from the Linux Mint / Ubuntu Terminal.
To do this from the Linux Mint / Ubuntu desktop without using Terminal :
1. Press Alt + F2 and enter the IP address or the Windows system where the shared folders are hosted after the "smb://". (This is similar to opening up "Run" box in Windows and typing \\serverip\ to access it).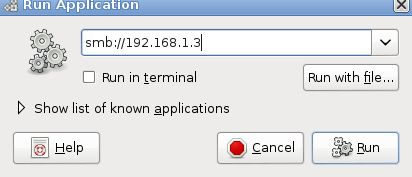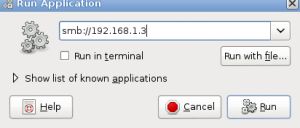 2. Enter the required credentials that are needed : the user name and password who can access these Windows shared folders.(This sharing permissions need to be first set on the Windows system for each of the folders that are shared.)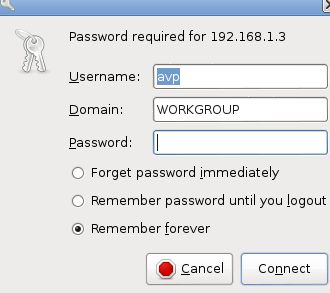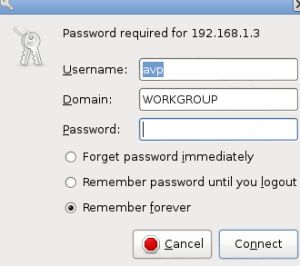 3. Once authentication is successful, the available shared folders will now be listed and can be accessed as desired.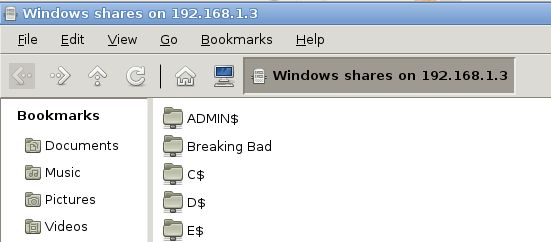 4. The accessed shared folders will now also automatically be mounted and be present on Linux Mint/ Ubuntu desktop as a shortcut.


Cheers.