Gmail has an option of completely disabling the chat box that is present by default on left side of the screen.
To do this :
1. Login to Gmail and select "Settings" from gear icon.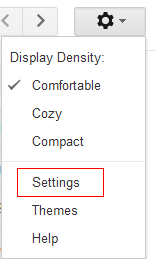 2. Go to "Chat" tab and select "Chat off". Save changes when done.

This will now reload the Gmail inbox and the chat box will no longer appear. (If you want to instead do an "off the record" chat or turn off chat messages from being saved, check out earlier posts here and here.)
Cheers.