It's giveaway time again. 🙂
In collaboration with iAidsoft Inc, we are pleased to offer a giveaway of iAidsoft Windows Password Recovery. Five licenses each worth $19.95 each are to be given for FREE. This giveaway will close on 16th July 2012.
Bonus : Regardless of participation in giveaway, if you want to purchase iAidsoft Windows Password Recovery, get 50% off by using this coupon code :Â IAID-QWFB-URME. This is valid for a month and you can get this app just for $9.95 through this code 🙂
Overview:
iAidsoft Windows Password Recovery is a simple and useful application that can reset Windows passwords. It works by first creating either a bootable CD/DVD or a USB drive and then using that to search for existing Windows installation and removing passwords for users available (resets the existing password to blank).
How it works :
1. First burn a bootable CD/DVD or a USB drive (USB drives can be easier to carry and use since many systems especially portable laptops/netbooks don't have CD/DVD drive support).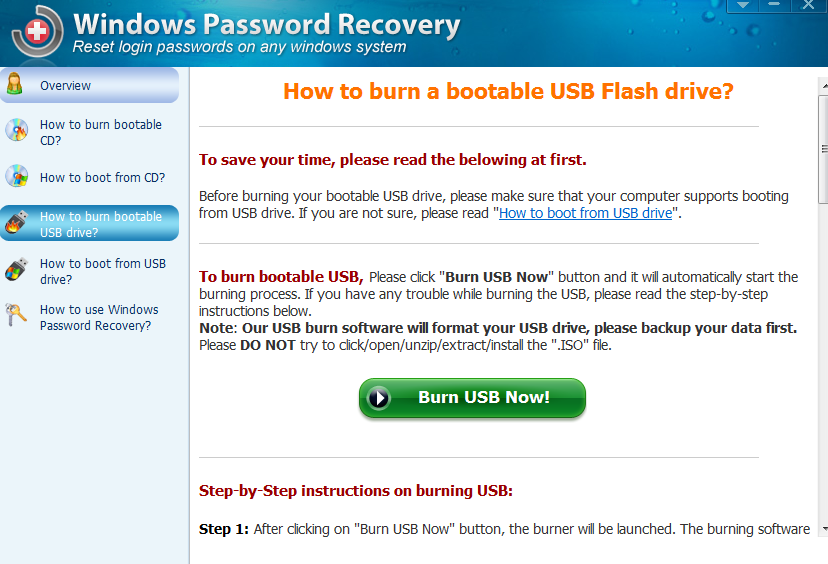 2. Once the "Burn USB now" option is selected, a path to existing bootable image for Windows password recovery is prompted. Choose the default path.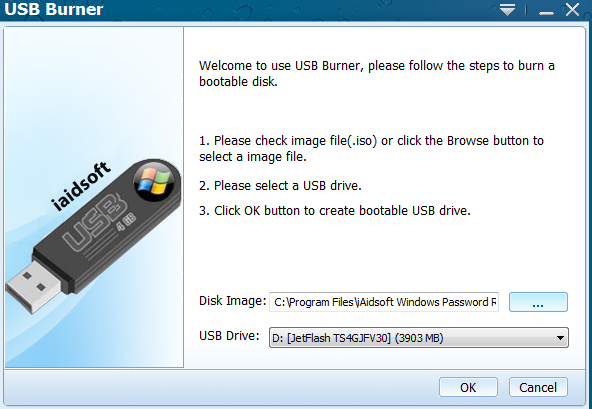 3. Click "Yes' when asked to format the USB drive and let the process of creating a bootable USB drive complete.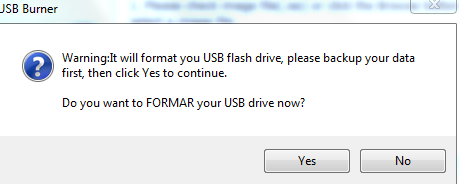 4. Now for removing Windows password, start up the Windows system where the password is forgotten and make sure to boot from the created USB drive.(This can be done either through BIOS settings of selecting bootable device or hitting F12 in many systems and then selecting the listed USB drive). Once booted, choose "Load Windows Password Recovery".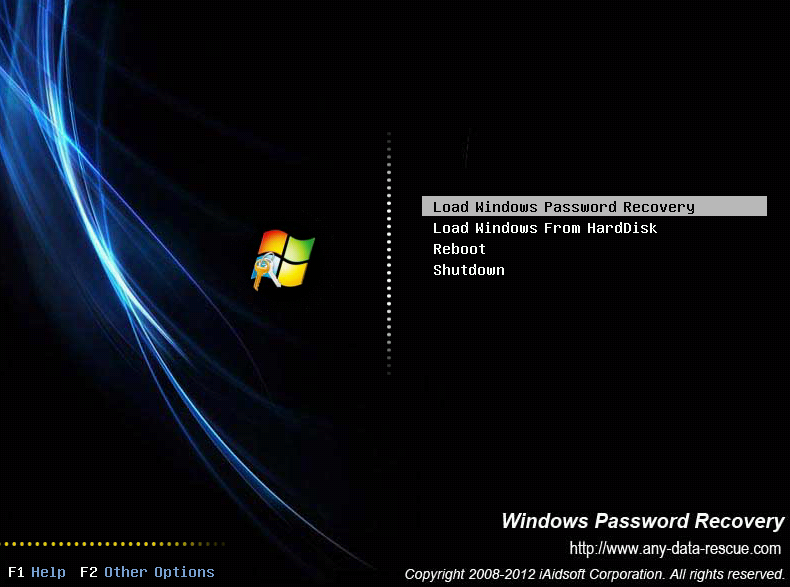 5. Press "1" to search for Windows installation.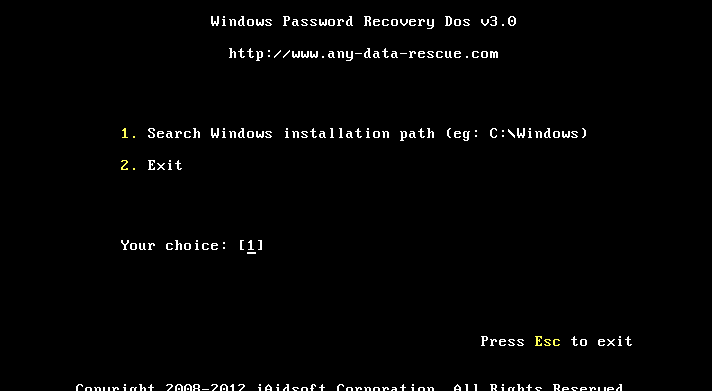 6. The existing Windows installation will now be listed, hit "0".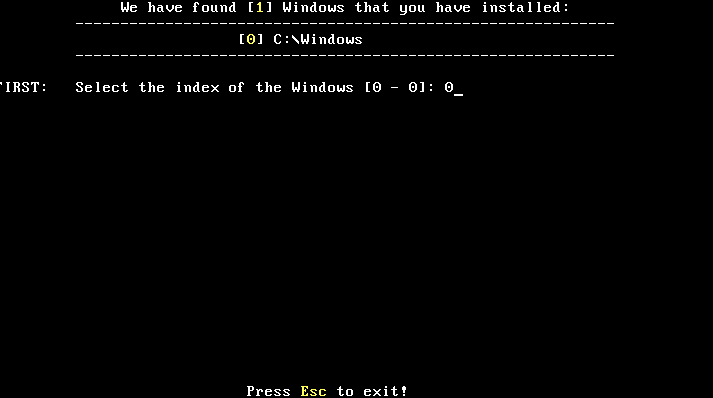 7. The existing list of Windows users will now be displayed, select the appropriate number for the password of that user to be removed.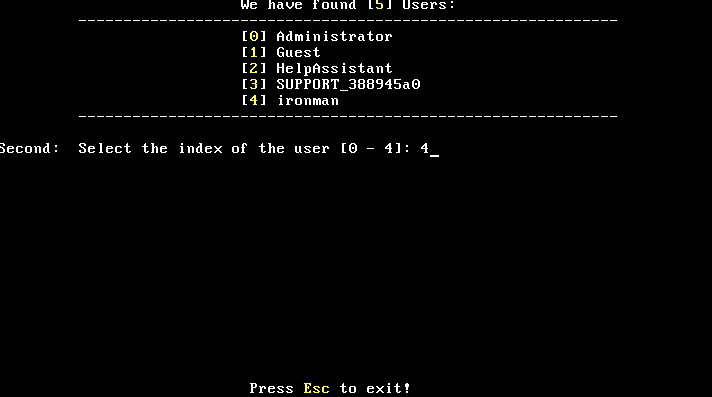 8. Wait for the password to be removed after which you can either remove more passwords or simply exit the program.


Windows will now start, just login with your username (for which password was removed) and hit Enter, you will directly access the desktop.
Simple and effective. 🙂
How to participate in this giveaway :
Simply leave a comment in the comments section expressing your interest in this giveaway. Please provide a valid email address as licenses will be emailed to the winners.
How winners will be chosen :
This time we have decided to randomly select winners to whom licenses will be emailed. This selection will be done through the Pick Giveaway Winner plugin for WordPress.
Happy commenting. 🙂