Our blog recently turned 2 years old -13th June 2012 to be precise. 🙂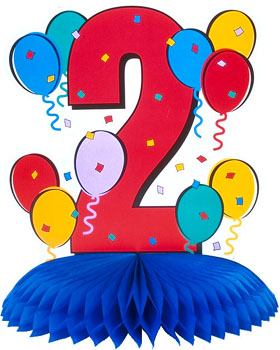 Overall it had been a busy yet exciting 2nd year for us. We moved from shared hosting to own shiny VPS. Launched 14 giveaways, installed, uninstalled, tweaked, upgraded apps and other PC related stuff. Learnt a lot of new things and shared it on the blog .
We will continue to do the same and thanks everyone for the emails, comments and valuable feedback.Keep them coming!
And now continuing with the tradition like last year, here a couple of goodies to mark the occasion :
A handy cheat sheet in PDF containing useful and common Linux Mint/Ubuntu commands. Get it from here.
A collection of cool HD wallpapers that would brighten up the desktop. Here is the collection.
Hope you like them!
Cheers!