Here's how to recover deleted files from NTFS partition in Windows:
1. Go to www.pdfzilla.com/free-file-undelete.html and click 'Download FREE!' to save the 'Free File Undelete' utility to your Windows PC.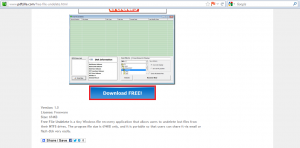 2. Right click the saved 'FreeFileUndelete.exe' and select 'Run as administrator'.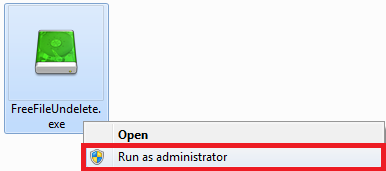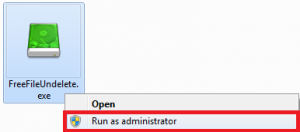 3. Select the drive from which you deleted the file(s) and click 'Scan Now'.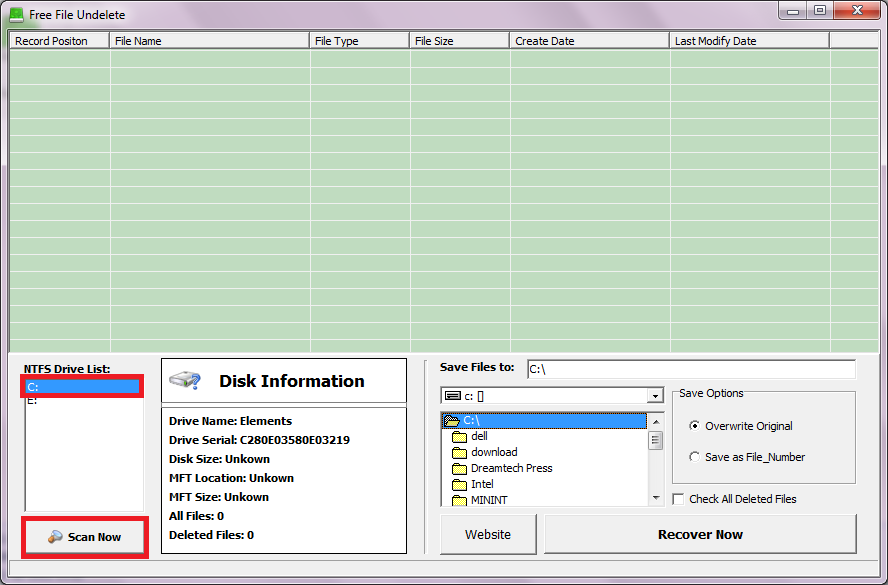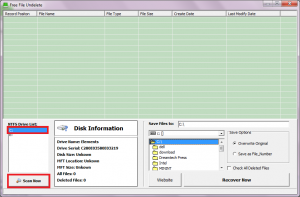 4. Wait for the scan to complete.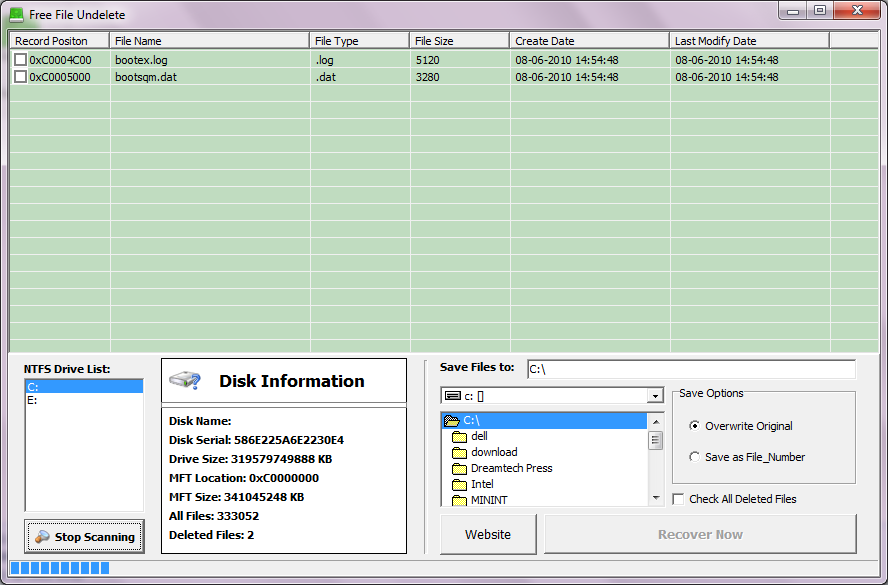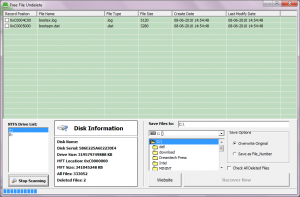 5. After the scan is complete, select the file(s) that you want to recover, select a folder where you want to store the recovered file(s) and click 'Recover Now'.