Windows 7 by default comes with shut down as the power button option in Start Menu.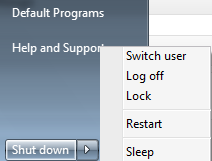 Here is how to change it to either restart, log off, sleep, lock or switch user directly from the start menu :
1. Right click on taskbar and select "Properties".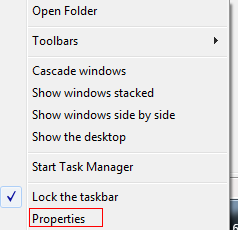 2. Under the "Start Menu" section, change the power button action as needed from the drop down. Click Ok when done.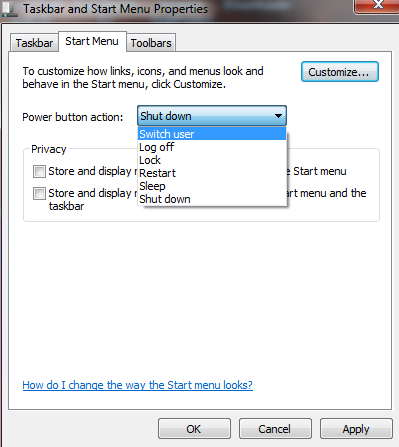 3. The new action will now be visible in Windows start menu for power button.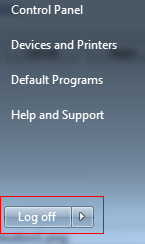 Cheers.