Although LibreOffice opens most of the files created by Microsoft Office, you may find yourself in situation where you need to open a presentation created in Microsoft Office but LibreOffice is unable to open it. Here's how you can install and use PowerPoint viewer in Ubuntu 12.04 LTS 'Precise Pangolin' to get around this problem:
1. Issue the following command at the terminal and answer with 'y' when prompted –
sudo apt-get install pptview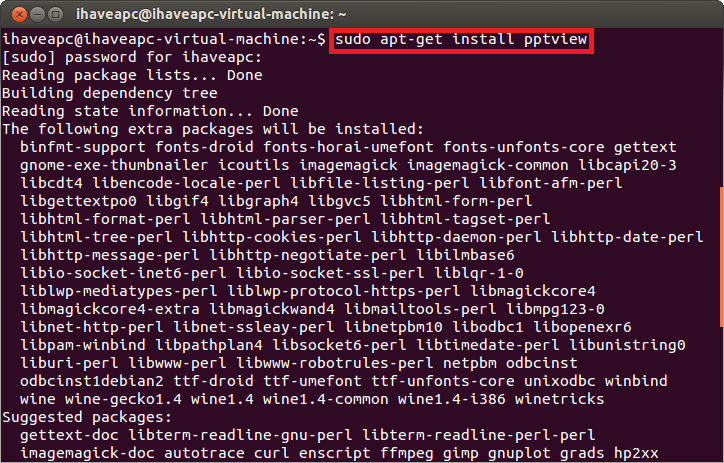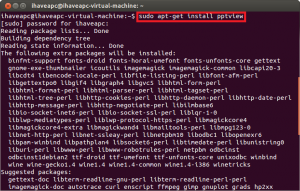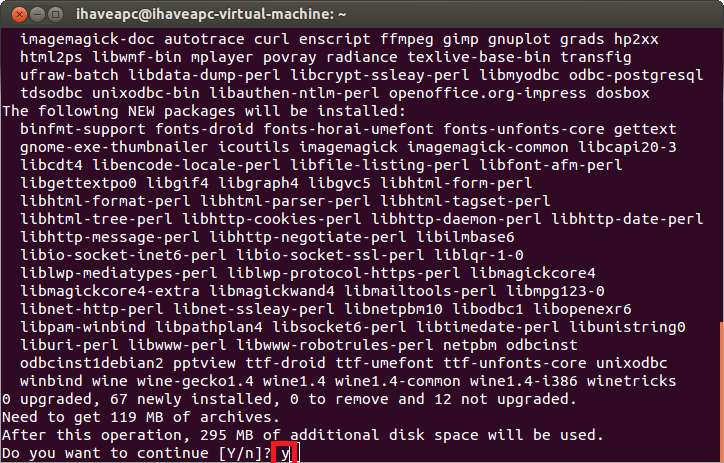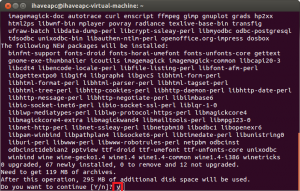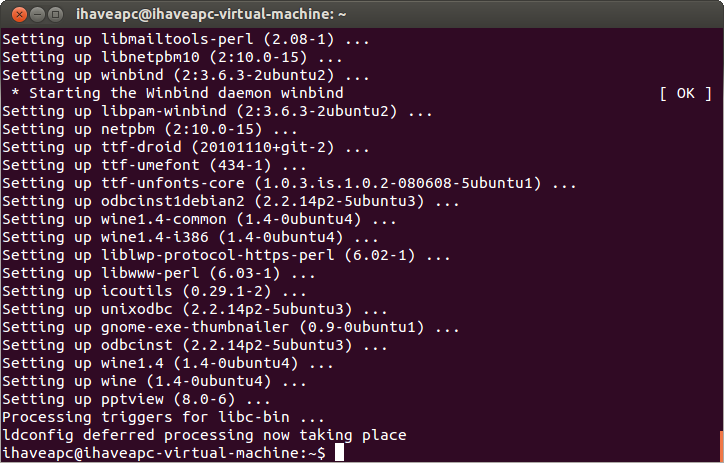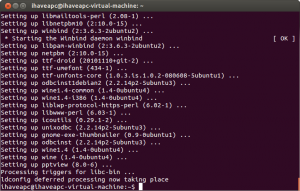 2. Type in 'pptview' in the Unity dash and click to launch the 'PowerPoint Viewer'.

3. Navigate and select the PowerPoint presentation you want to view. Click show to launch the presentation.