Microsoft Fixit Portable is an offline version of Microsoft's Fixit tool. This version is designed for use with offline or disconnected computers. You can save the Microsoft Fixit Portable tool to a USB drive and fix Windows troubles on the go with it. Here's how to use this utility:
1. Go to support.microsoft.com/mats/Program_Install_and_Uninstall and click on 'Advanced-Download to run on a different or disconnected computer'. Then click on 'Download'.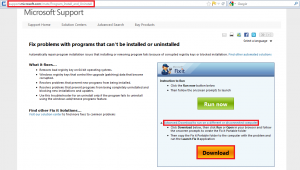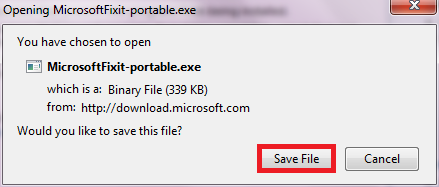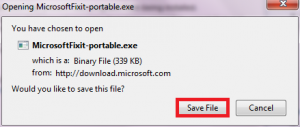 2. Run the downloaded 'MicrosoftFixit-portable.exe' file.

3. Click 'Accept' to agree to the Microsoft License Agreement.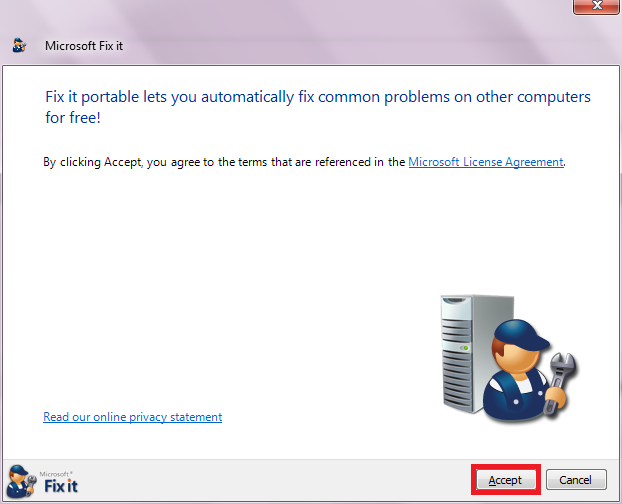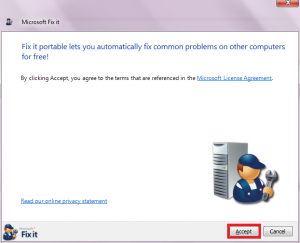 4. Now click 'Browse' and select a location to save Microsoft Fixit Portable tool. Click 'Save' when done. (A portable USB drive is a good location for this.)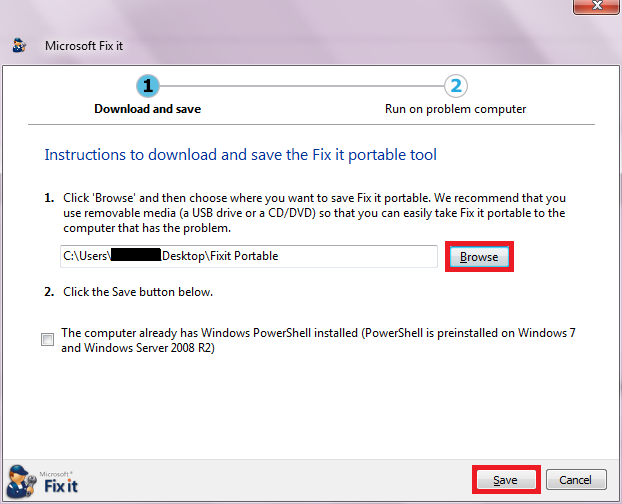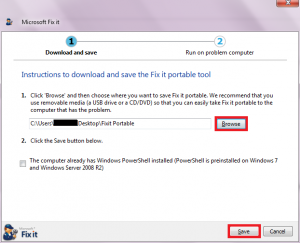 5. Wait while the necessary files are downloaded.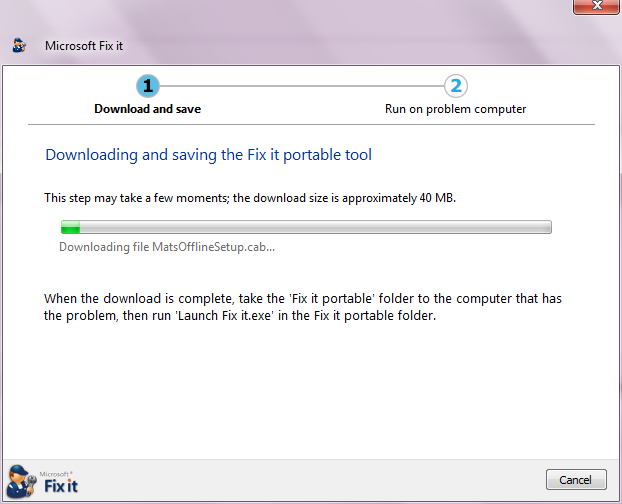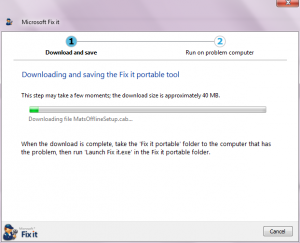 6. Click 'Finish' when done.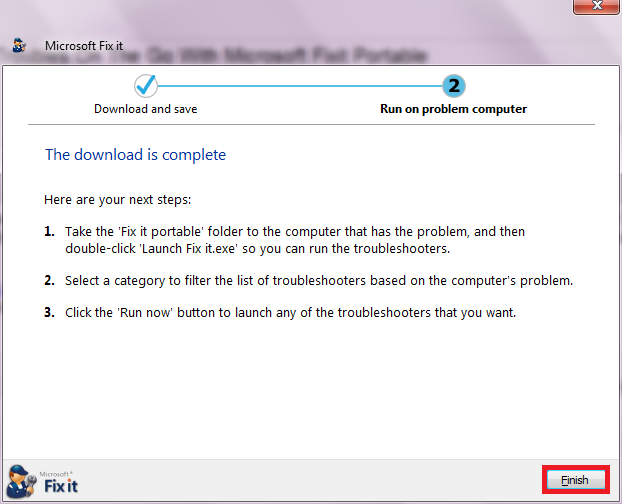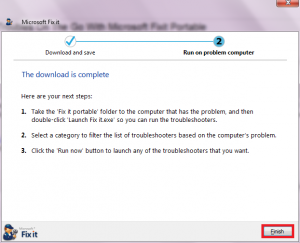 7. Go to the location where you saved Microsoft Fixit Portable. Inside the newly created 'Fixit Portable' directory, run the 'Launch Fix it.exe' file.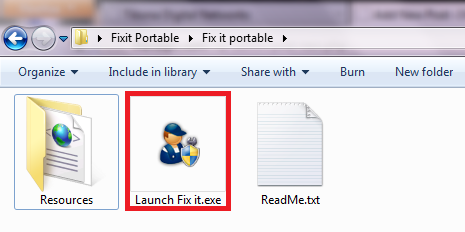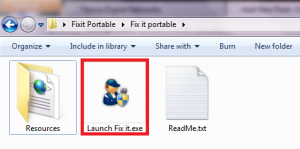 8. Start fixing away Windows troubles with Microsoft Fixit Portable.