Flush is a simple and easy to use no-nonsense bittorrent client. Here's how to install and use this Flush in Linux Mint / Ubuntu:
1. Issue the following command at the terminal –
sudo apt-get install flush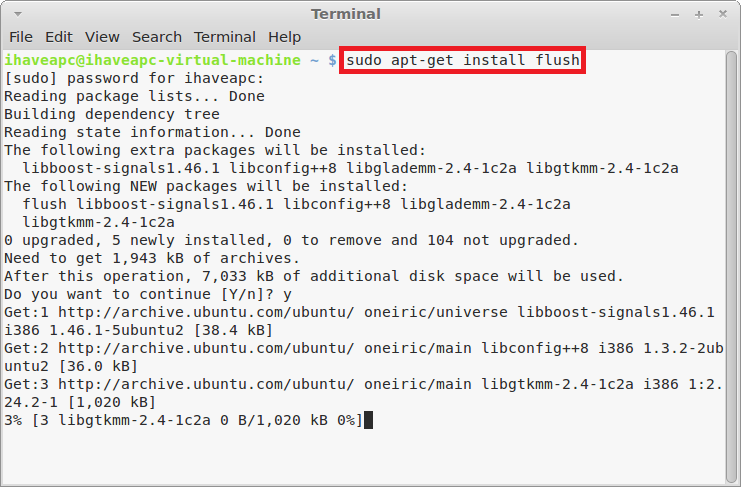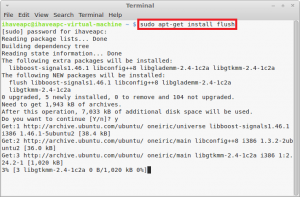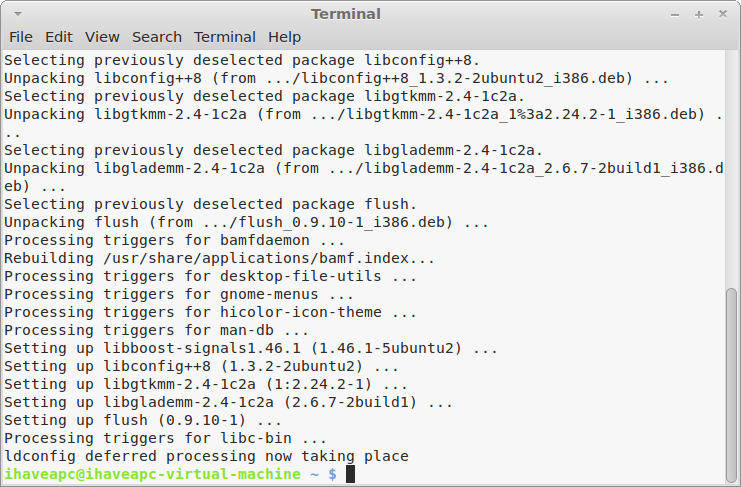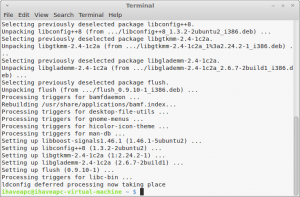 2. After the installation is complete, click on 'Applications>Internet>Flush' to start the application.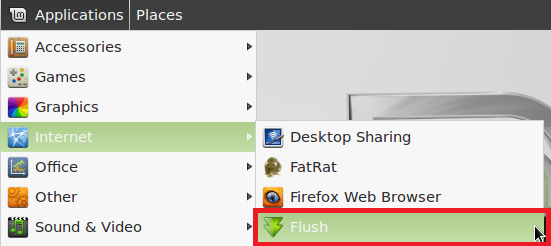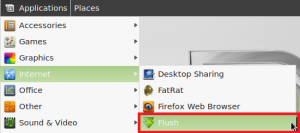 3. Click tray icon for Flush to launch the main window. Closing the main window will minimize flush to tray. You will need to right click the tray icon and select 'Quit' in order to exit the application completely.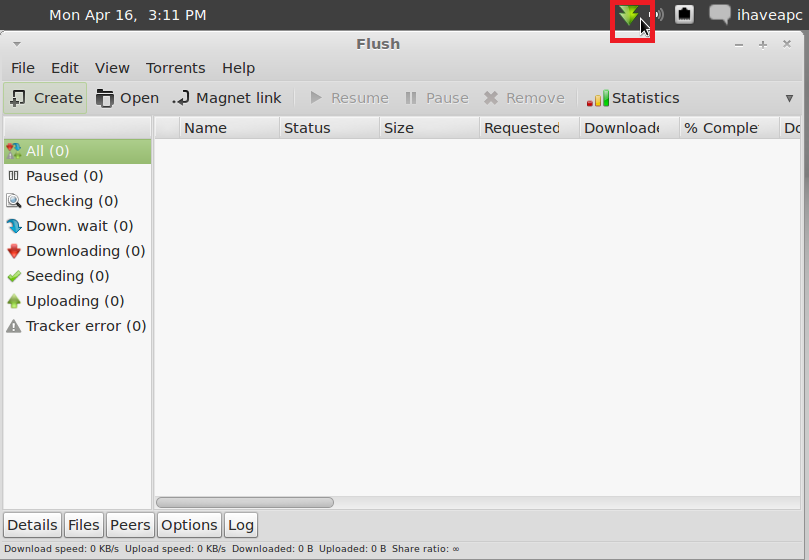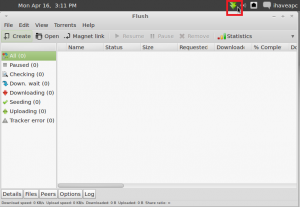 4. Right click a downloaded .torrent file and click 'OK' to add the file to the download queue.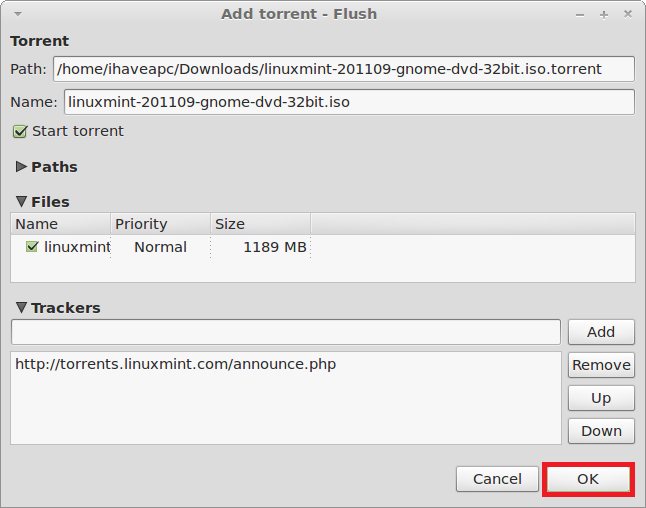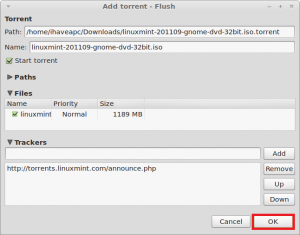 5. Enjoy bittorrent downloads woth Flush! The program also supports magnet links and setting up of download / upload rate limits.