FatRat is a feature rich download manager for Linux Mint / Ubuntu. Few of it's numerous features are limiting of bandwidth for individual downloads, scheduling downloads and bit-torrent protocol too. Here's how to install this cool download manager in Linux Mint / Ubuntu:
1. Issue the following command at the terminal –
sudo apt-get install fatrat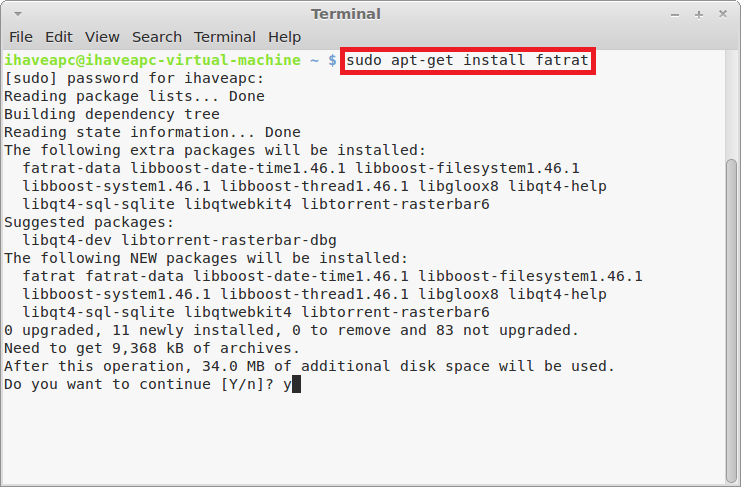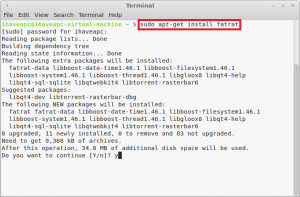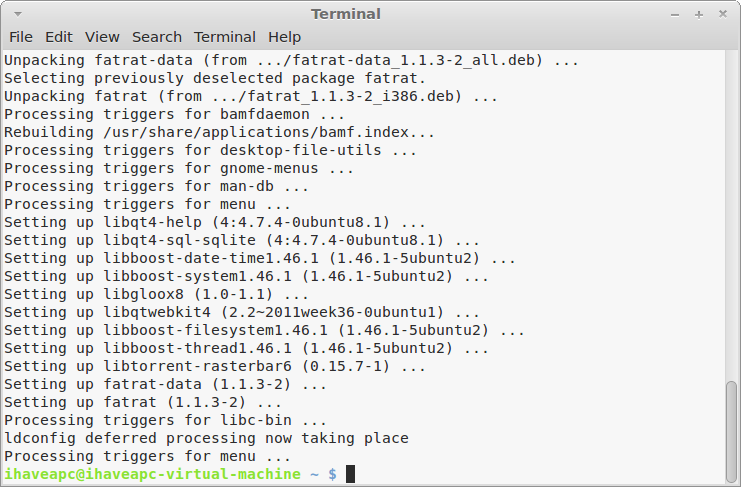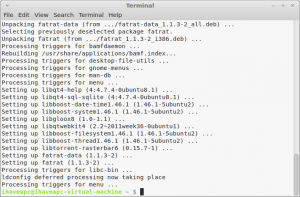 2. After the installation is complete, click on 'Applications>Internet>FatRat' to launch the application.


3. Click on '+' button to add a new download.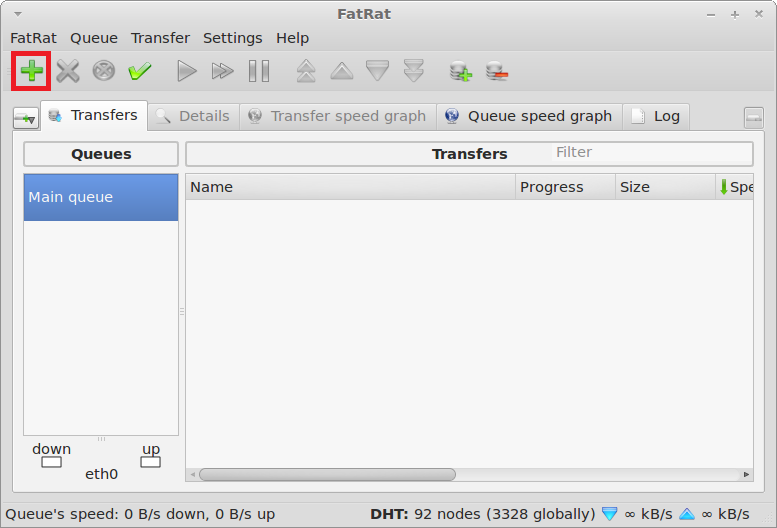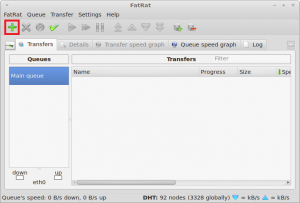 4. Take control of your downloads with FatRat!